Congratulations to Benson Ndungu Jr. from Oak Hills High School who was named giveback scholar of the month! Here is the article from the giveback newsletter.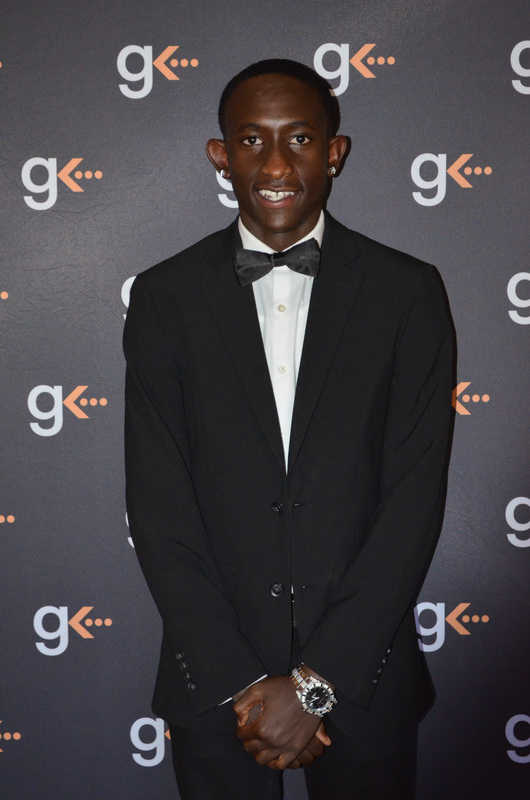 Scholar of the Month
Benson Ndungu Jr.
High School Junior

"We are excited to have Benson as our Scholar of the Month for February. Benson is extremely grateful to be part of the Give Back Tribe and expresses his gratitude often. He is kind, polite, trustworthy and determined. Benson is in the 11th grade and excited about his future at one of our partnering universities. His resiliency and perseverance is inspiring. I am so proud of how hard Benson has worked, and continues to work, towards his goals. I can't imagine our Give Back family without him. Congratulations Benson!!!!!!!" -Chris Brown
"Being a GiveBack scholar means that I know that I have a plan for my life after high school. That no matter where I came from or my background, that I can go to college for a career to better my life. Being a GiveBack scholar means a second chance to me, a chance that many other students don't get, so I am truly grateful. I am truly honored to be part of the Giveback tribe." -Benson Ndungu Jr.