The Affordable Connectivity Program (ACP) is a new federal program that helps low income families afford the cost of having internet service at home. More information about the program can be found here:
https://5il.co/1fy5h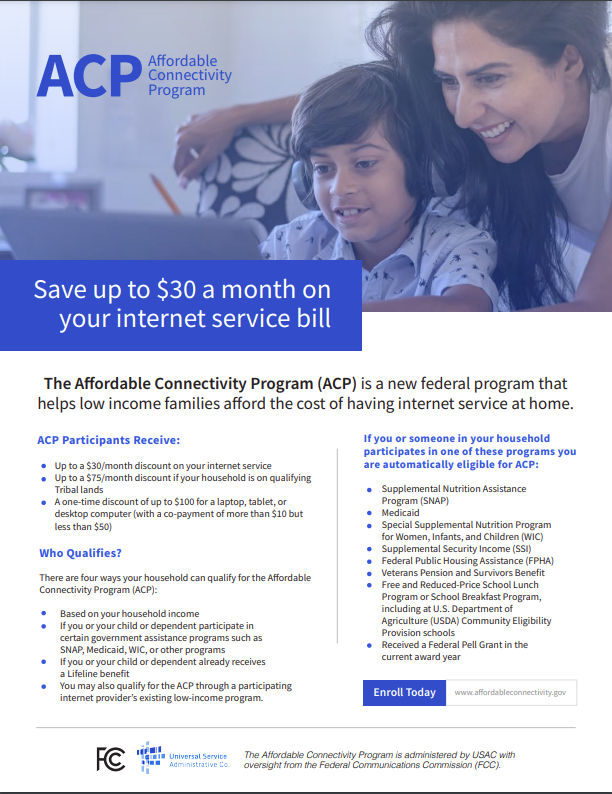 Attention all educators: HUSD is hosting an Ed-Tech workshop on Saturday, August 20th, 2022 9am-1pm at Hesperia Junior High School. If you are interested in attending please RSVP by 5pm on Thursday Aug 18th. Go to
https://bit.ly/3JJXtFz
to RSVP for the event.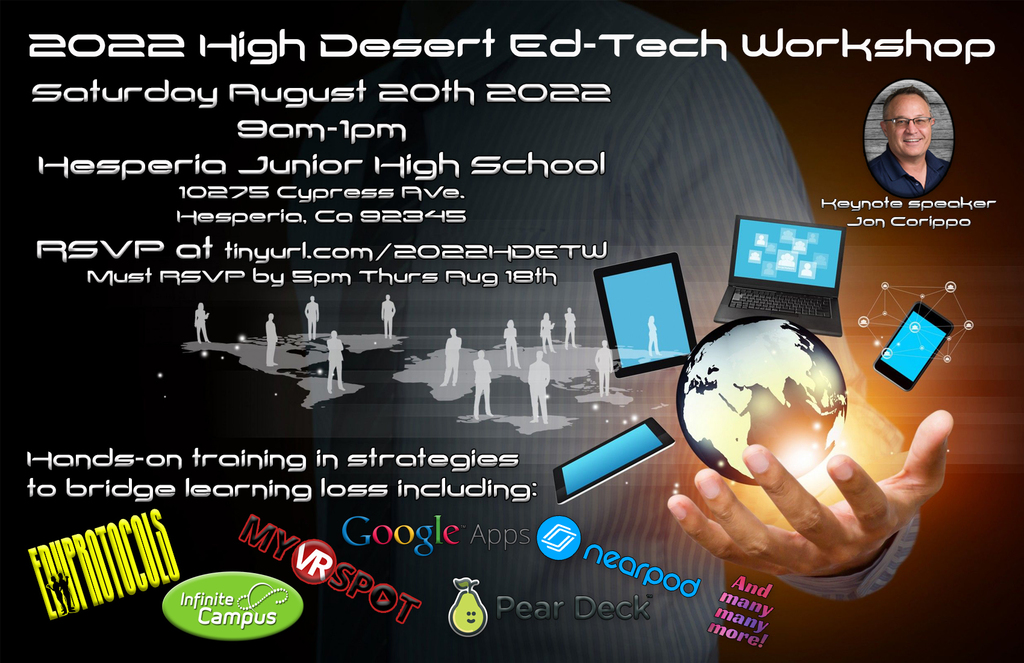 If you are interested in running for the public office of Governing Board member of the Hesperia Unified School District, there are three trustee positions on the November 8, 2022 Presidential General Election. For information, please visit our website:
https://www.hesperiausd.org/page/board-elections


Community Advisory Committee (CAC) is your time to come together for support. We want to hear from you to be able to give you what your family needs. Please take this quick survey about what you would like to see for the 2022-2023 year:
https://forms.gle/M2qcf1krTmeN8pfGA

Hesperia Adult School Graduation Ceremony:
https://www.youtube.com/watch?v=cTITUl3Ce50
The 2022 Adult Education Regional Graduation Ceremony video will be available on Wednesday, June 1, 2022 at 3:00 PM. The link will be active a few minutes before the start of the ceremony. Please share this link with friends and family.

Cedar hosted its 1st Wellness Fair last Wednesday . They had over 40 booths to provide additional outreach for social and physical well being for their students and families.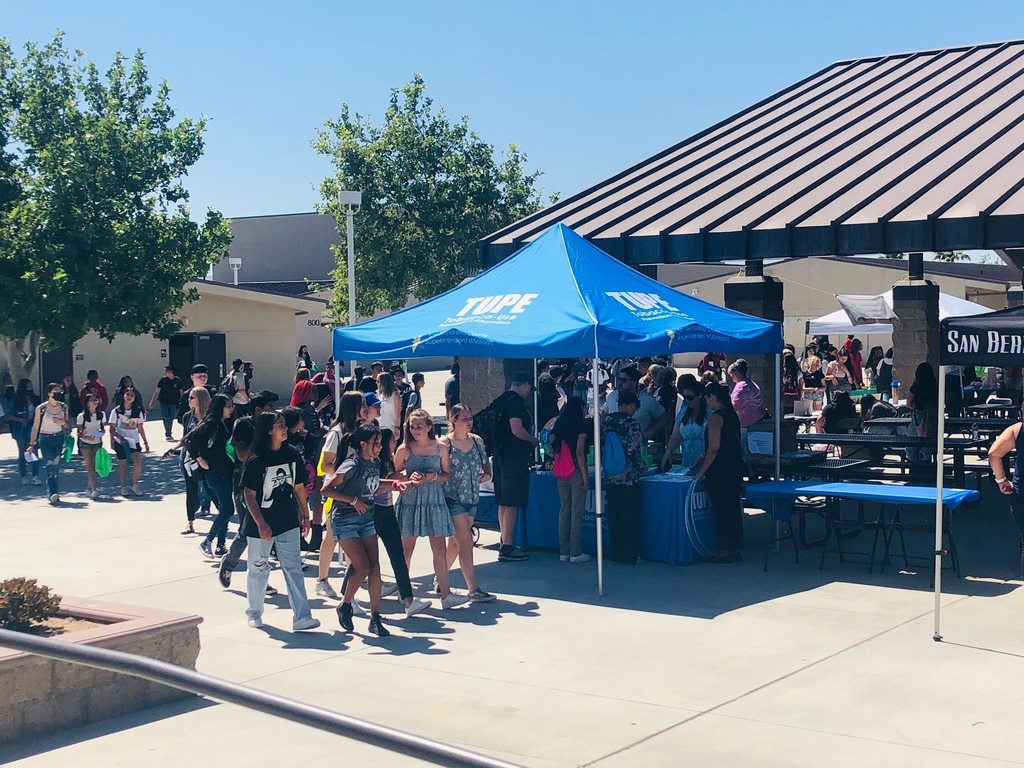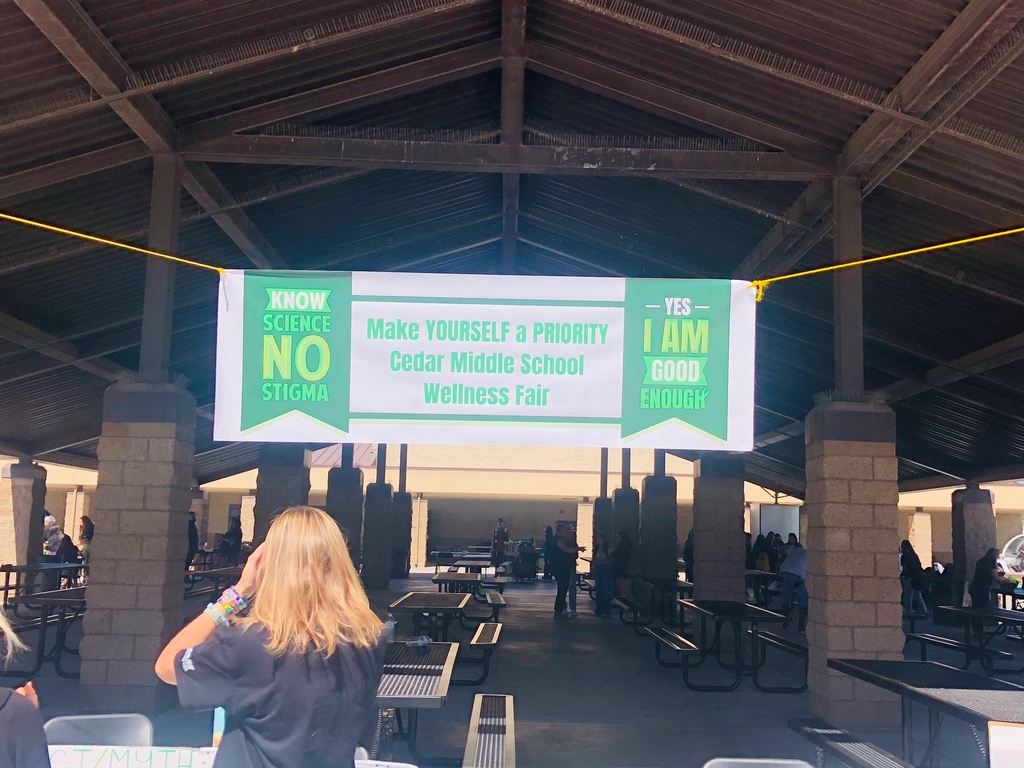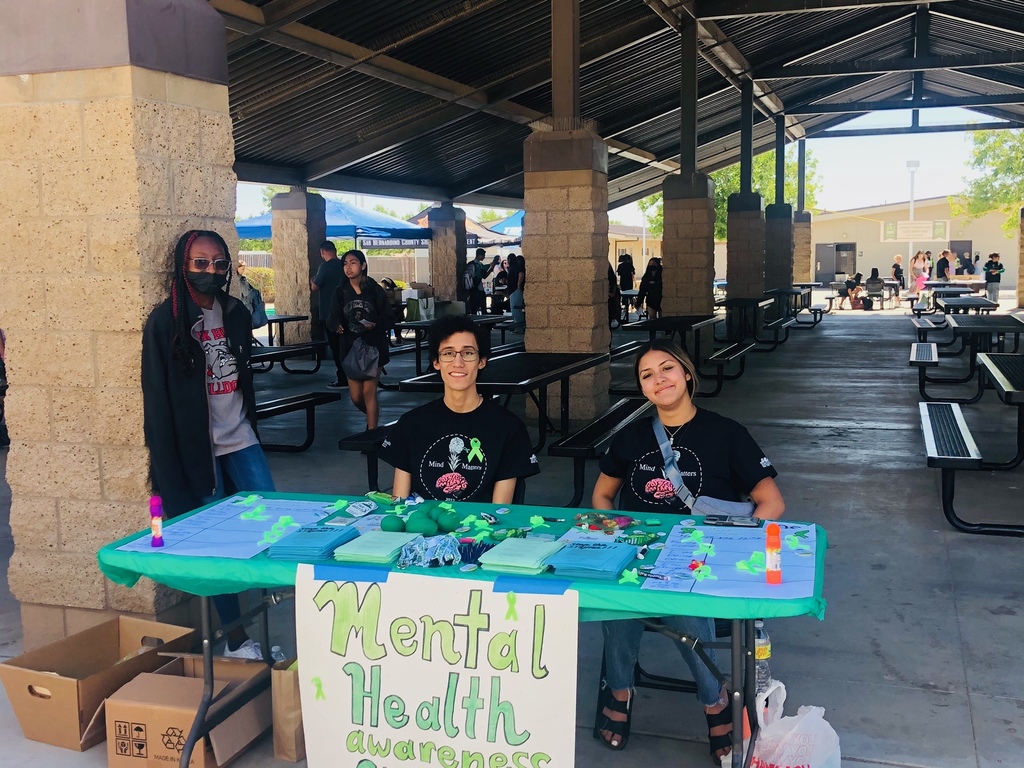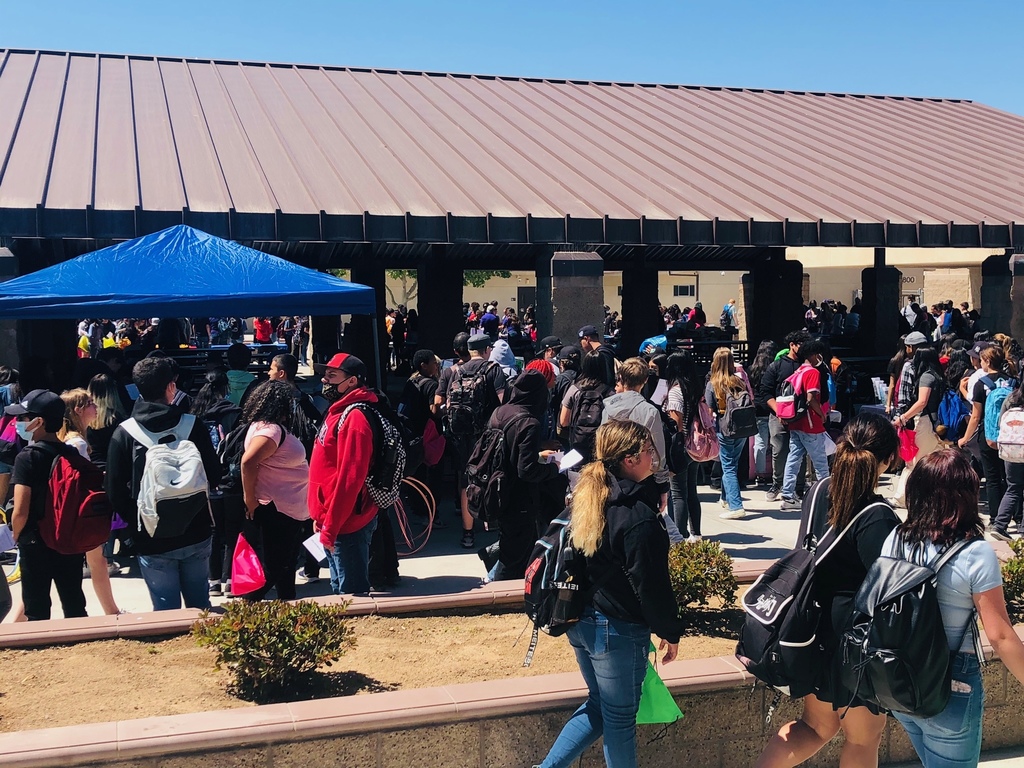 FIREWORKS ALERT Possession of any type of fireworks, including "safe and sane" fireworks, is against the law in any unincorporated area of San Bernardino County. In the event a fire occurs due to the unsafe use of fireworks, the responsible persons are likely to face criminal charges and be held liable for damages. Please report illegal fireworks!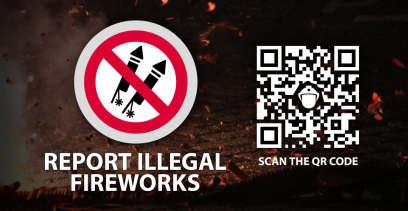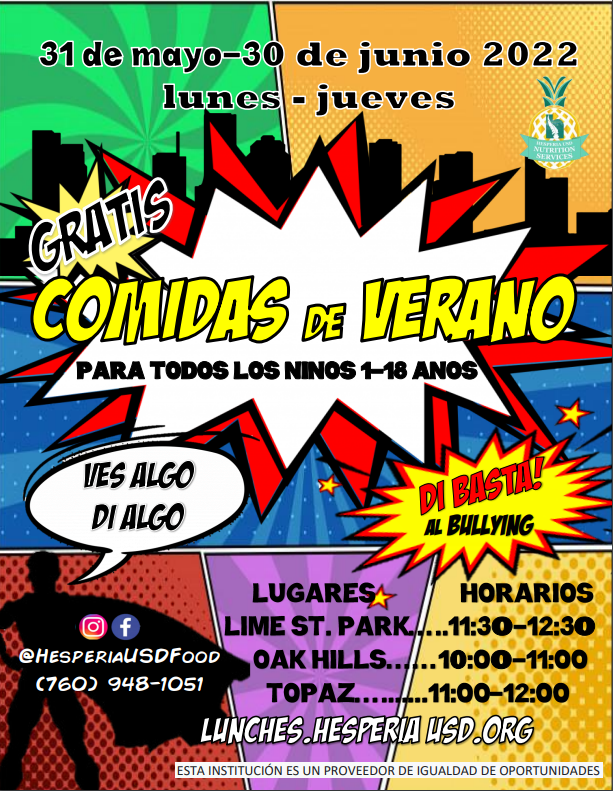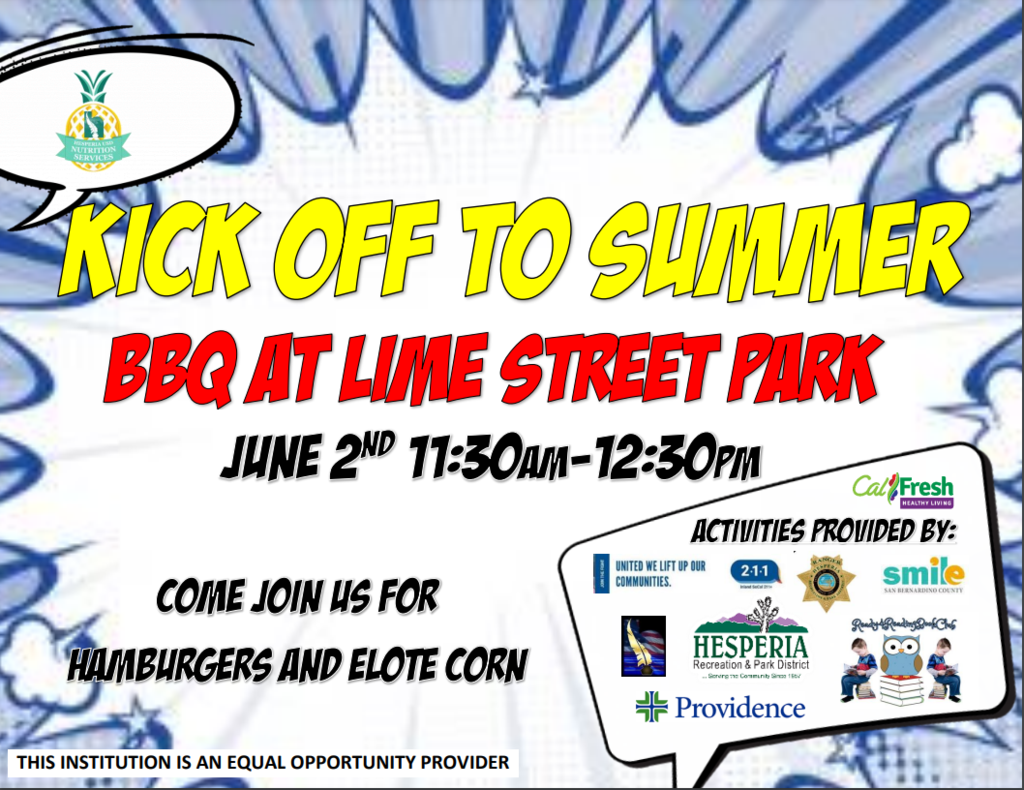 Are you a Graduating Senior who took and completed a Career Technical Education Pathway, also known as CTE, sometime in your High School career? Then we have some exciting news to share with you! The CTE team will be distributing CTE Pathway Completer certificates and stoles, at each of the high school sites. The stoles, to be worn at graduation, will be 15 dollars cash to purchase with exact change or can be borrowed and returned to your school site on diploma pick up day. Distribution Days: SHS: May 18th at Senior Checkout HHS: May 23rd at Graduation Practice OHHS: May 23rd at Graduation Practice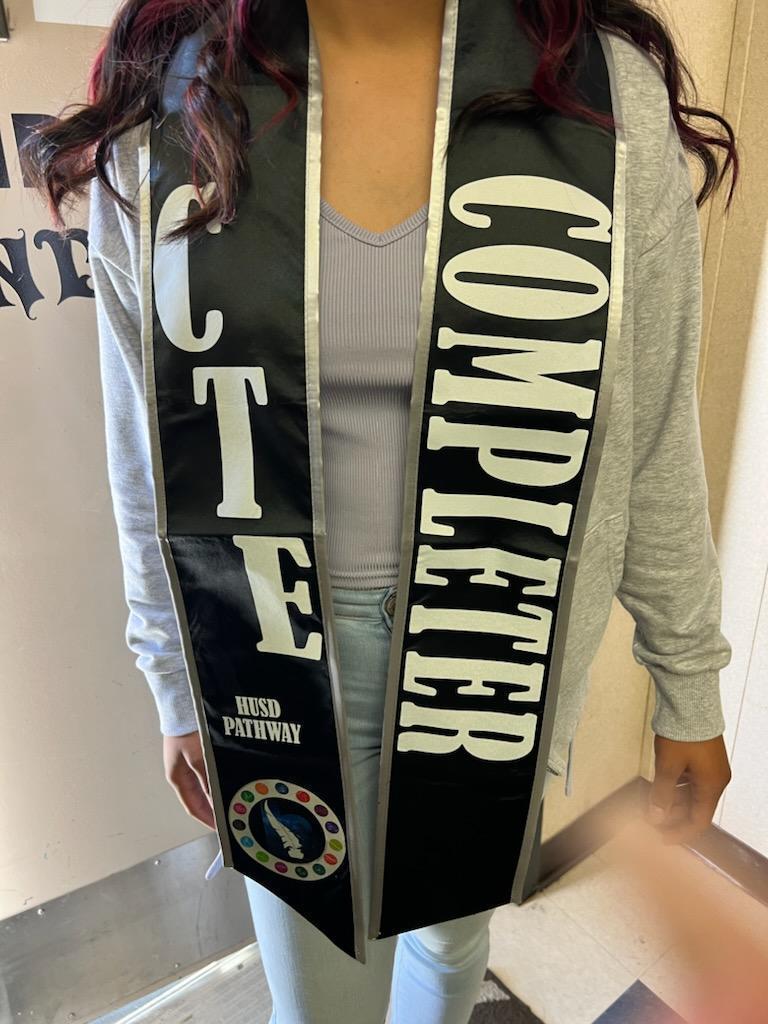 This week, Maple Elementary, School of Innovation, and Krystal School of Science, Math, and Technology represented Hesperia Unified at the Vex World Championship in Dallas, Texas. Both teams did exceptionally well, competing against 70 other teams in their division. A big congratulations to Maple Elementary for winning the Innovative Award for best robotics design in the competition. These elementary students have worked hard to achieve this recognition. We want to thank the coaches and staff for their support.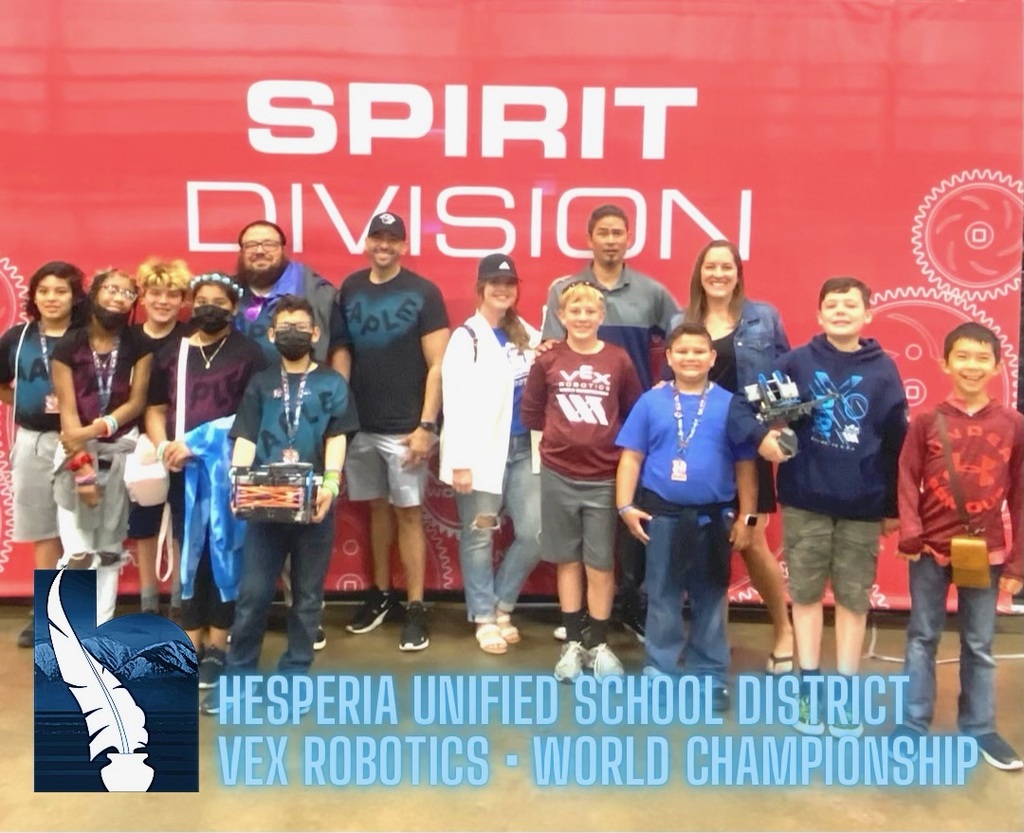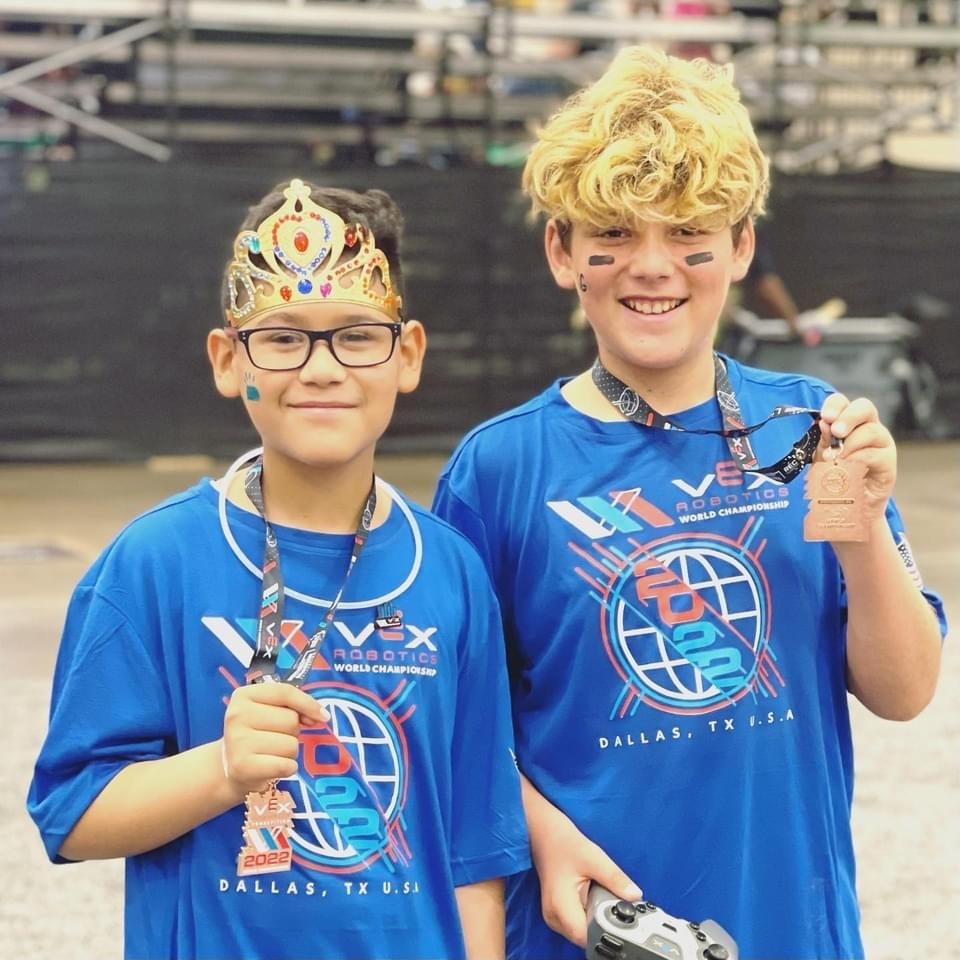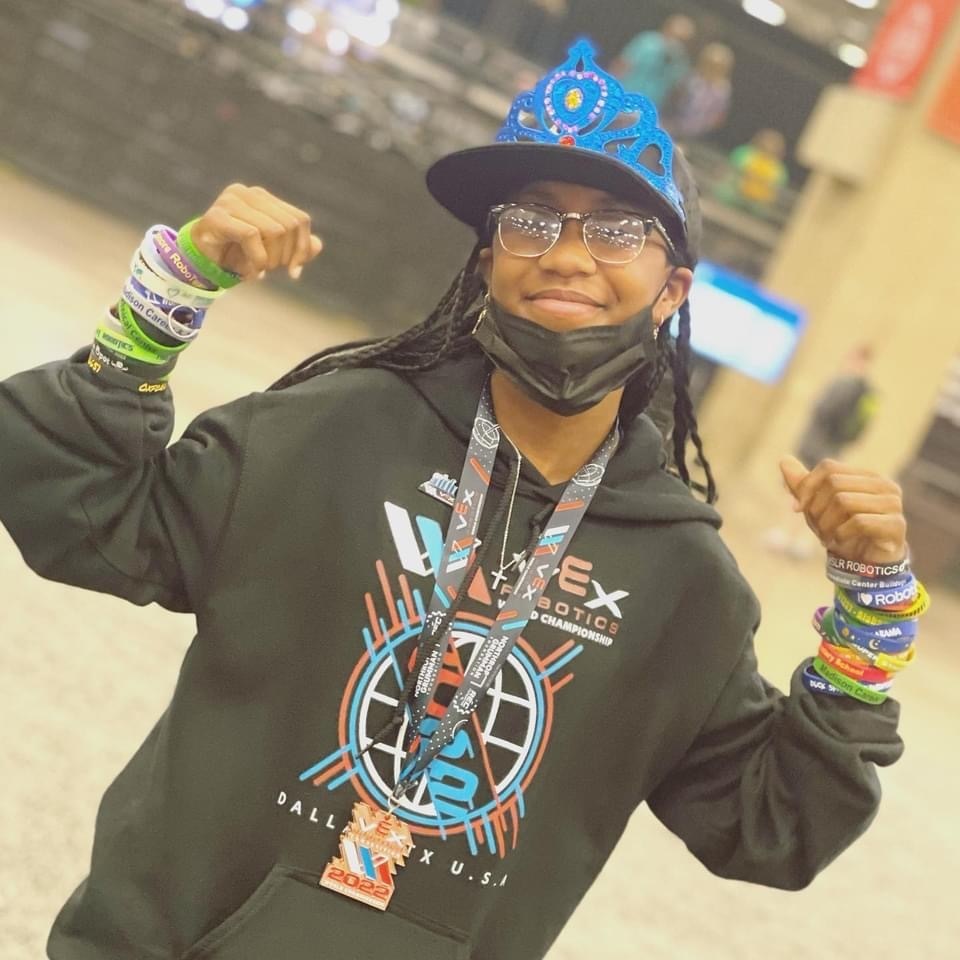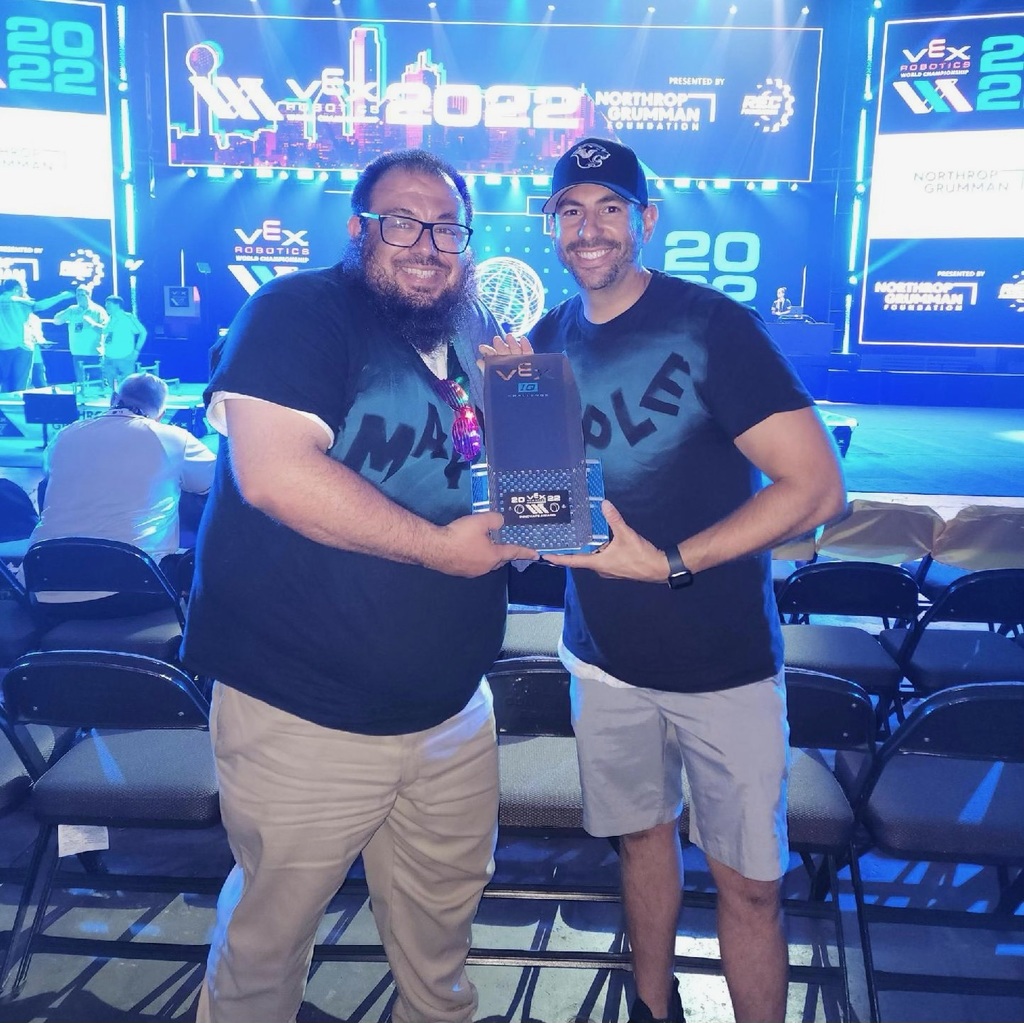 As part of the 1st annual HUSD SeniorPalooza program invited HUSD High School seniors took a free shopping trip to the South Coast Plaza Macy's for needed grad night and prom clothing. The SeniorPalooza program also pays for the students' tickets to their grad night and prom events. Special thanks to HUSD Social Worker Ms. Cynthia Thoele and Student Services staff Ms. Windy Ferren and Ms. Kelly Garcia for organizing the program and chaperoning the event. And an early congratulations to the SeniorPalooza students and all HUSD seniors for graduation! #IMPACTtheFutureHUSD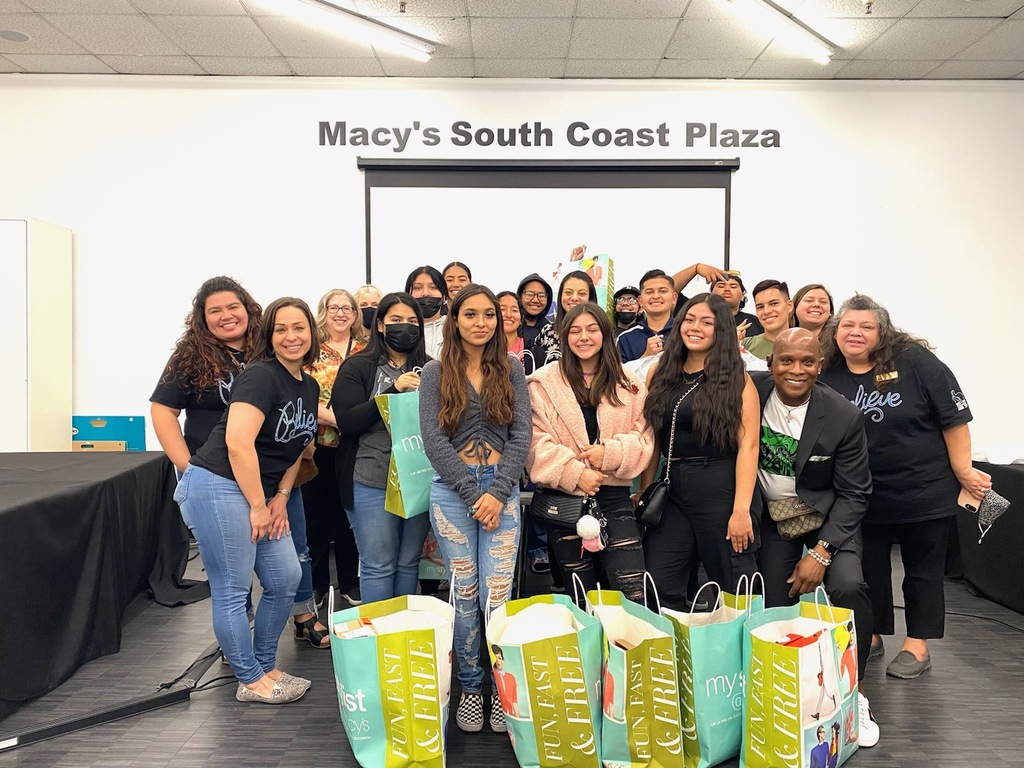 The district IT team is hosting a Smash Brothers tournament for elementary students grades 1st-6th at Cypress Elementary on May 18th starting at 4PM. Registration will be open now through May 16th. To sign up please go to the link here:
https://forms.gle/8ecpbfyyEnsk3Tt59