We wanted to highlight a few of our recent Hesperia Adult School graduates and congratulate them on their achievements. Ximena "Darlene" Nares is a Hesperia Adult School graduate. As a result of her success, Darlene was recommended and approved as an HUSD volunteer for both Hesperia Adult School and Canyon Ridge High School. Michael Moreno is a parent with children in HUSD. He earned his diploma and is now applying for employment that he previously was not eligible to apply for without a diploma. Michael said earning his diploma has been life-changing. Aurora "Salem" Weatherson's career goal is to become a Drama and English teacher. Salem met with the Adult Education Victor Valley College Transition Counselor this week to begin college classes in the fall. Congratulations to all of our graduates and best of luck in their future endeavors.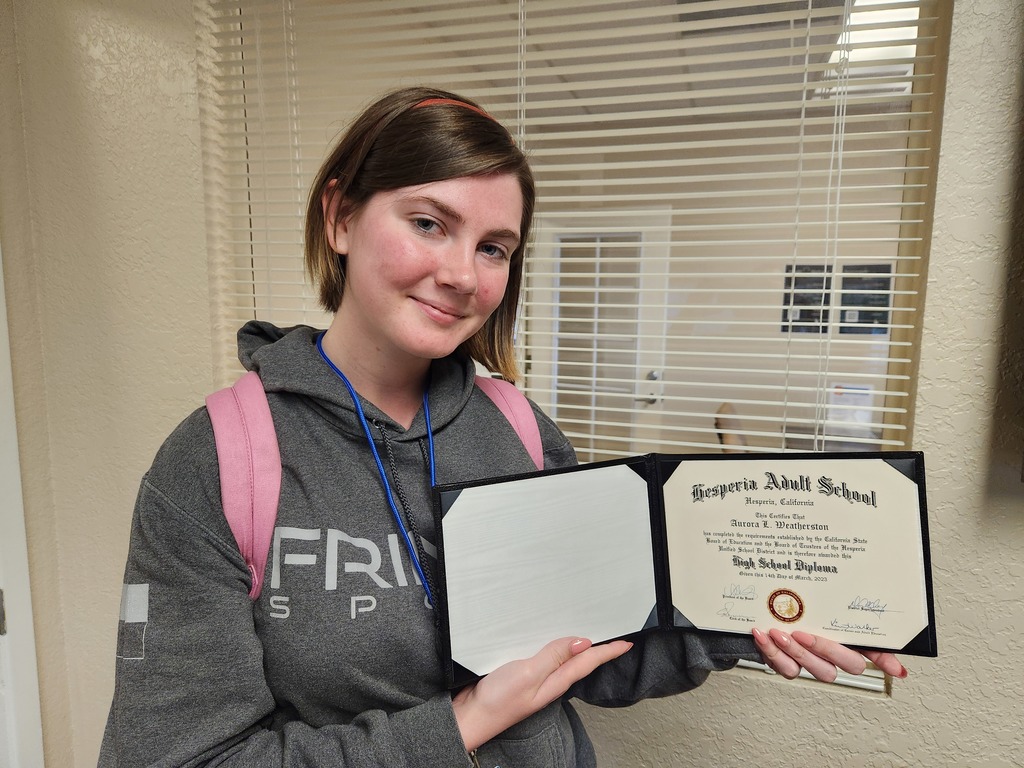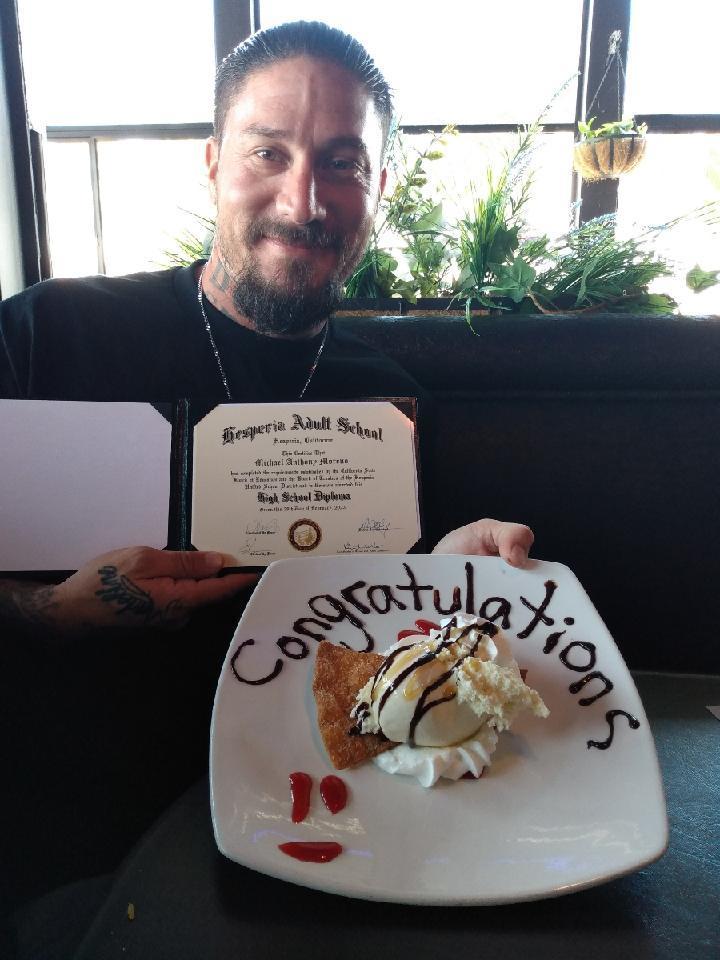 Congratulations to Topaz's Vex Robotics team made up of students Timothy Scearce and Luke Walters on winning the Judge's Award at the State Vex Championship this year. They are coached by Patrick Nicholson, Jessica Clausnitzer, and Chris Montes. Timothy and Luke, along with the help of students Matthew Montes and Jason Walters noticed that a competing team had one of their brains die, putting them out of the competition halfway through the day. These students saw what was happening and approached Mr. Nicholson and asked him if they could lend a "spare brain" to this team so they could stay in the competition. They did, and the competing team was able to stay in the competition. Congratulations on the award and a great job showing sportsmanship. We are proud that kids like this represent HUSD.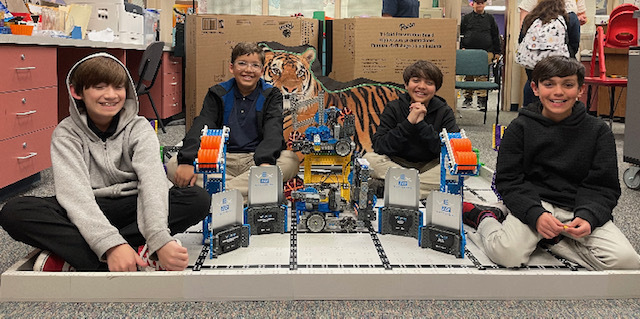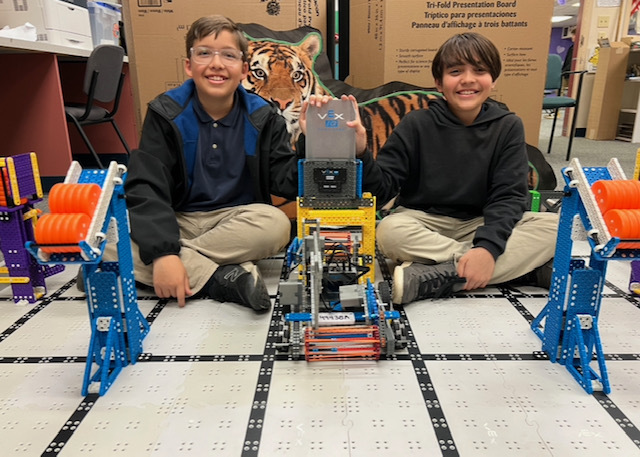 Join us at our next AAPAC meeting on March 16th from 4-6pm either in-person or via live stream for presentations on "Striving for Black Excellence in Academics." Topics will include: What it means to be a college and career-ready graduate, A-G opportunities, AVID, Dual Enrollment & Early College Academy, CTE, and much more! All are welcome to attend! We hope to see you there! For more info:
https://5il.co/1qmky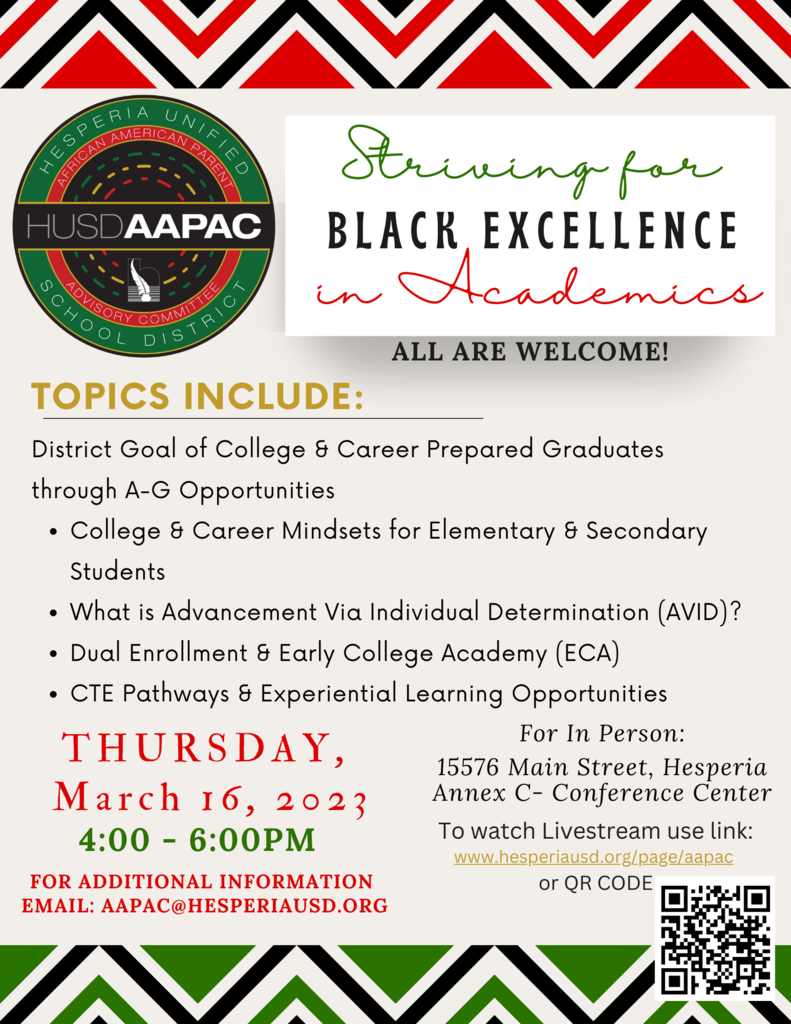 Are you ready for some excitement? We certainly are! We are thrilled to announce that today, March 14 is the day students from across the region will be competing in the annual Hackathon competition at Granite Hills High School. Oak Hills High School has three teams of five competing in this event. The competition will take place from 8:00am -3:00pm. You can watch the presentations and awards live from 1:00-3:00pm! Please use this link to watch the final presentations and awards LIVE!
https://mdcareerpathways.com/livestream

Last week HUSD hosted the second annual Believe Conference. The Believe Conference brings students and the community together to motivate and inspire students to overcome adversity and encourage their college and career goals. We had over 200 students attend and had special speakers which included HUSD Superintendent Dave Olney. A special thanks to Cynthia Thoele, our district social worker, for putting the event together. Also, thanks to all the vendors. A list of the vendors included: Partners Against Violence, Young Visionaries, Telios Training Solutions, California Student Opportunity and Access Program (Cal-SOAP) at CSUSB, Hesperia Recreation and Park District, CAHELP, ILP, Children & Family Services, Desert Mountain Children's Center, Inland Empire Job Corps, San Bernardino County Probation Department - Youth Day Reporting Center, Goodwill SoCal, Family Assistance Program, IEHP CRC, Give Back, California Conservation Corps, Victor Community Support Services, HUSDSTUDENTS@WORK, HUSD CTE Department, HUSD College & Career CTE, Hesperia Adult School, iMTSS, HUSD's Family Resource Center, and HUSD IT Department.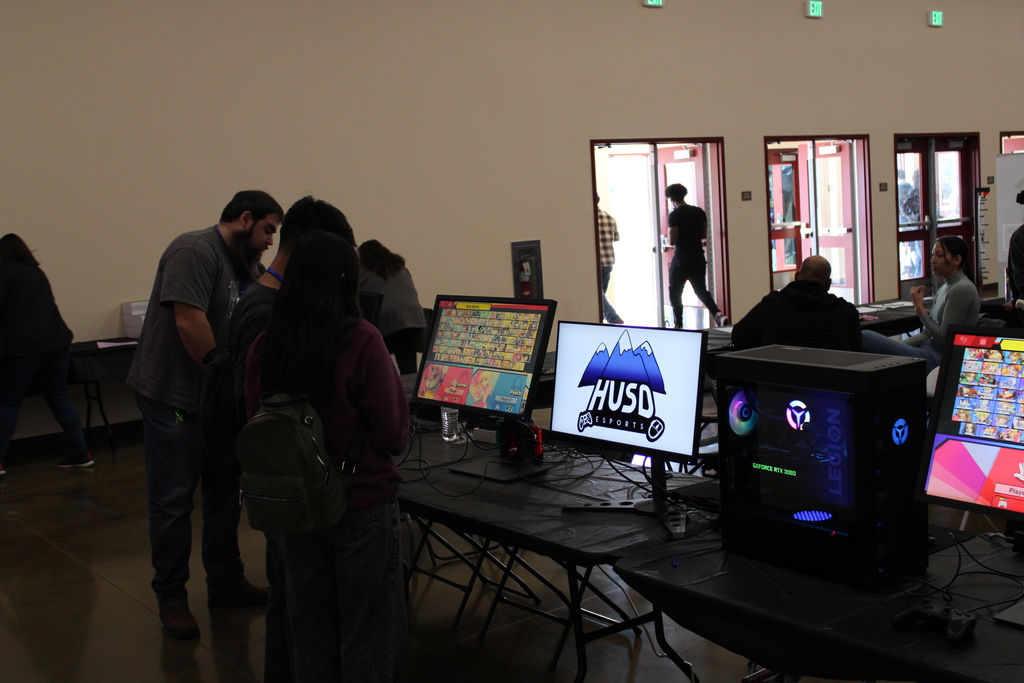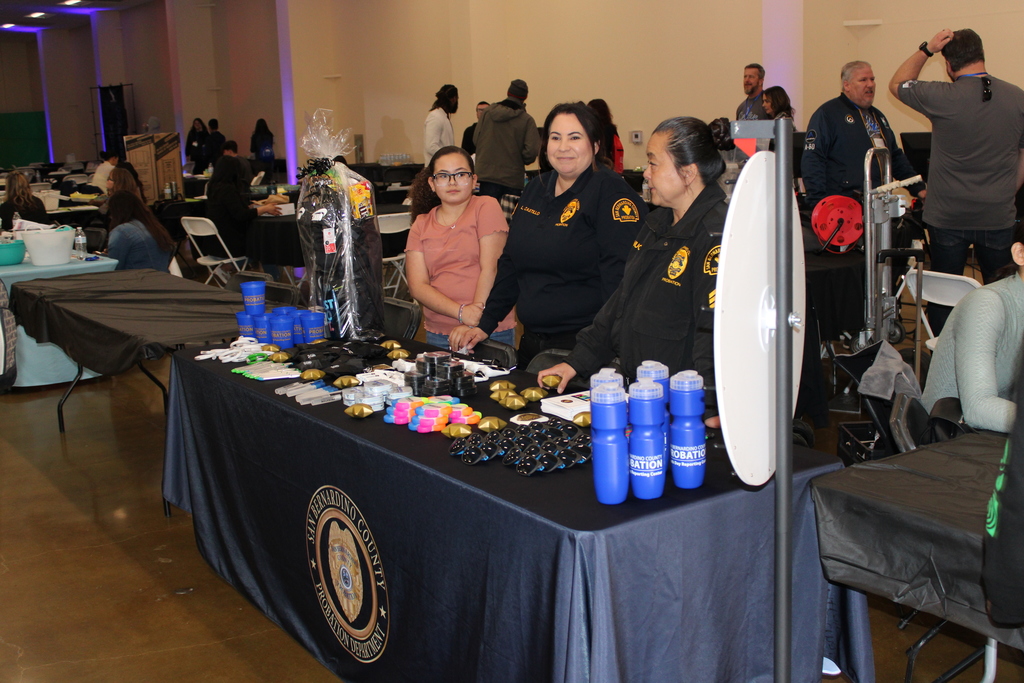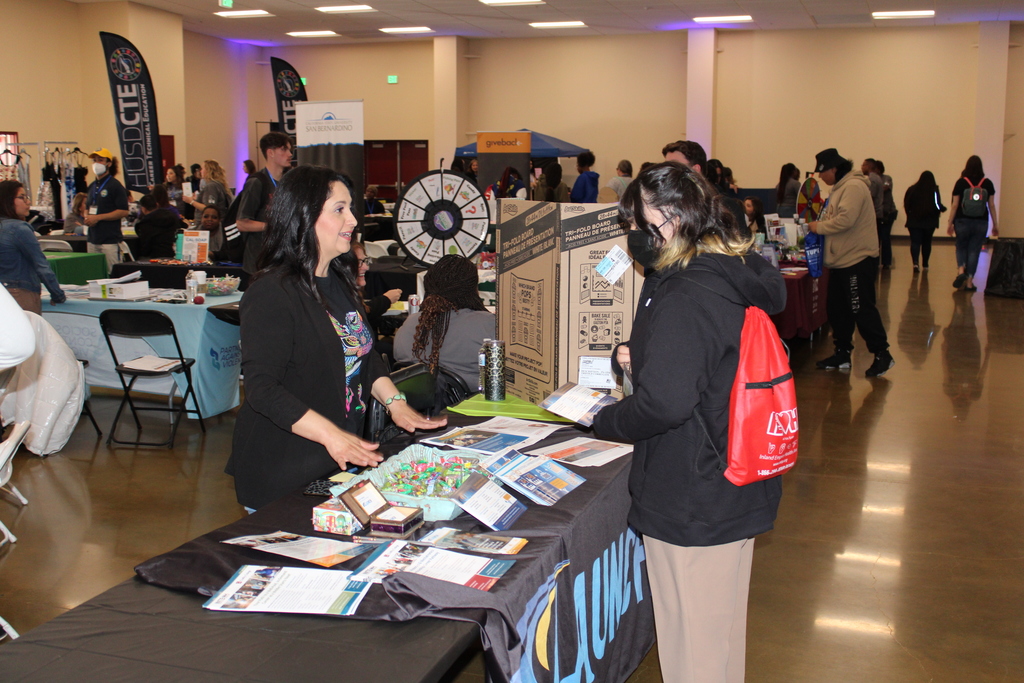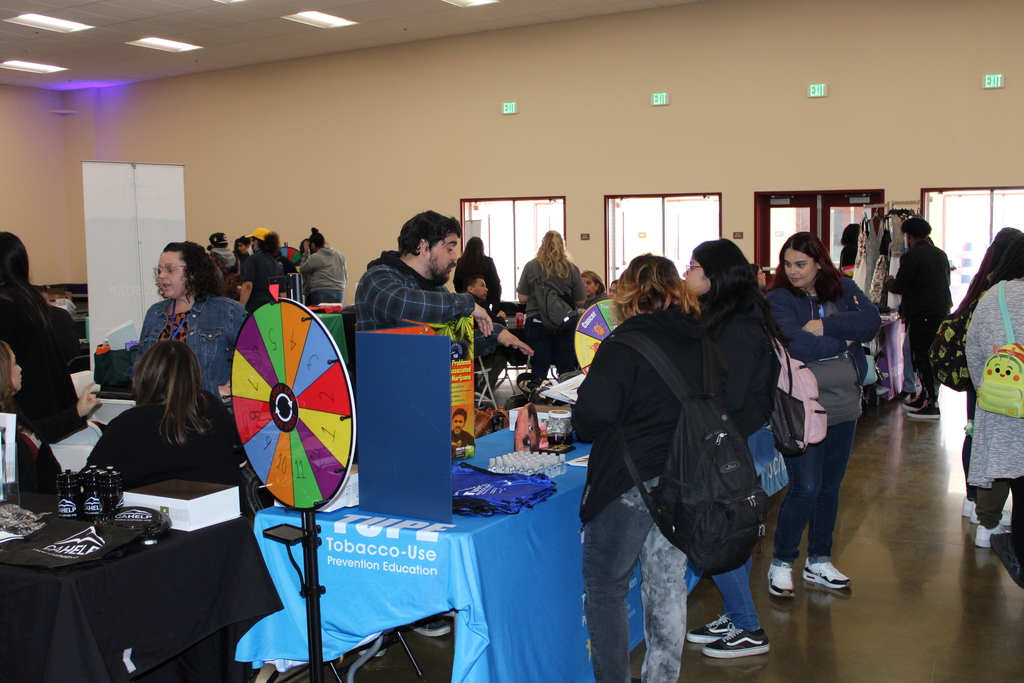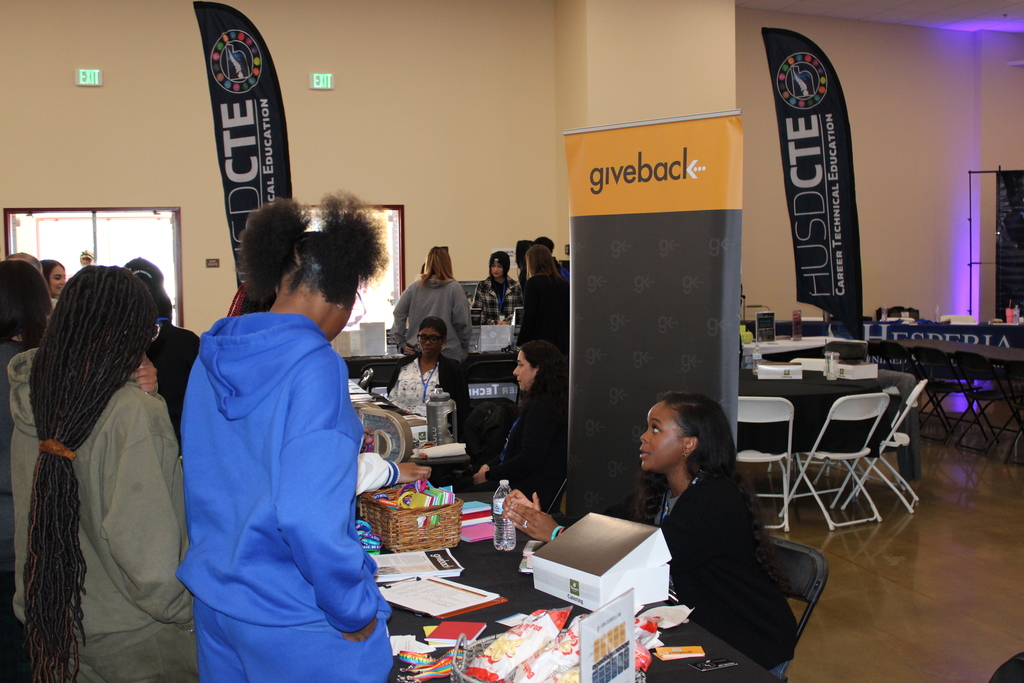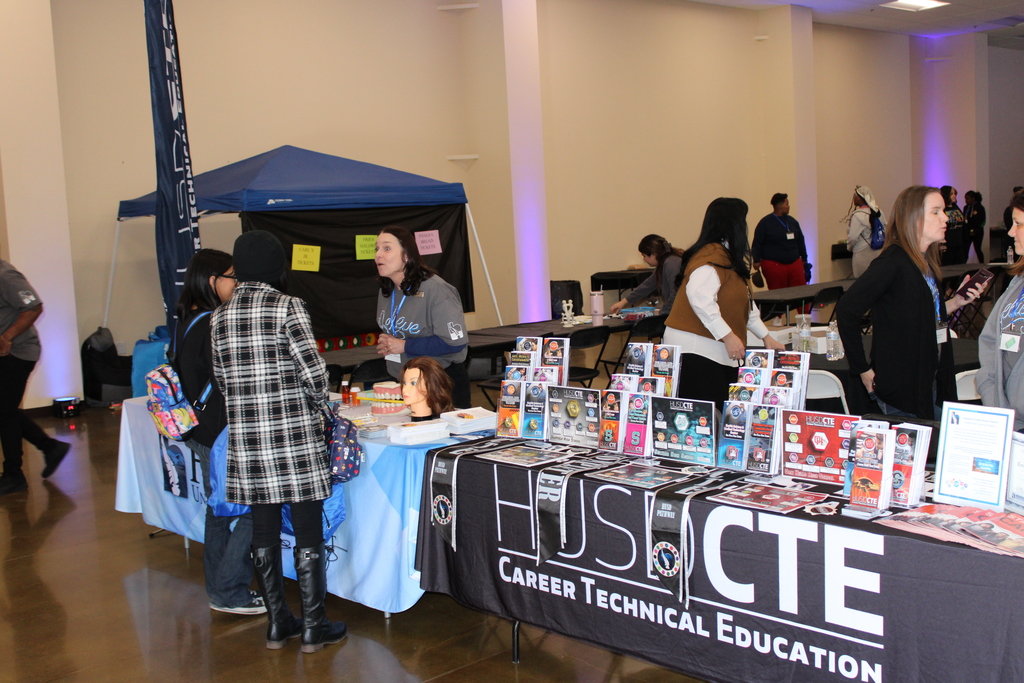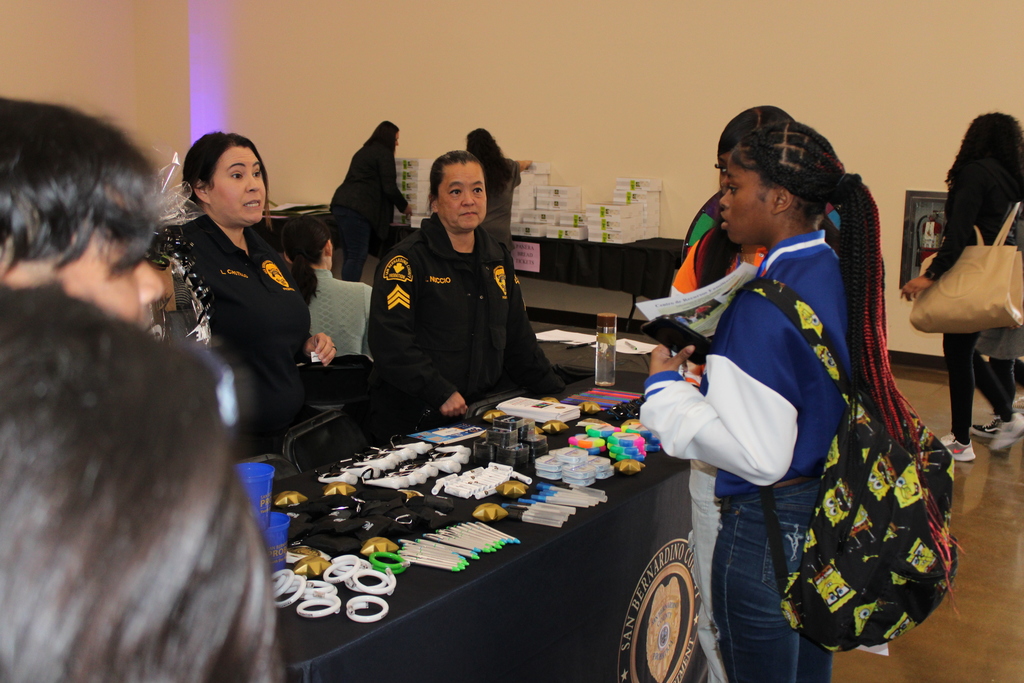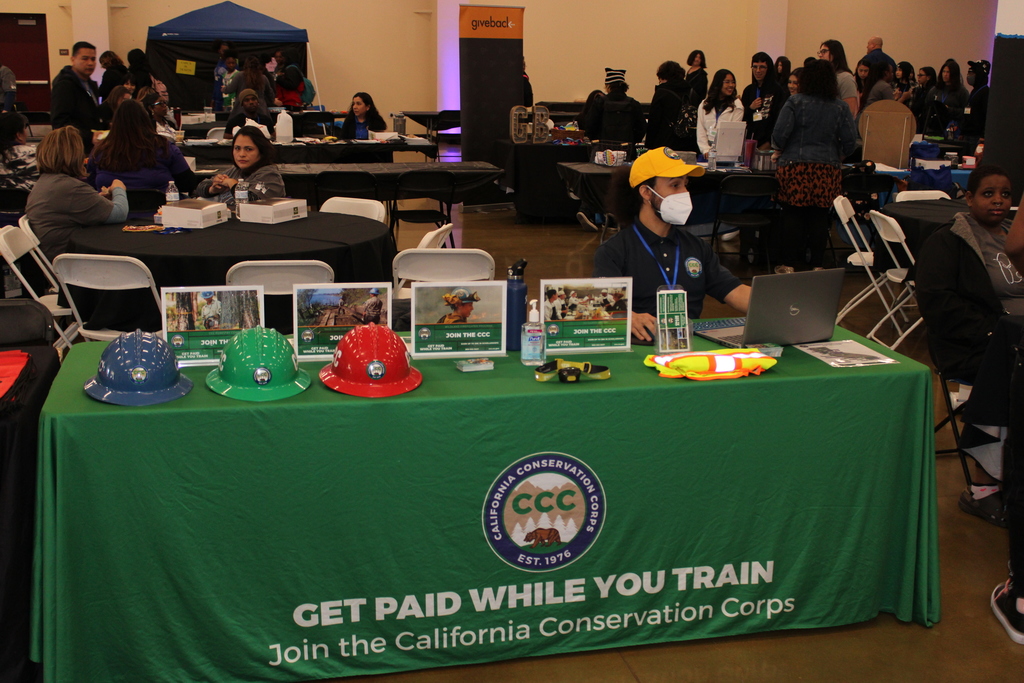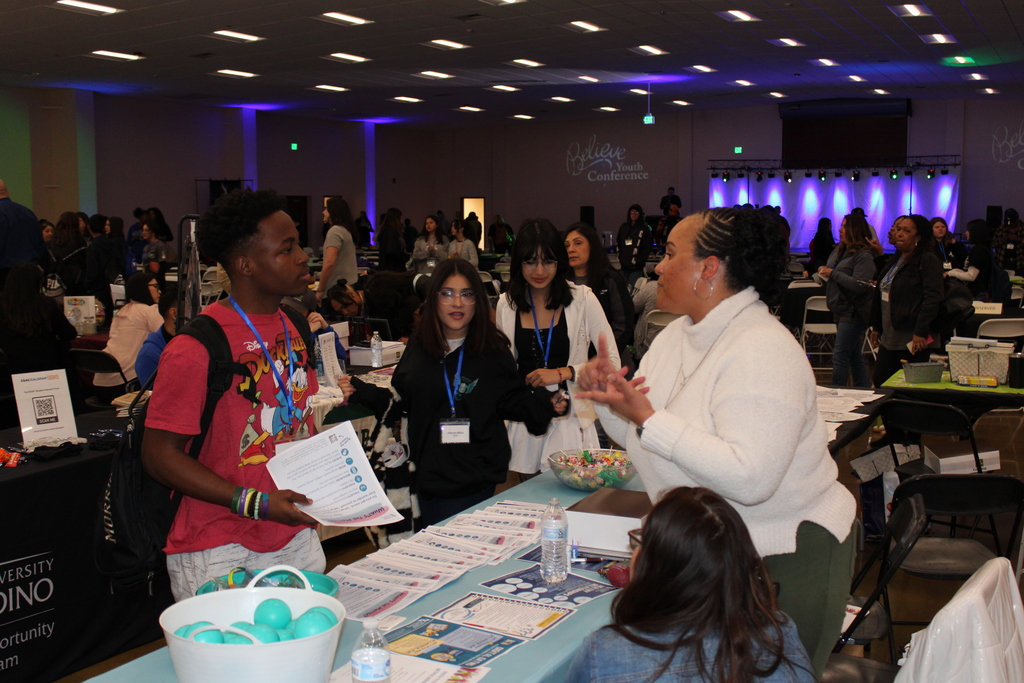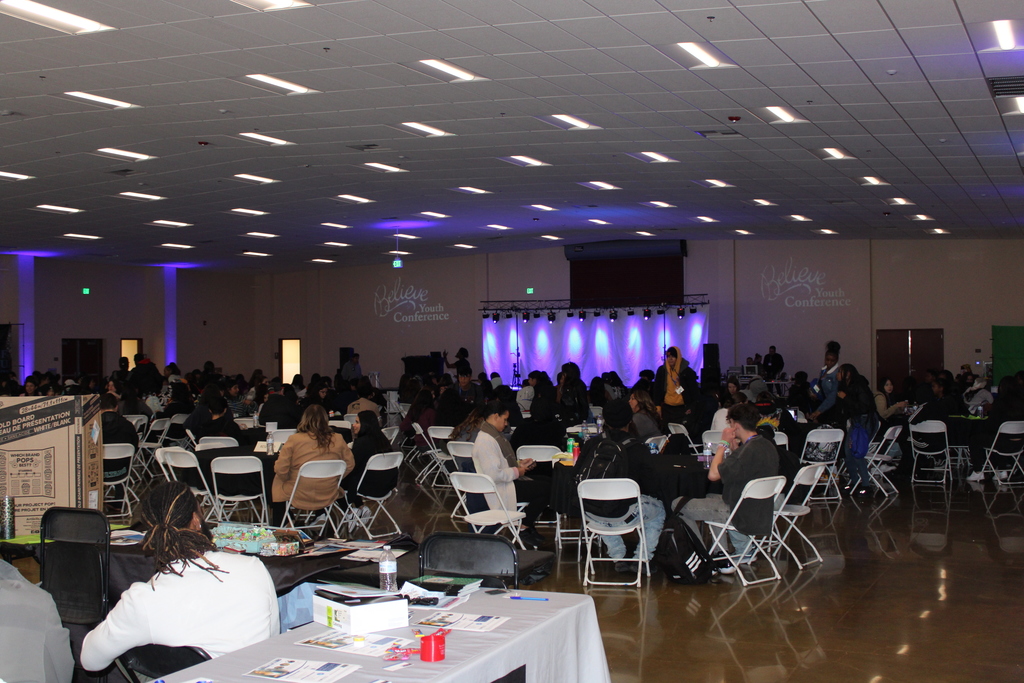 Today's #SchoolSiteHighlight is at Hesperia Jr. High's Vex Robotics class taught by Mr. MacMan. Recently a team made up of three 7th graders, Forest Coley, Angel Lopez, and Isaac Avlos, went to the state finals and made it all the way to the quarterfinals before being eliminated. Well done to Mr. MacMan and his amazing students.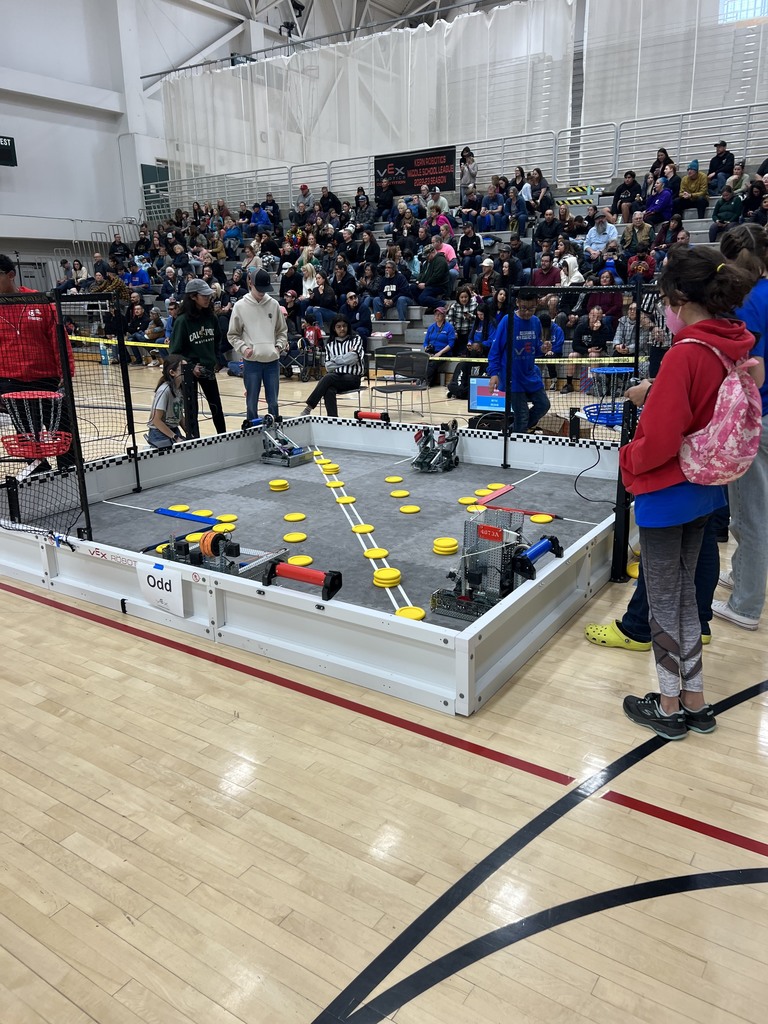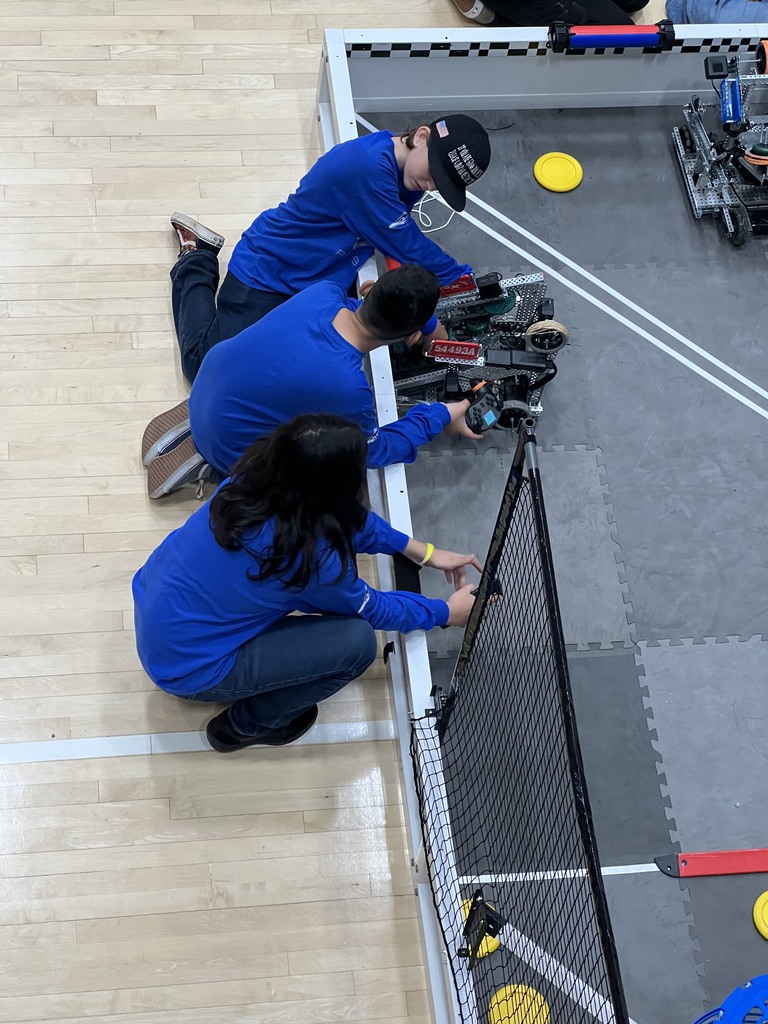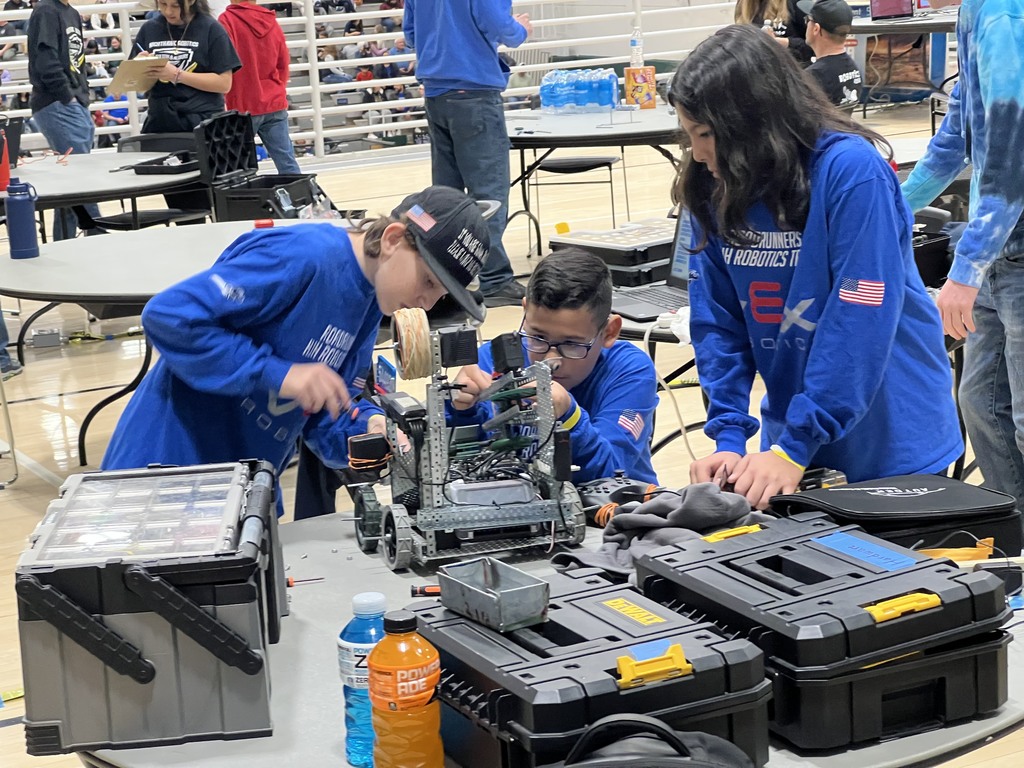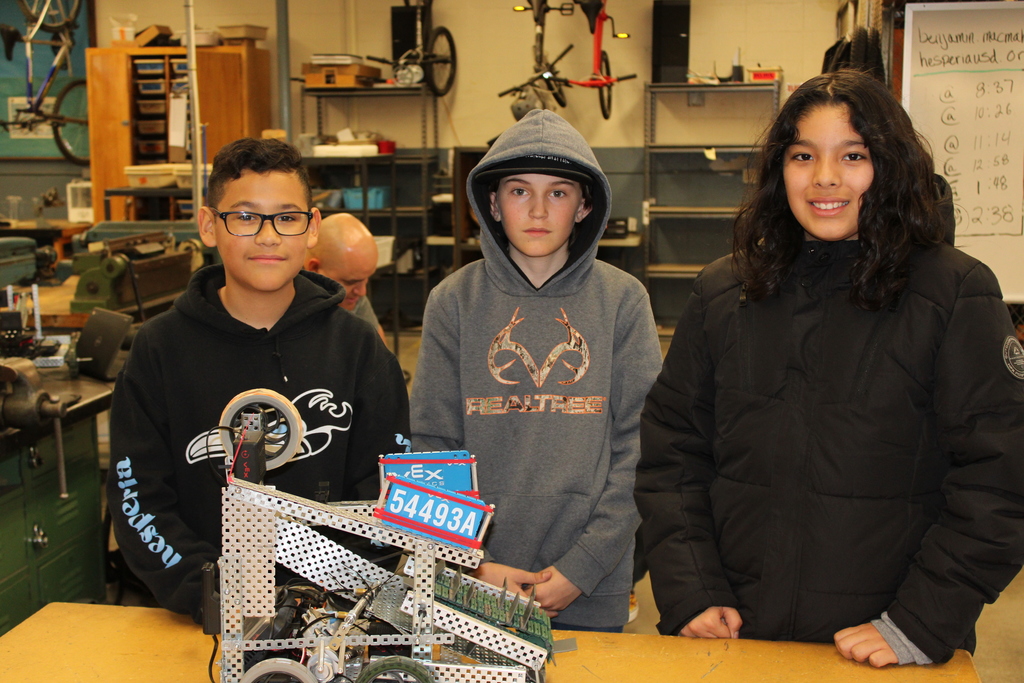 Are you interested in learning an exciting trade while in school that can lead to an amazing career opportunity right after graduation? If the answer is yes, then connect with your school counselor to find out more information about the Registered Dental Assisting Program. For more info:
https://5il.co/1qew9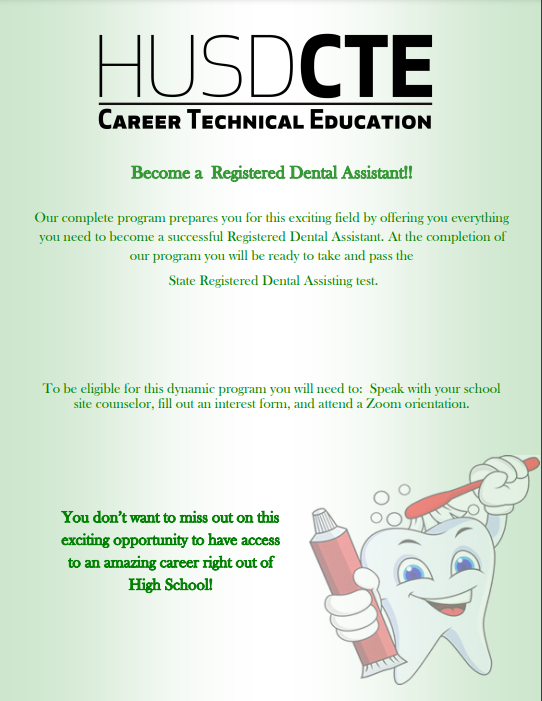 Setting up for tonight's job fair! Looking forward to seeing everyone there starting at 4 PM and going until 7 PM.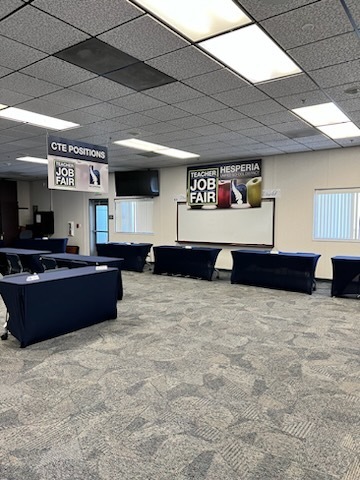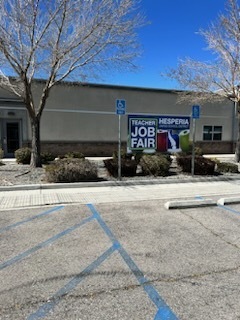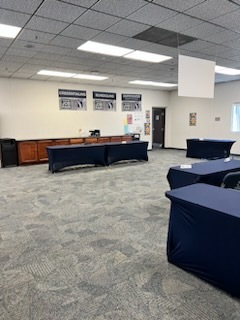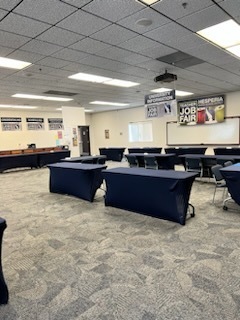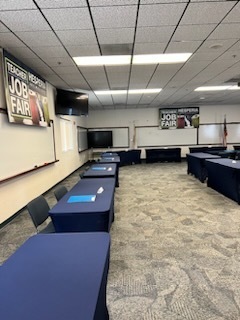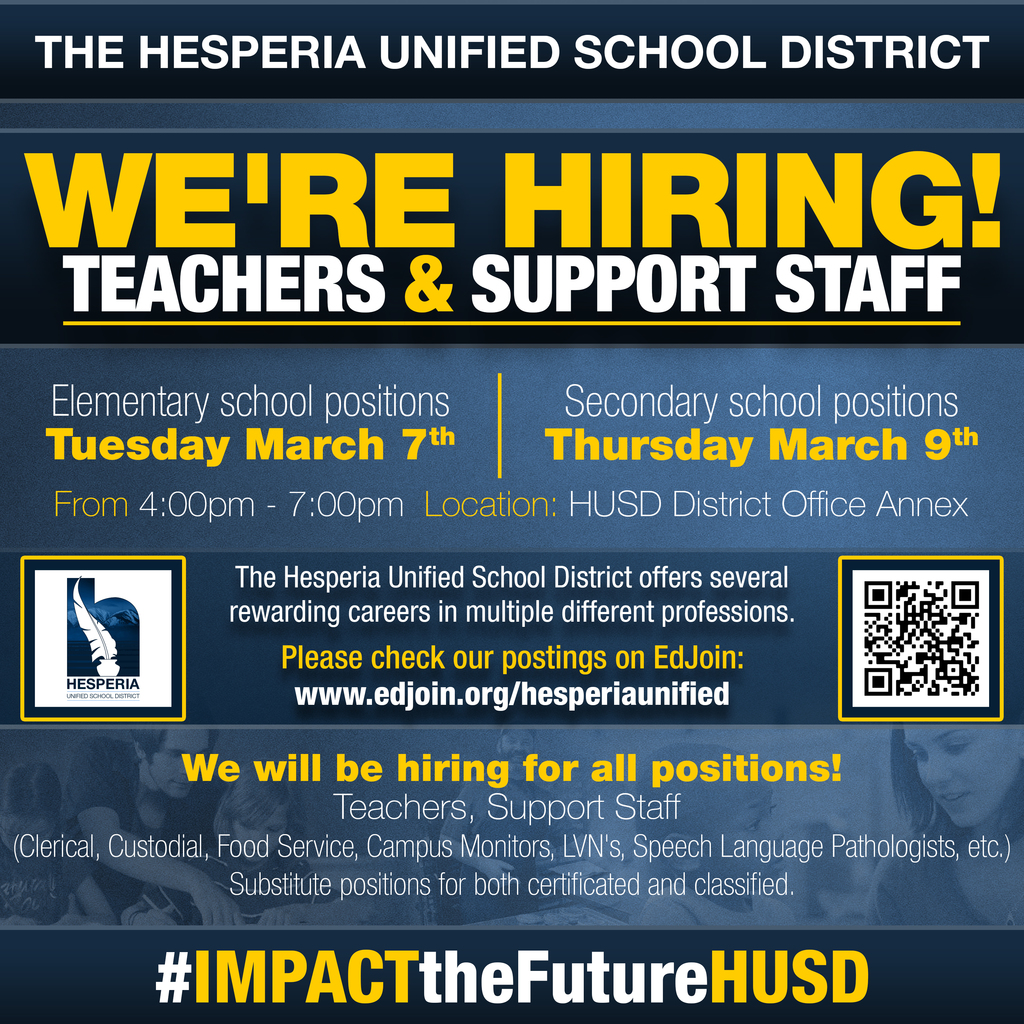 Mr. Chapman's construction students from Sultana High School will be bringing six teams of four and Mr. Atkins construction students from Hesperia High School will be bringing three teams of four to compete in the 6th Annual Construction Competition at Victor Valley College. The competition will take place on Tuesday, March 7th from 8:00am - 3:30pm. Eight different schools from all over the High Desert with numerous teams per school will compete by building a dog house to specific specifications under a time limit to see who will be the number one school, team, and individual builder. To view the live stream of the event go here:
https://mdcareerpathways.com/livestream

COME JOIN US WITH HESPERIA UNIFIED SCHOOL DISTRICT AS WE INTRODUCE YOU TO OUR AMAZING LOCAL TALENT AND SHOWCASE WHAT OUR YOUNG ADULTS HAVE TO OFFER IN THE FIELDS OF IT, CYBERSECURITY, AND DIGITAL MEDIA & DESIGN. FOR MORE INFO SEE OUR FLYER:
https://5il.co/1q8bc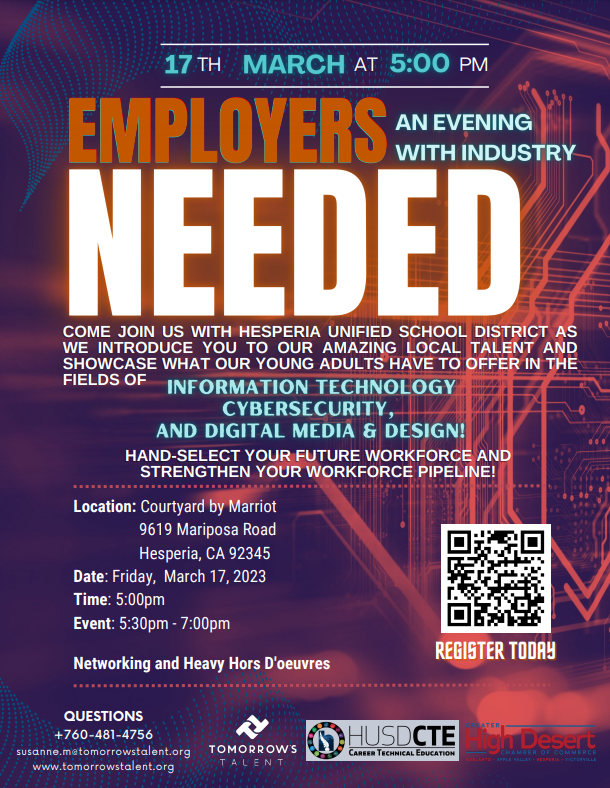 We're hiring! Stop by and check out our job/teacher fair on March 7th and 9th from 4PM-7PM.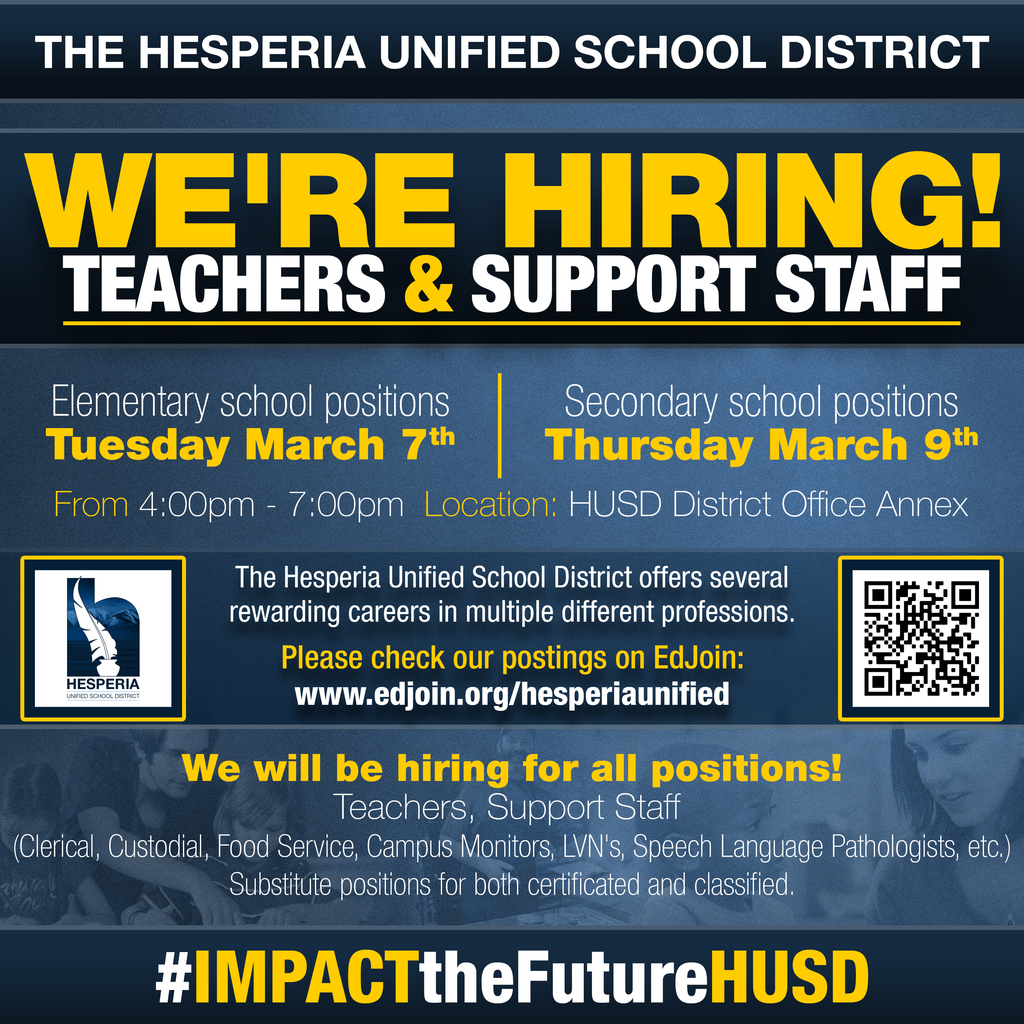 Today is the 2nd annual welding and 2nd annual automotive competition for our CTE students from several of our high schools. For welding Hesperia High School has two students from Mr. Lockie's class competing and Oak Hills High School has 17 students from Mr. Avila's class competing. For auto Hesperia High School has 3 students from Mr. Lockie's class competing, Oak Hills High School has 6 students from Mr. Boulanger's class competing, and Sultana High School has 7 students from Mr. Sugg's class competing. Good luck to our students. To watch the live stream of the event click the link:
https://mdcareerpathways.com/livestream

Due to an unexpected utility outage at Juniper Elementary school there will be no school on Friday 3/3/23. Once again, Juniper Elementary and ONLY Juniper Elementary will be closed on Friday 3/3/23. We will work towards announcing when we will make the day up as soon as possible.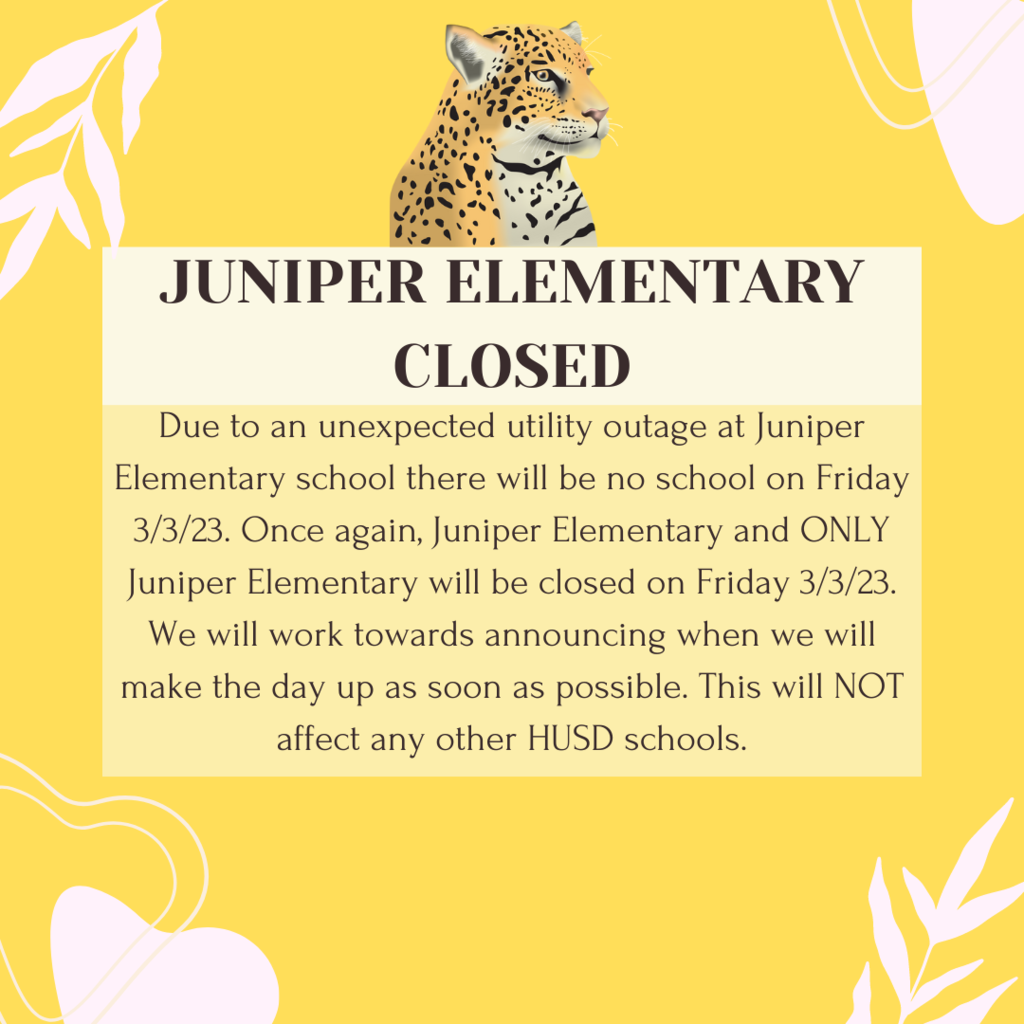 We are aware of the snow in Hesperia and the surrounding areas. Students are safely in class, all schools are currently open and will continue under their normal bell schedules; however, we are working to help keep students indoors as much as possible. The weather service predictions are that the snow will clear at midday. We will continue to monitor the situation and road conditions and respond accordingly. If any changes are made we will communicate those changes to the community. In the absence of any further announcements, schools will remain open and dismiss at their normal times. We ask parents to plan for extra time when picking students up and to be as patient as possible as we all deal with the winter weather.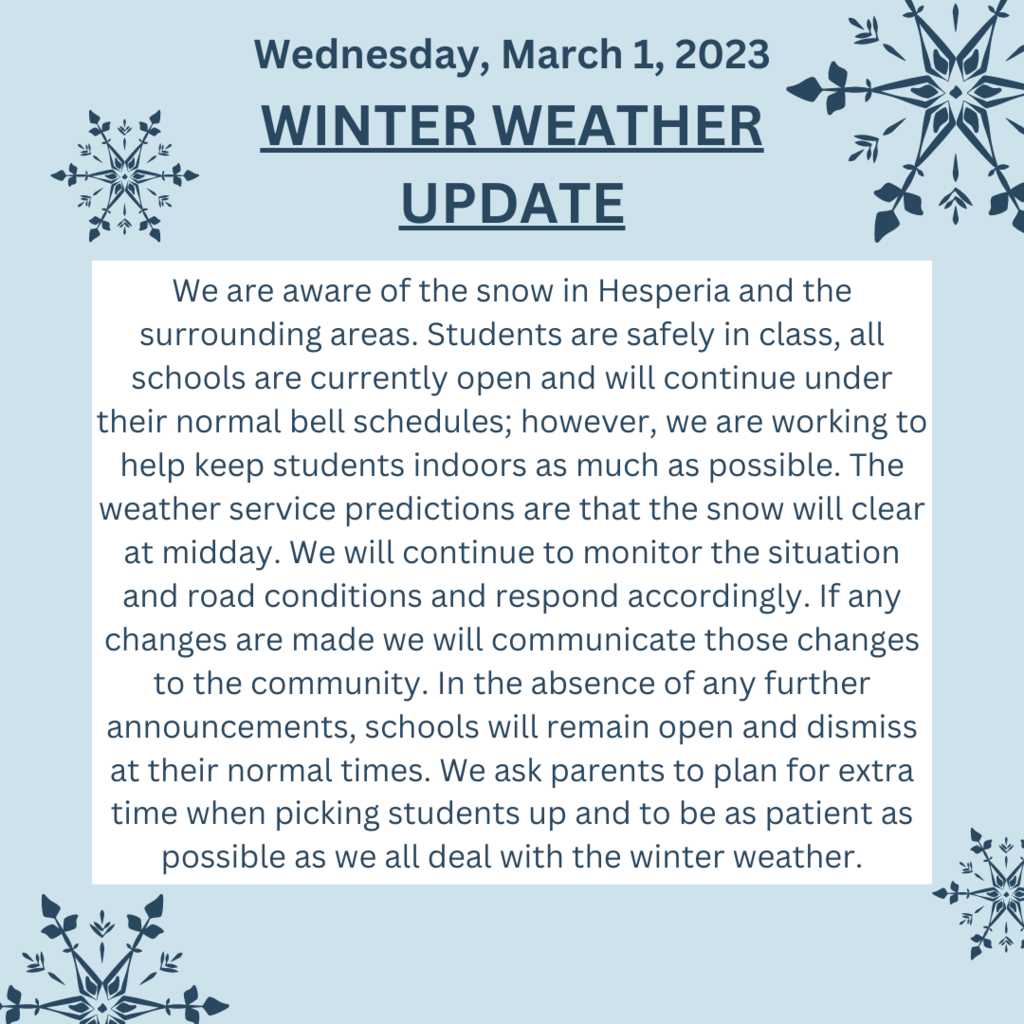 All HUSD school sites will be open today Friday, February 24, 2023.

Due to the current weather conditions and the incoming storm, we are going to reschedule the African American Parent Advisory Committee (AAPAC) meeting on February 23rd to March 16th at 4:30 pm here at the District Office and via live stream. We have an amazing group of presenters scheduled to attend and provide information and resources around helping students become college and career-ready graduates. We can't wait to see you on March 16th!

We're hiring! Stop by and check out our job/teacher fair on March 7th and 9th from 4PM-7PM.