Please click the link for more info about our upcoming Community Advisory Committee Meeting:
https://5il.co/159ev


Ranchero road widening project to begin soon. Please click the link for more info:
https://5il.co/14x8y


In observance of Martin Luther King, Jr. Day the HUSD offices will be closed on Monday, January 17th and will reopen on Tuesday, January 18th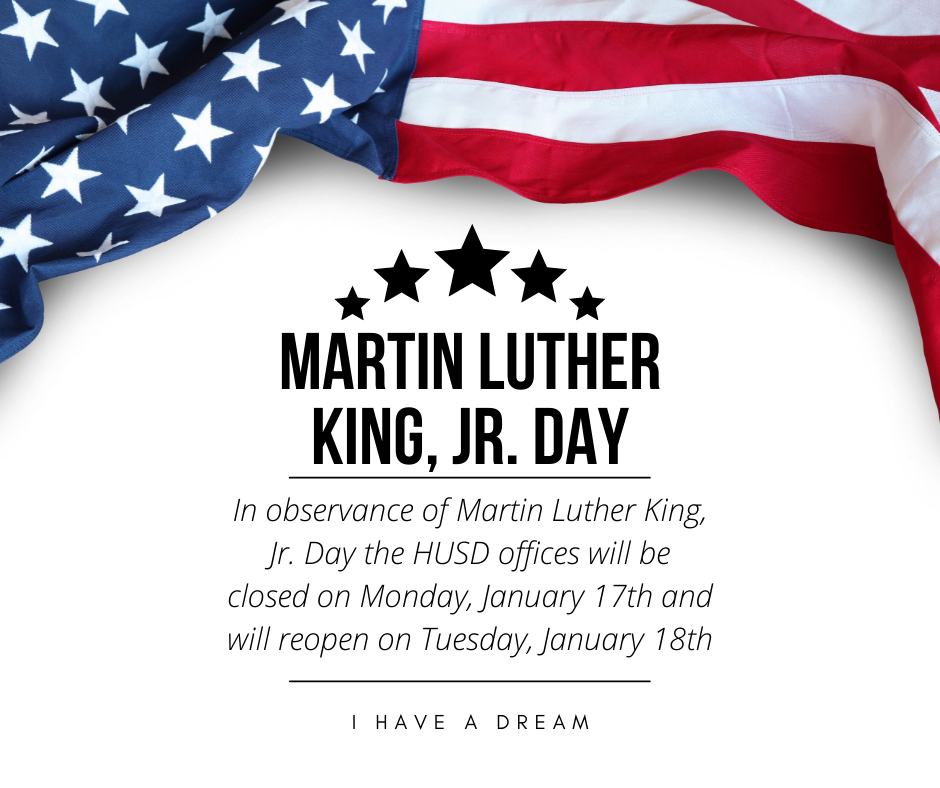 Congratulations to the Oak Hills High School CyberPatriot program. They had five teams placing in the Platinum level and another team placing in the Gold level at the first round of the nationwide CyberPatriot competition. Platinum level means our teams placed among the top 30% of teams in the nation. The Bulldog Cyber Patriot team is waiting for the regional/state CyberSecurity competition, on March 12th.




For COVID-19 testing please register using the QR code in the image attached. Drive up testing is available only for students and staff who are symptomatic and register using the QR code.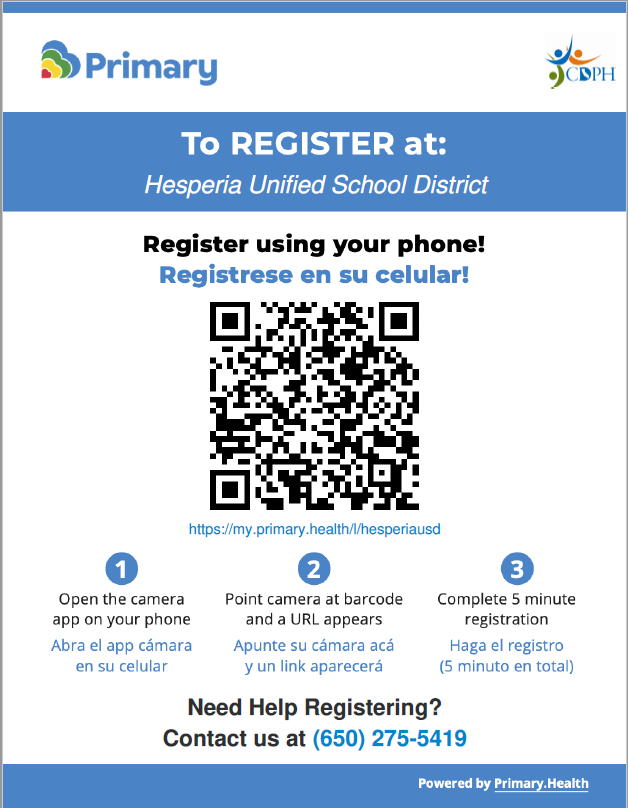 Due to a surge in COVID cases, Monday's Board Meeting will have limited capacity in order to maintain social distancing requirements. We also request that those attending wear masks. We will be streaming the meeting here:
https://www.hesperiausd.org/page/board-meeting-videos



Hesperia's Jolly Parade December 17th from 4pm-7pm. If you missed Santa at one of his stops, join us at Civic Plaza Park at 7pm for photos and hot chocolate!

Wisdom Wednesday - Kindness is FREE! Make someone's day with a random act of kindness #IMPACTtheFutureHUSD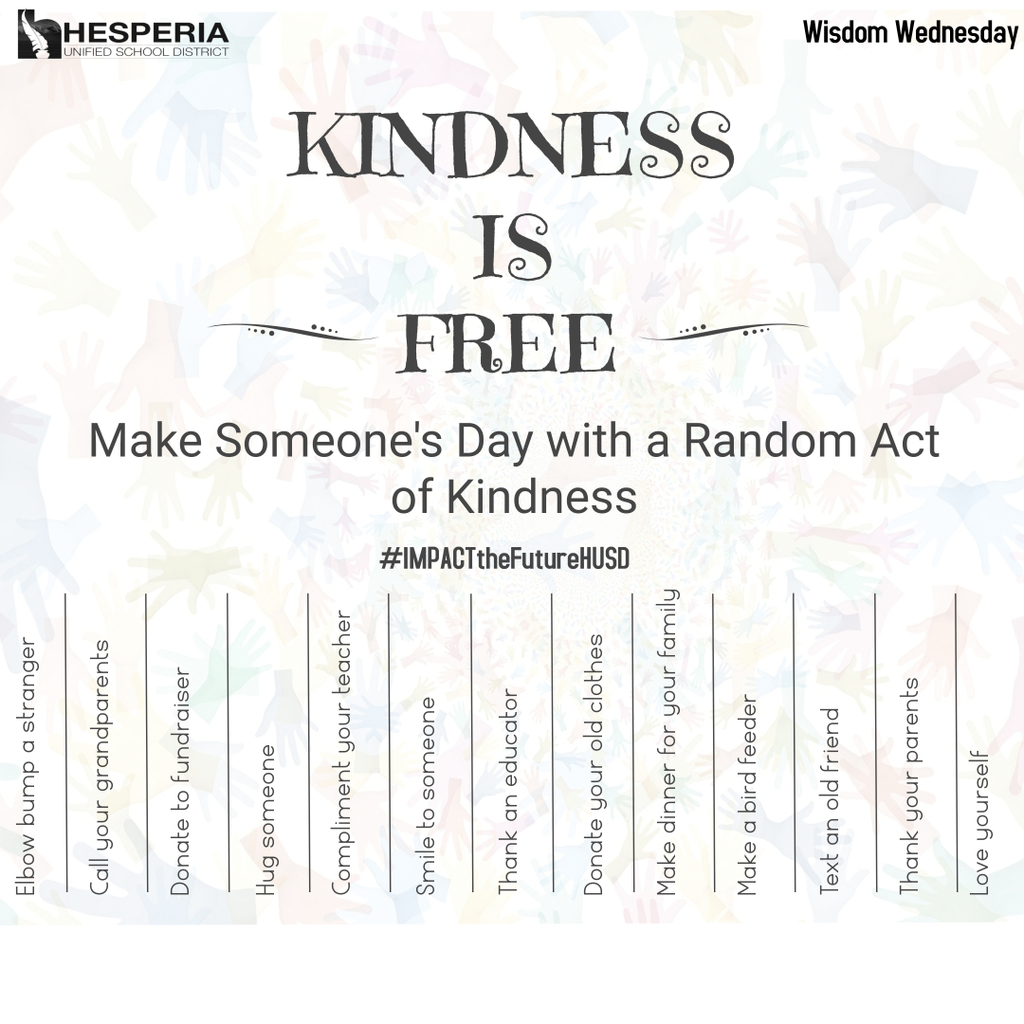 Tip Tuesday - There are so many benefits of gratitude. What are you grateful for? #IMPACTtheFutureHUSD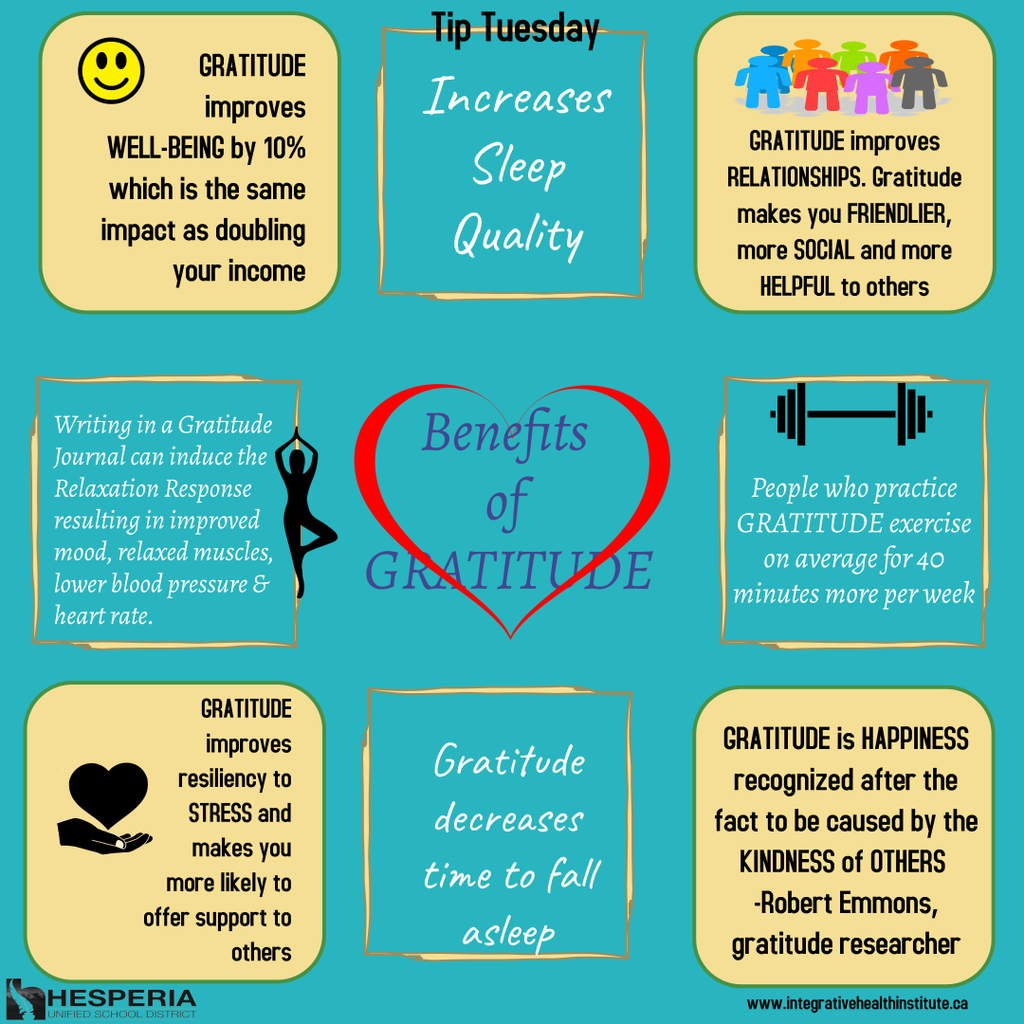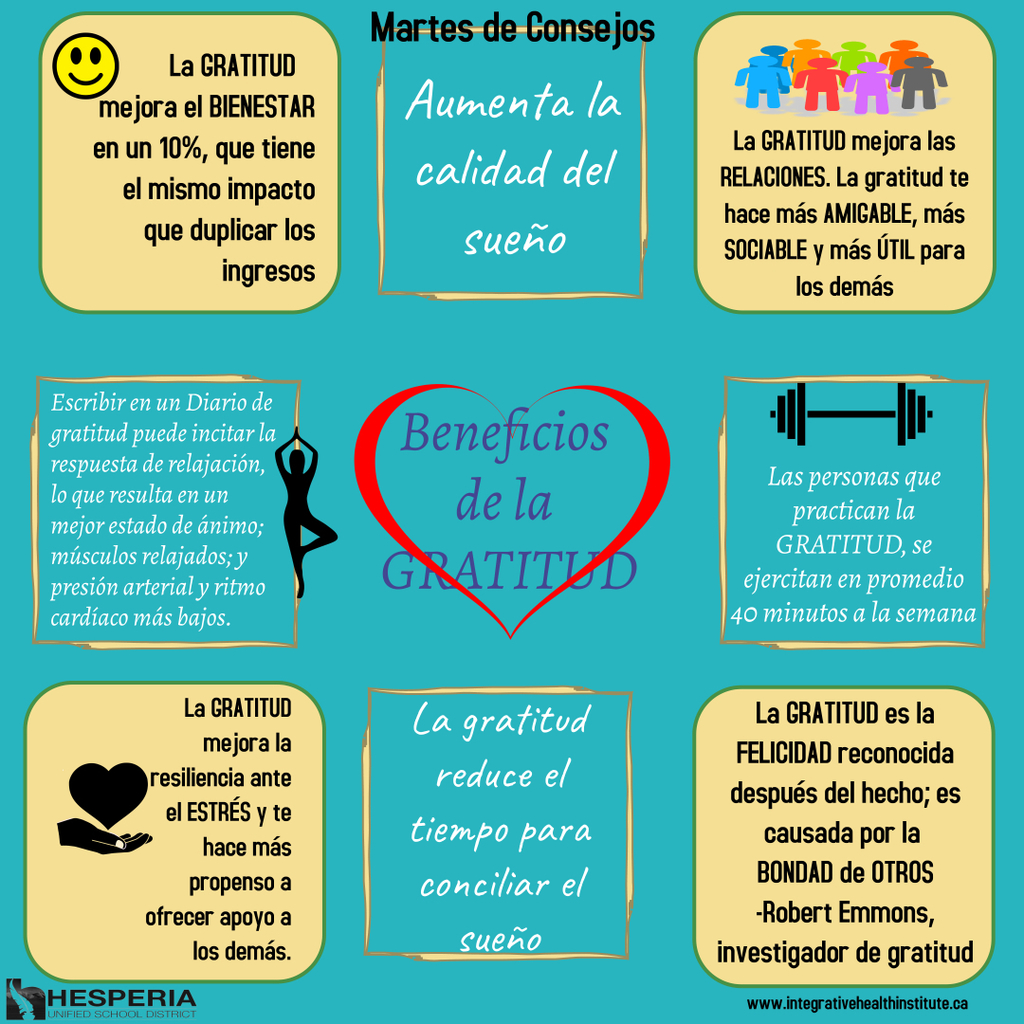 Motivational Monday - 50+ ways to be kind World National Kindness Day, Nov. 13th #IMPACTtheFutureHUSD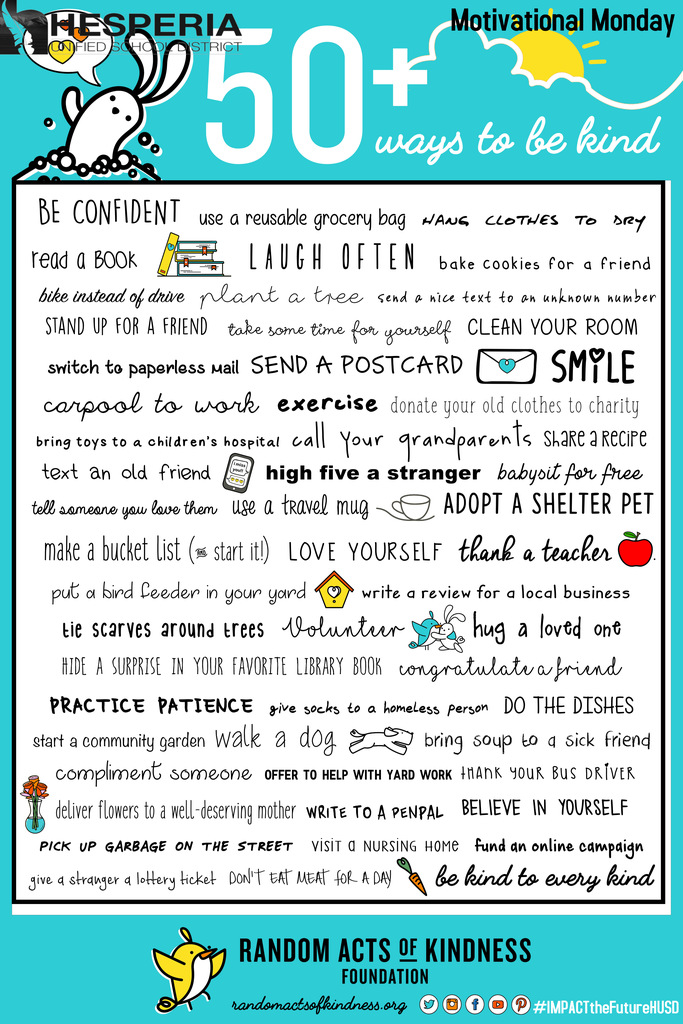 Trending Thursday - Impact Ed was a success! From the keynote speaker, Dr. Muhammad to all of our stellar presenters, the day was filled with learning opportunities for all! Shout out to OHHS for hosting this event & to the awesome AVID students who didn't let any detail slide. #IMPACTtheFutureHUSD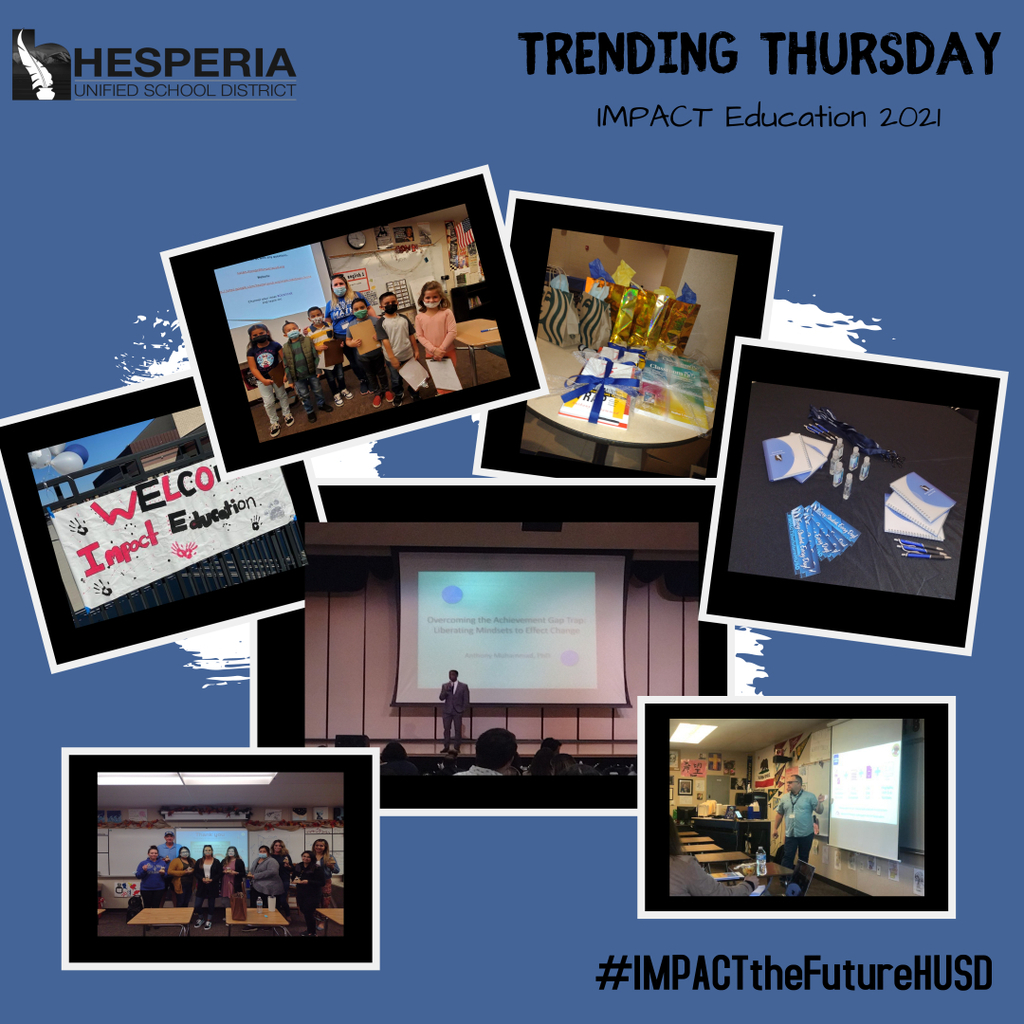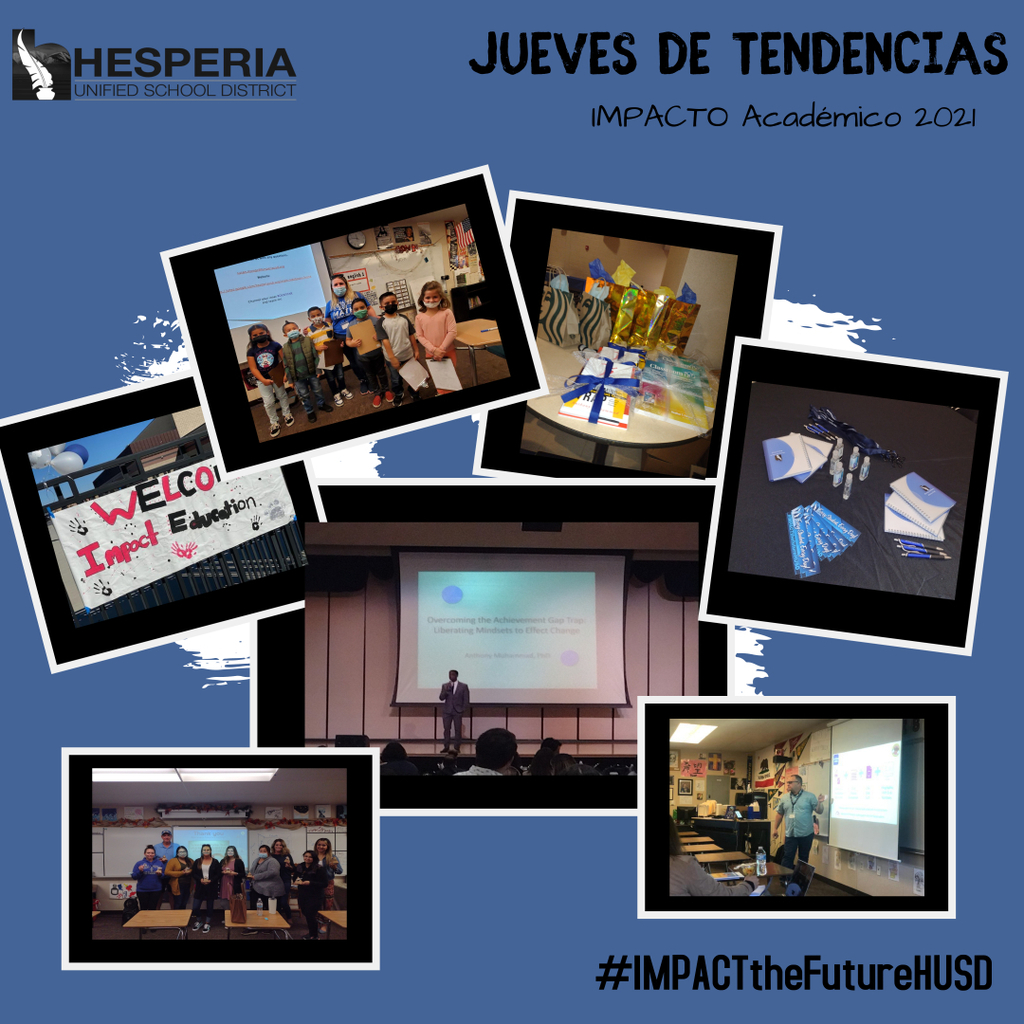 In honor of Veteran's Day, the HUSD offices will be closed Thursday, November 11th-12th. Offices will re-open on Monday, November 15th.