Join us at our next AAPAC meeting on Feb. 23rd from 4-6pm either in-person or via live stream for presentations on "Striving for Black Excellence in Academics." Topics will include: What it means to be a college and career ready graduate, A-G opportunities, AVID, Dual Enrollment & Early College Academy, CTE and much more! All are welcome to attend! We hope to see you there! For more info:
https://5il.co/1nzrc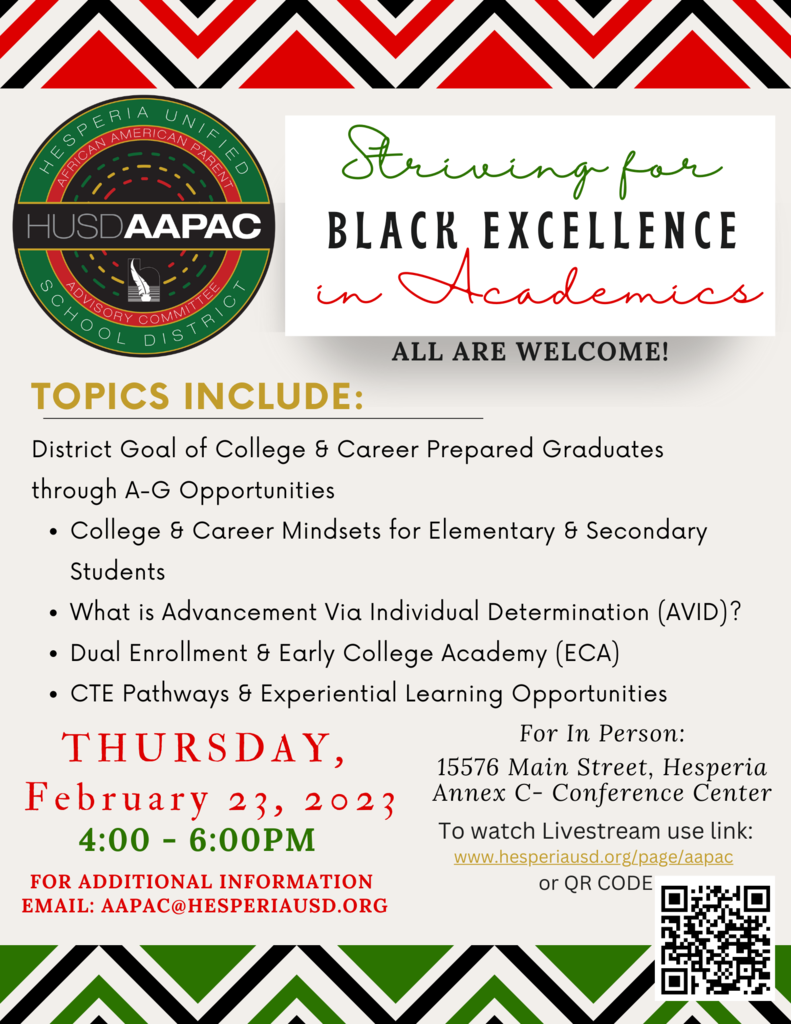 This week's School Site Highlight is featuring Maple Elementary School and their robotics program. Maple's robotics program is 8 years old and currently has 6 teams. Maple's teams have earned 34 different trophies for competitions at the district level, regional tournaments, state championships, and world championships. In the program's eight years 20 teams have qualified for the state and 11 teams have gone to world championships. One team has won the overall, California State Robotics Excellence Award (best in the state). In 2022, Maple won the Innovate award at the world championships, which is the second highest judged award. We as a district are very proud of Maple and their robotics program and look forward to more success from them in the future. #SchoolSiteHighlight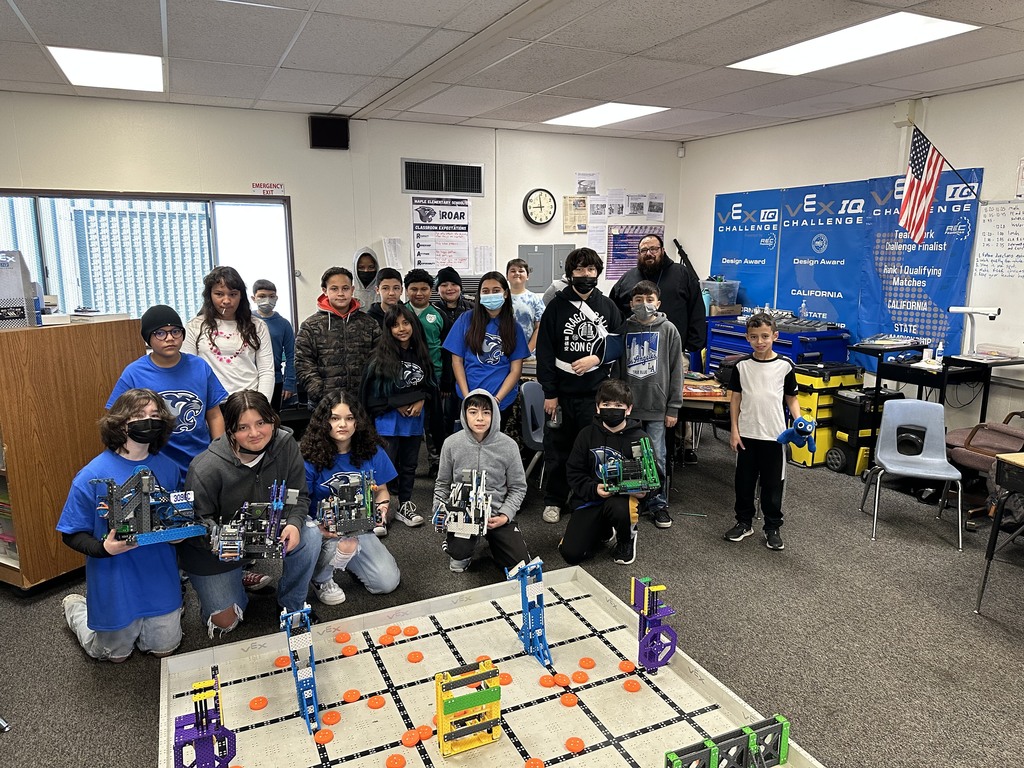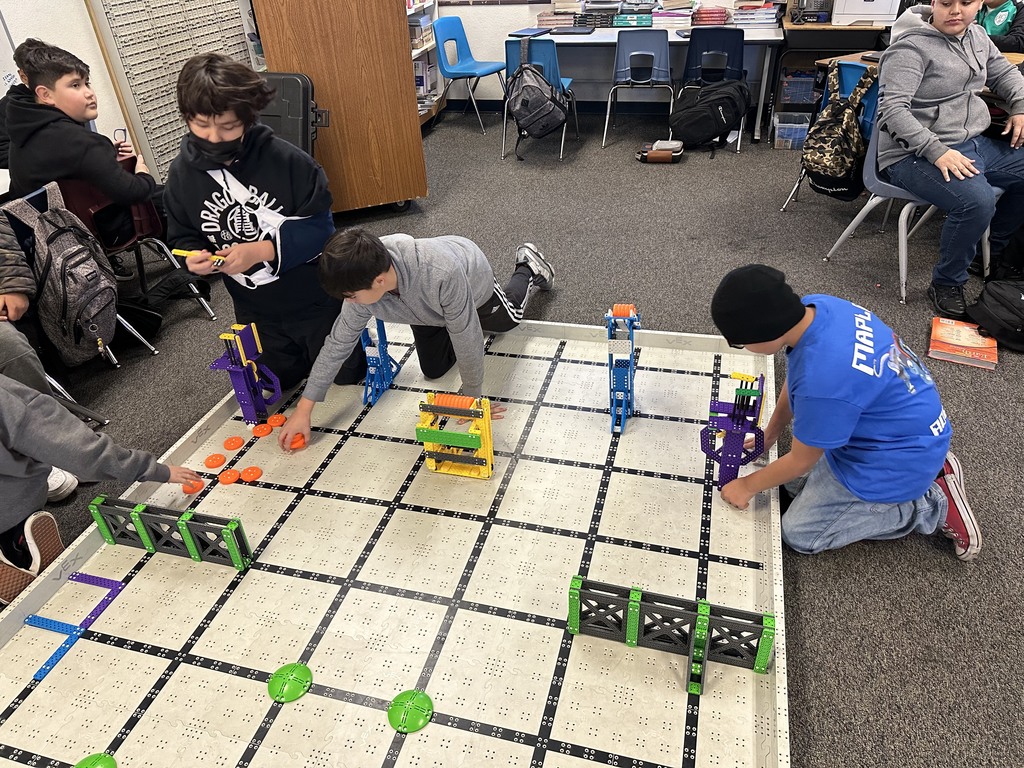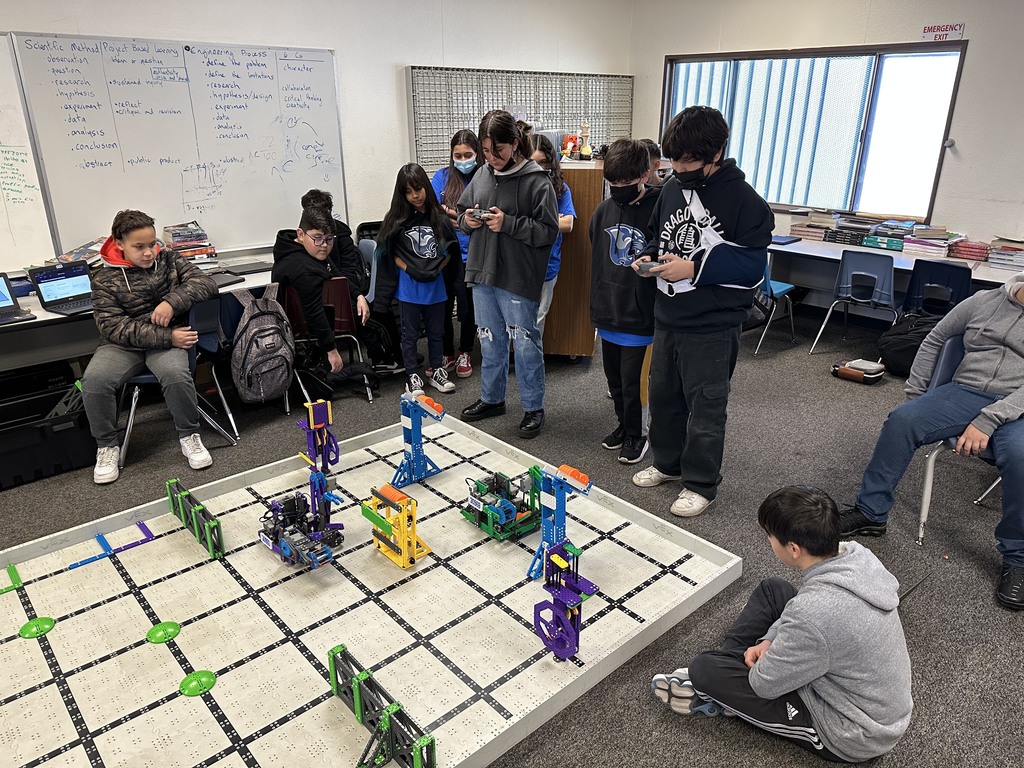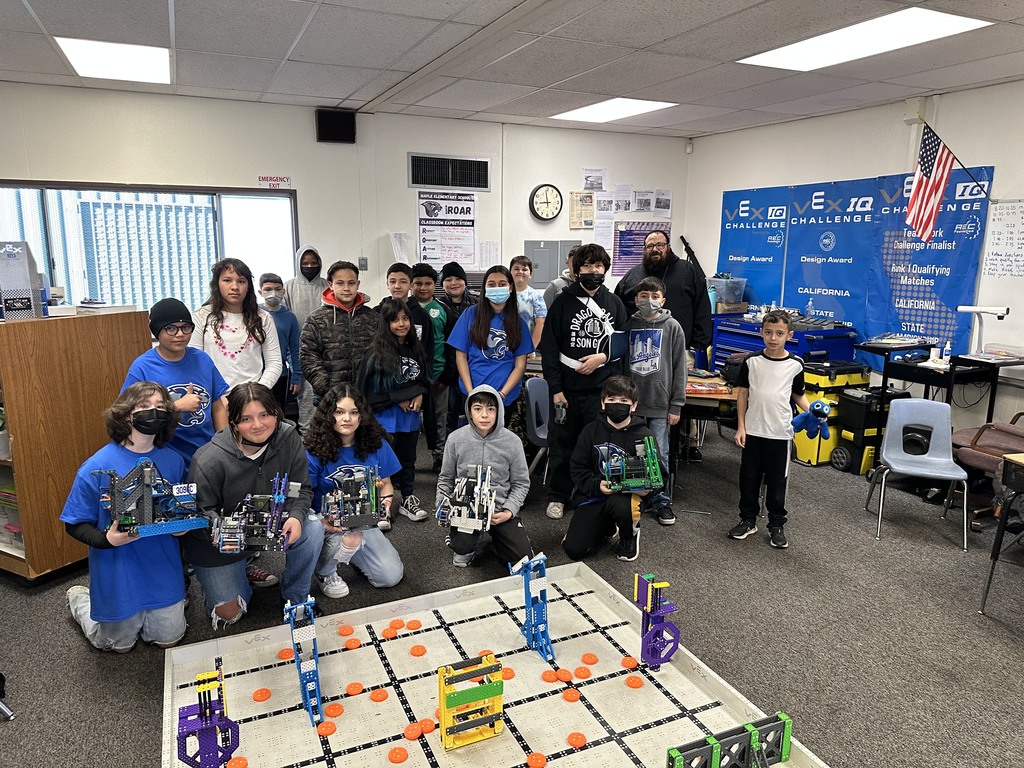 HUSD and VVC have partnered to offer classes to anyone in the community through the VVC site at Hesperia High. This is a great opportunity whether you are looking to add a class this term, wanting to resume your college program, or ready to start your college journey! For more information click the link:
https://5il.co/1o0h4


Congratulations to the HHS Scorpion wrestlers and Coach Gino for being the Mojave River League wrestling champions this year! Great work Scorpions and good luck in CIF! #ImpactTheFutureHUSD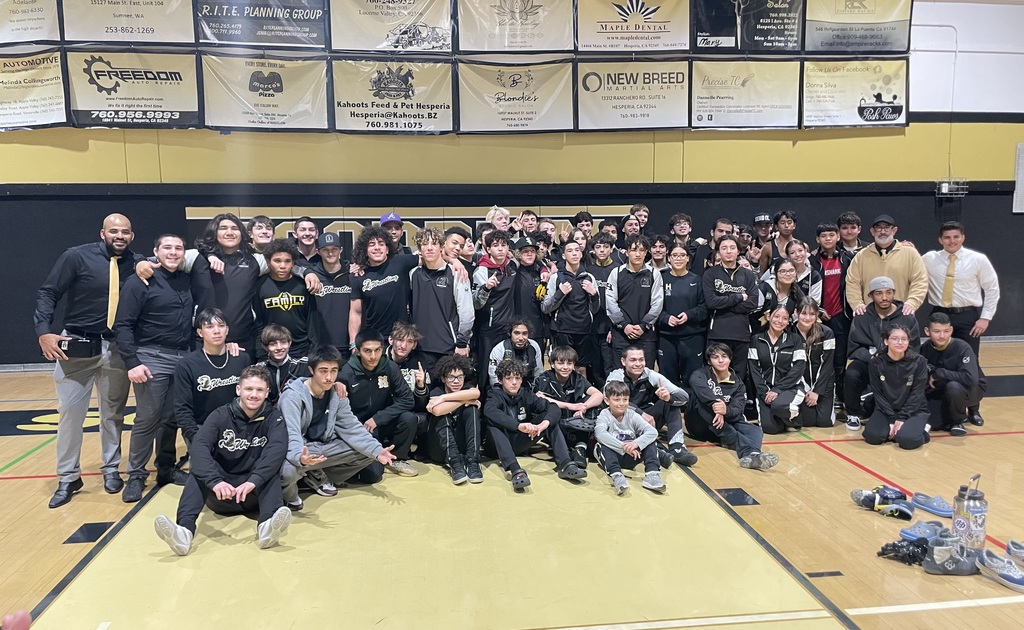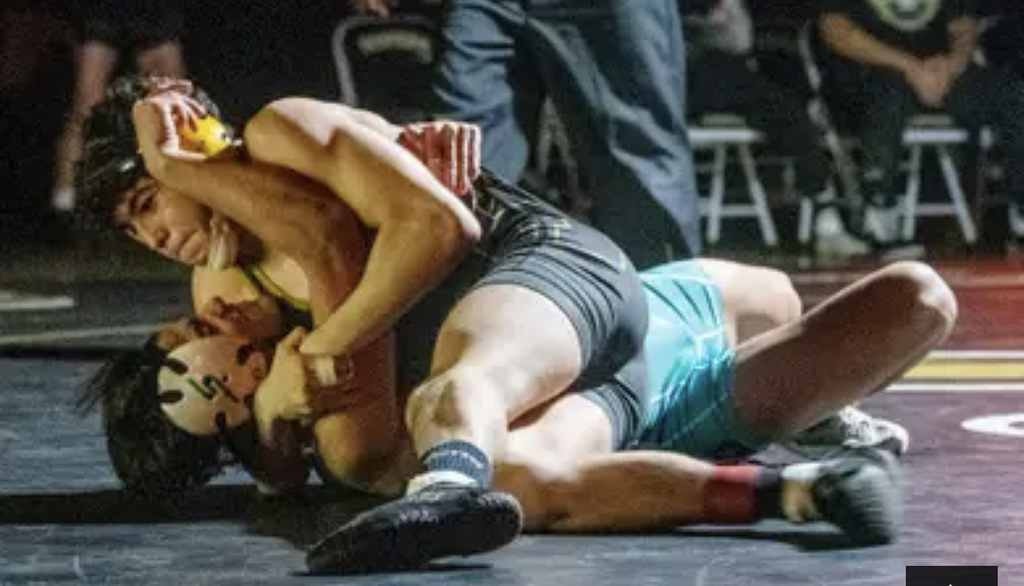 Congratulations to the SHS Lady Sultans and Coach Mike Apaga for being the back-to-back Mojave River League wrestling champions! Great work ladies and good luck in the playoffs! #ImpactTheFutureHUSD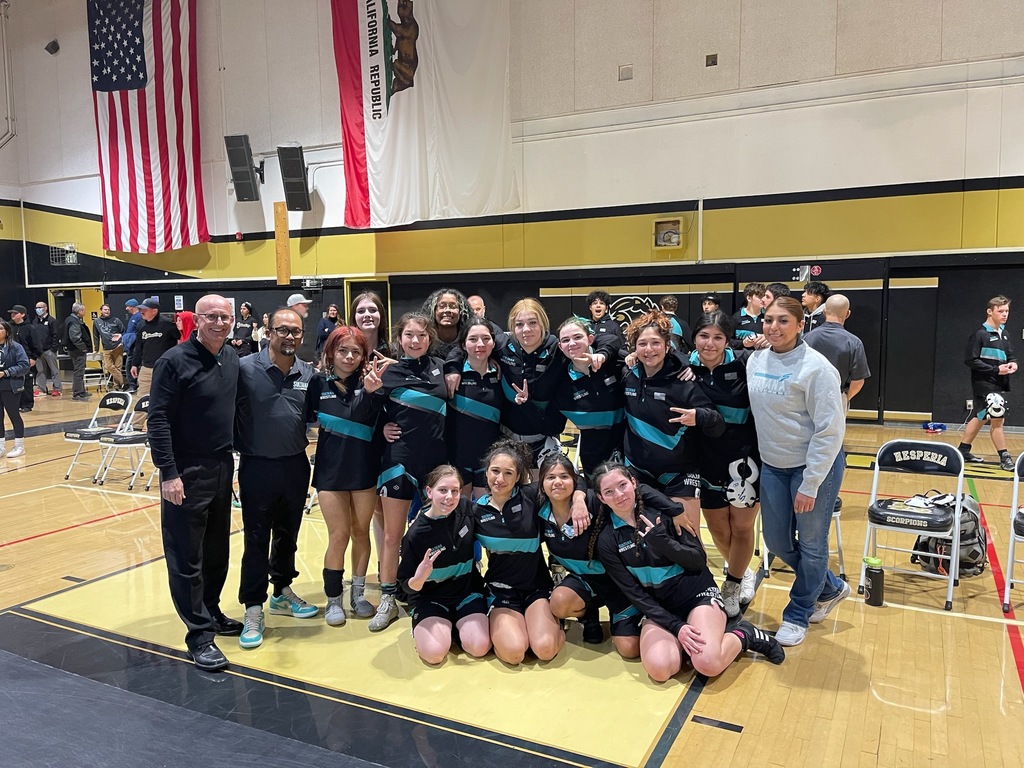 We are now hiring! Hesperia Unified School District offers several rewarding careers in multiple different professions. Please check our positions on EdJoin:
www.edjoin.org/hesperiaunified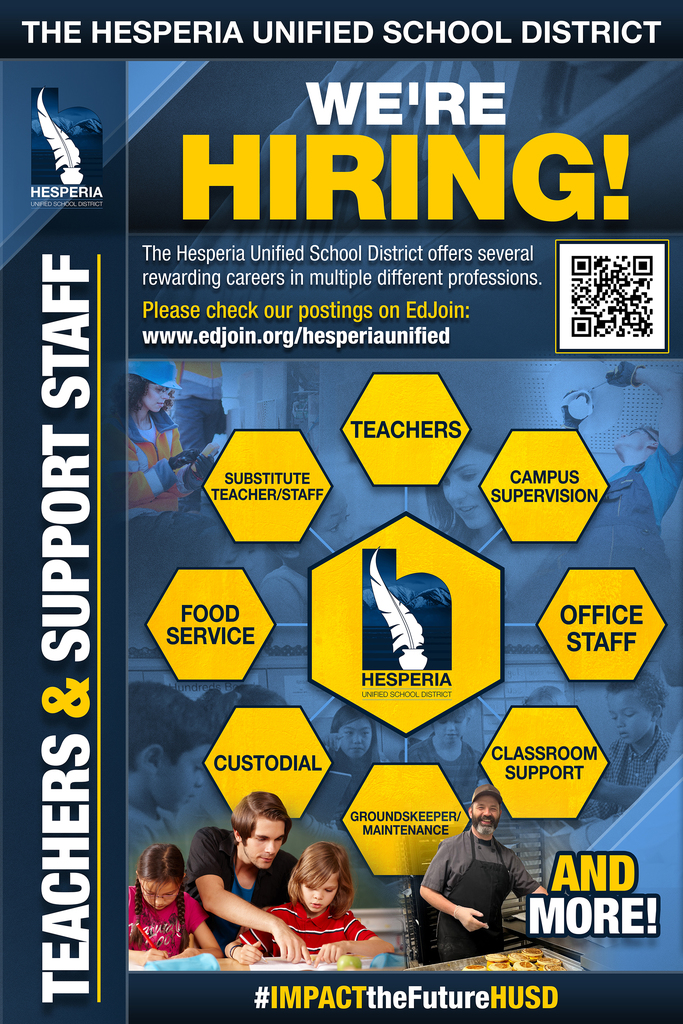 Wishing our undefeated mock trial teams from Oak Hills High School best of luck in their playoffs starting tonight. We are so proud of you all and know you'll do well!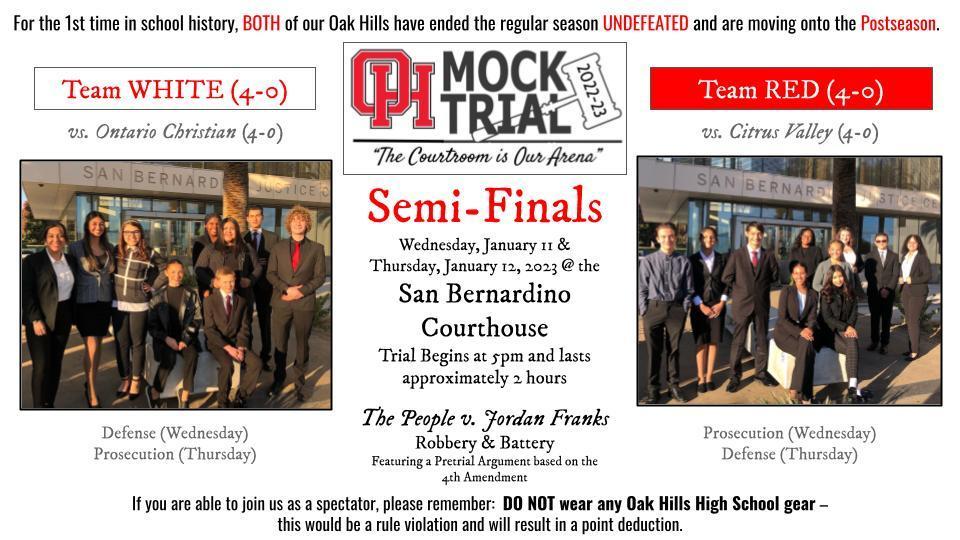 FREE Classes! Enrollment for Adult Education High School Diploma, GED Preparation, English As A Second Language and Citizenship Preparation classes is ongoing. New and returning students are encouraged to use the online Enrollment Interest Form available on the website
https://www.careeradulteducation.com/adult-education
Registration may also be completed in the Hesperia Adult School office located at 16527 Lemon Street, Hesperia, CA 92345. Classes are FREE! Students must be age 18 or older at time of enrollment. Registration hours Monday - Friday 8 AM - 2 PM. For more info please see:
https://5il.co/1n4o6

The Hesperia Branch Library is holding a New Book Festival on Saturday, January 28th. Be the first to check out thousands of newly purchased children's books. Also, to see other events coming up at the library please go to:
https://5il.co/1ipuz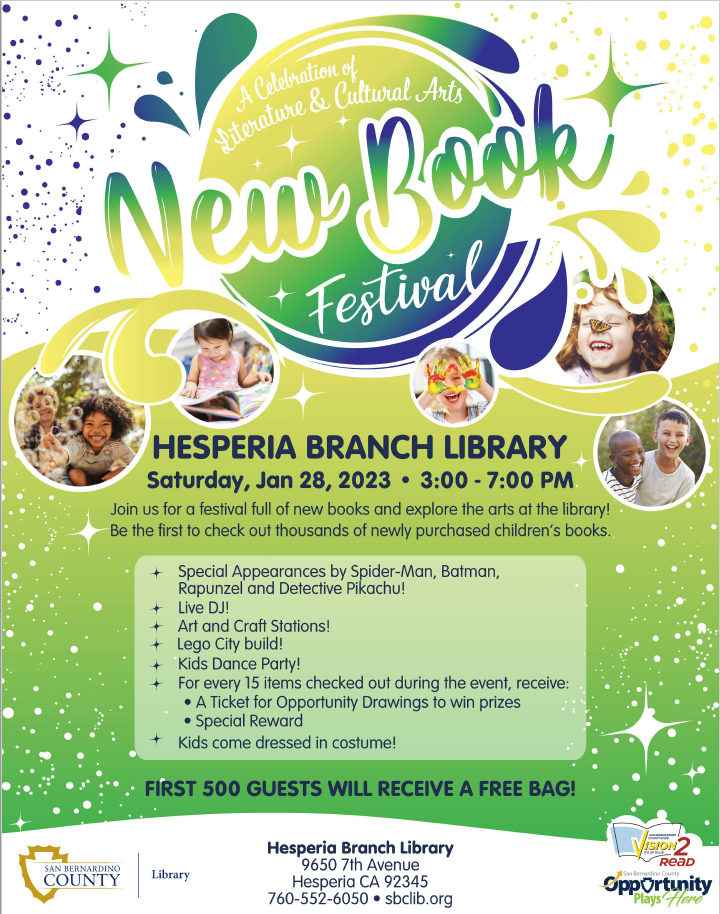 Every year Victorville Motors holds a test drive fundraiser for our middle schools. This year they helped raise over $23,000 for our three middle schools. The check was presented to the principals of the three middle schools at last night's board meeting. Thank you Victorville Motors!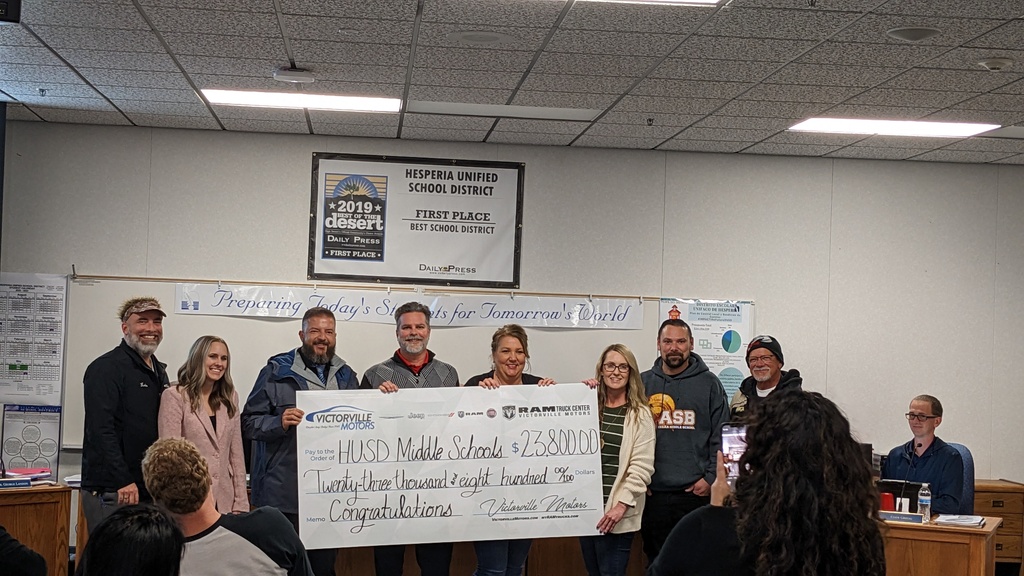 HUSD will be closed for winter break starting on Friday. Schools and District Offices will reopen January 9th, 2023. Merry Christmas and Happy Holidays to all! #ImpactTheFutureHUSD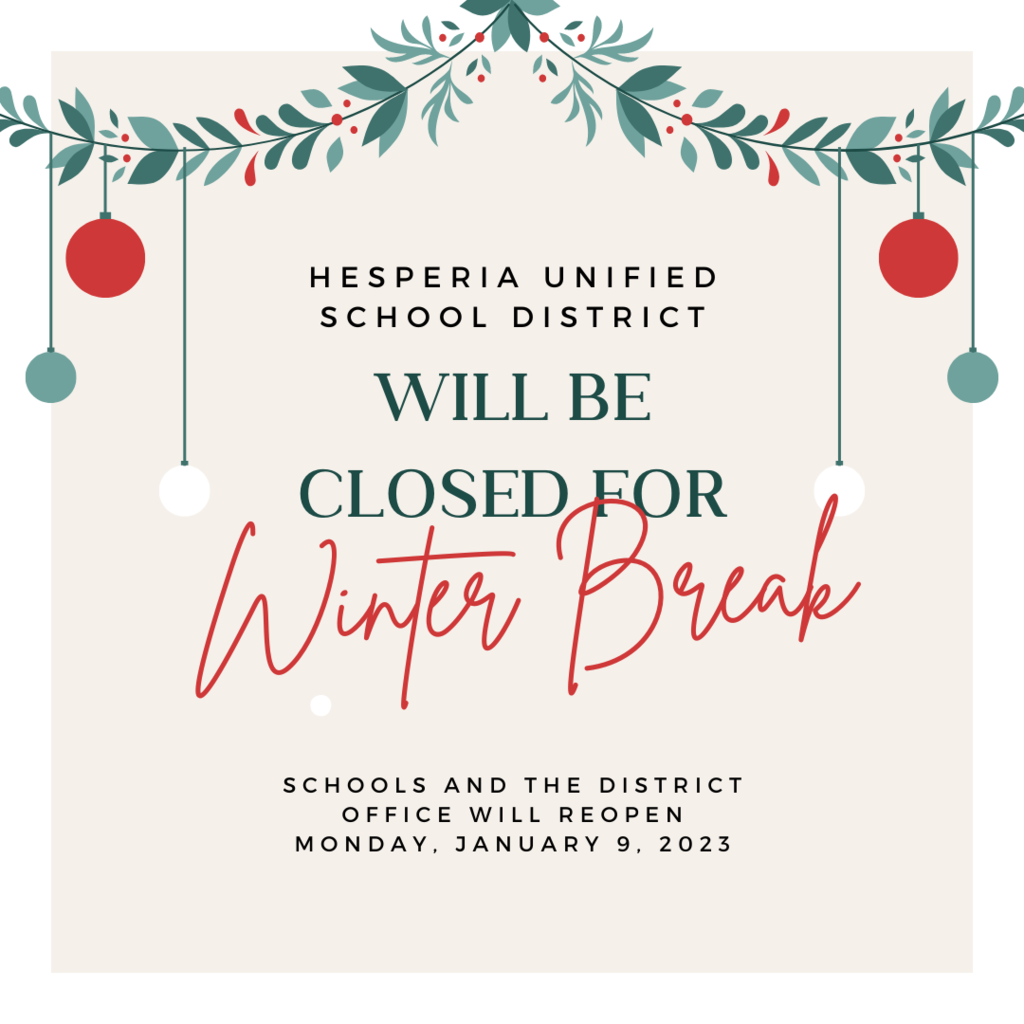 The District Office Curriculum and Instruction Department adopted a HUSD family for Christmas this year. They purchased gifts for the children in the family and delivered the gifts.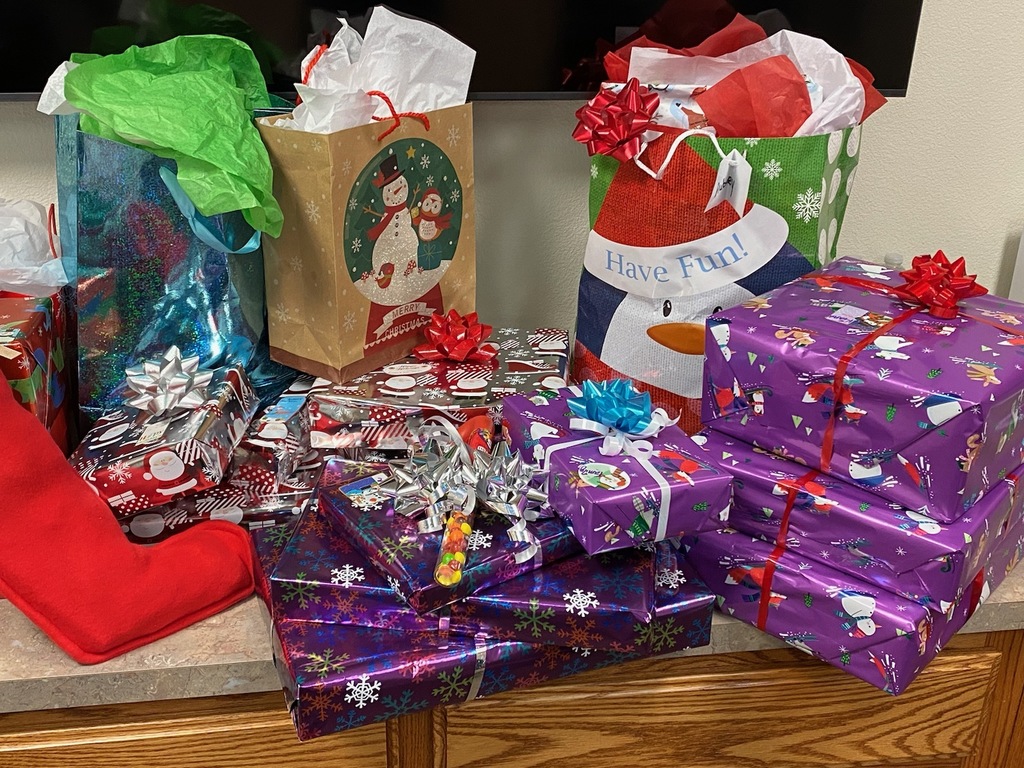 Each year our school police officers donate their own money to try and help make a handful of students' holiday season a little more special. This year wonderful students from Joshua Circle and Oak Hills High School were the recipients. A special thanks to our officers for their dedication and care for the students of our community. This is just one example of the many district office departments and school sites that do similar programs to give back to our community and help HUSD families. Merry Christmas and Happy Holidays to all! #ImpactTheFutureHUSD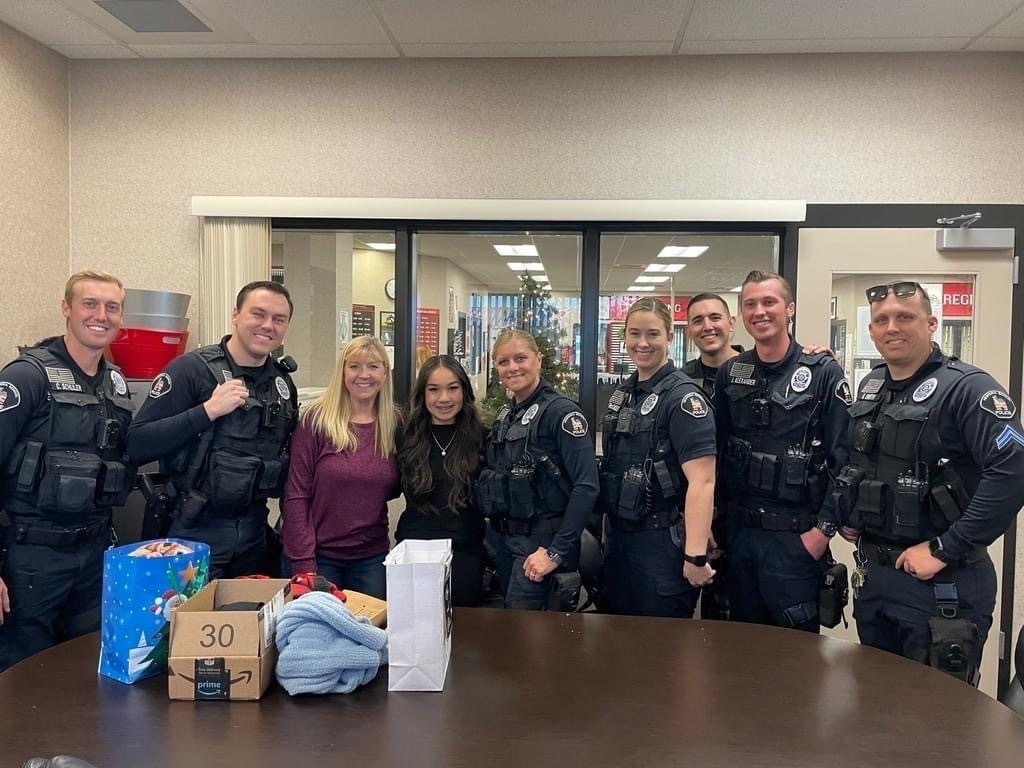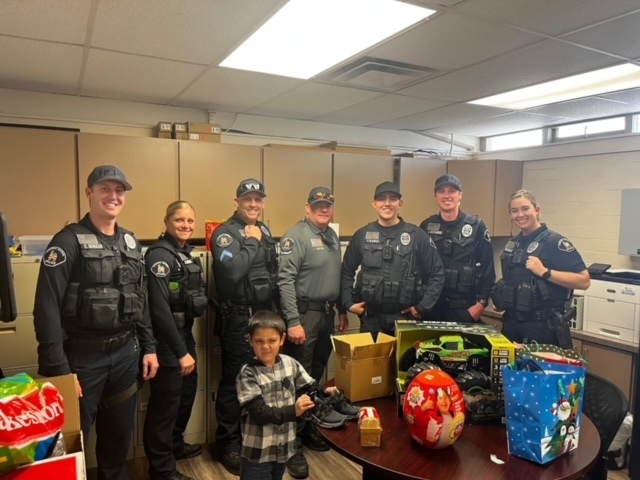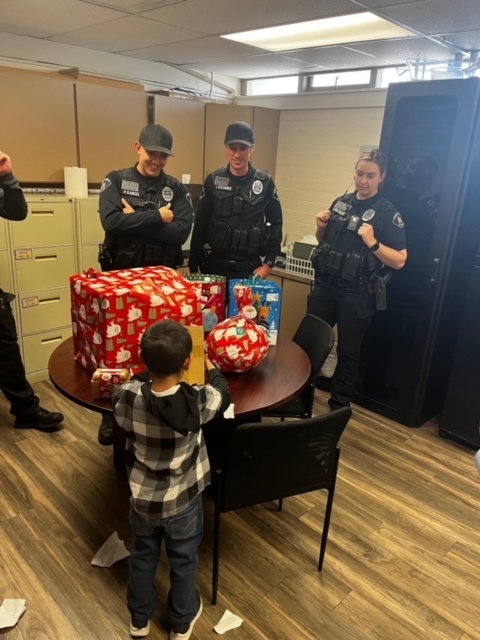 Huge thank-you to all of our amazing staff, students, parents and our supporting community for helping Hesperia Unified School District win the 2022 Best of the Desert best school district of the year. Accepting the award are Mr. Swanson (HUSD Board Member), Mr. Olney (HUSD Superintendent) and Mr. Steen (HUSD Board Member). We are humbled in being recognized for our success in preparing today's students for tomorrow's world. #ImpactTheFutureHUSD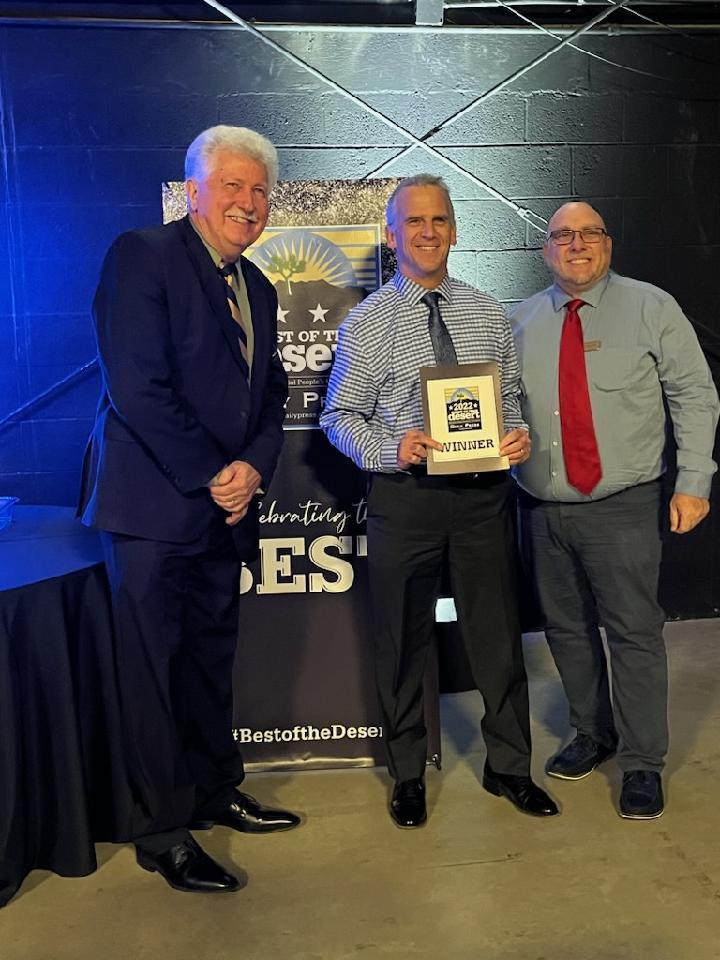 Congratulations to Principal Mr. Seybert and all of the staff, students and parents at Ranchero Middle School for winning the 2022 Best of the Desert best Middle School of the year! #ImpactTheFutureHUSD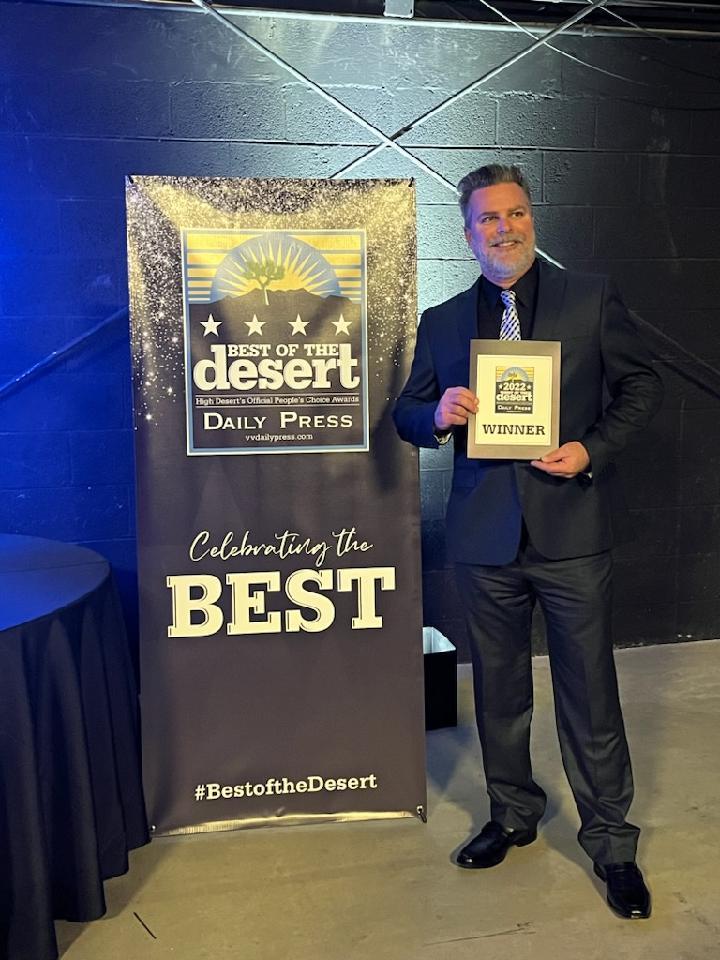 Congrats to Maple Elementary and proud principal Mr. Ponce De Leon for winning 2022 Best of the Desert best elementary school of the year. Kudos to all of the staff, students and parents who make everyday possible in Mountain Lion country! #BringTheRoar #ImpactTheFutureHUSD