Congratulations to Maple and Krystal's VEX Robotics Teams. They participated in the California State competition and both qualified for the VEX Robotics World Championship to be held May 3-12 at the Kay Bailey Hutchinson Convention Center in Dallas, Texas. We are all so proud of you and rooting for you at Worlds.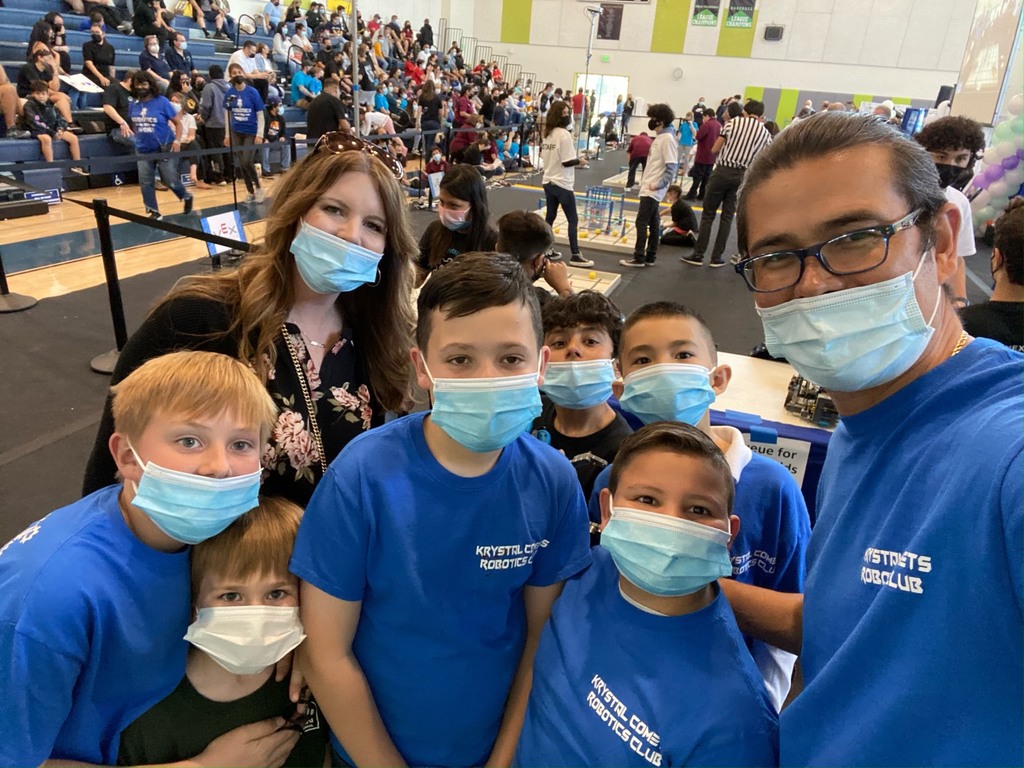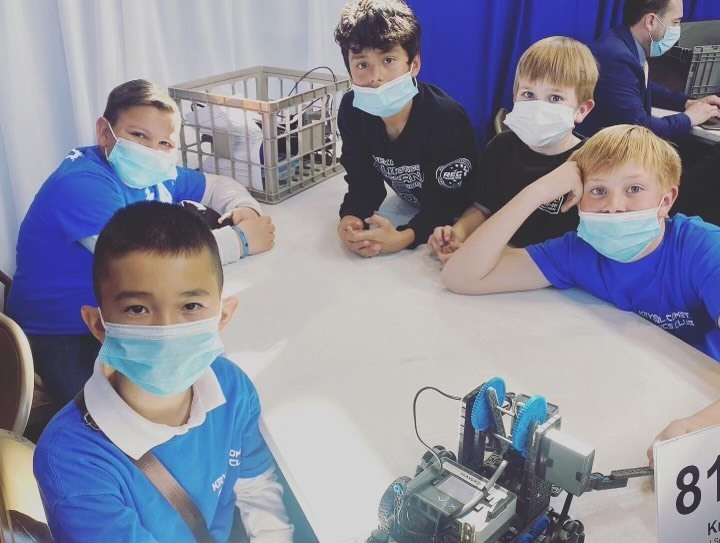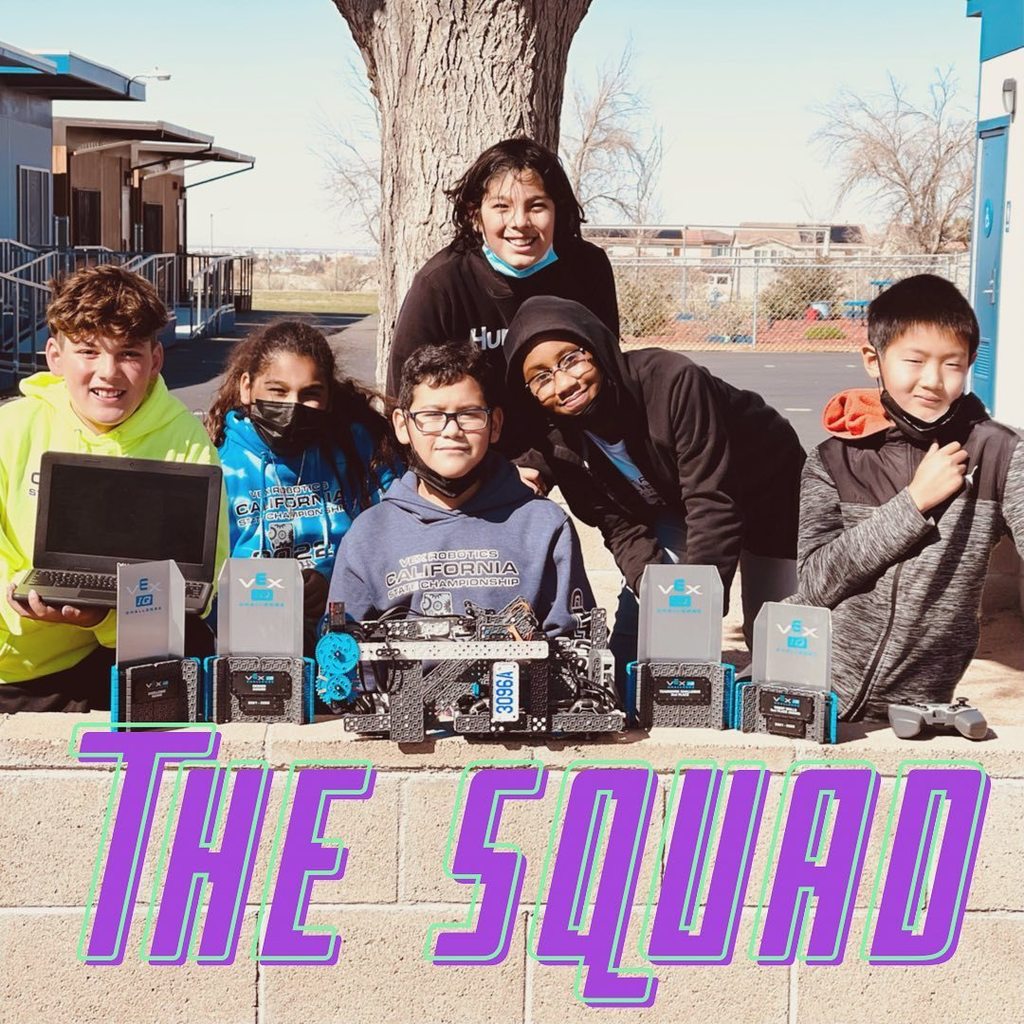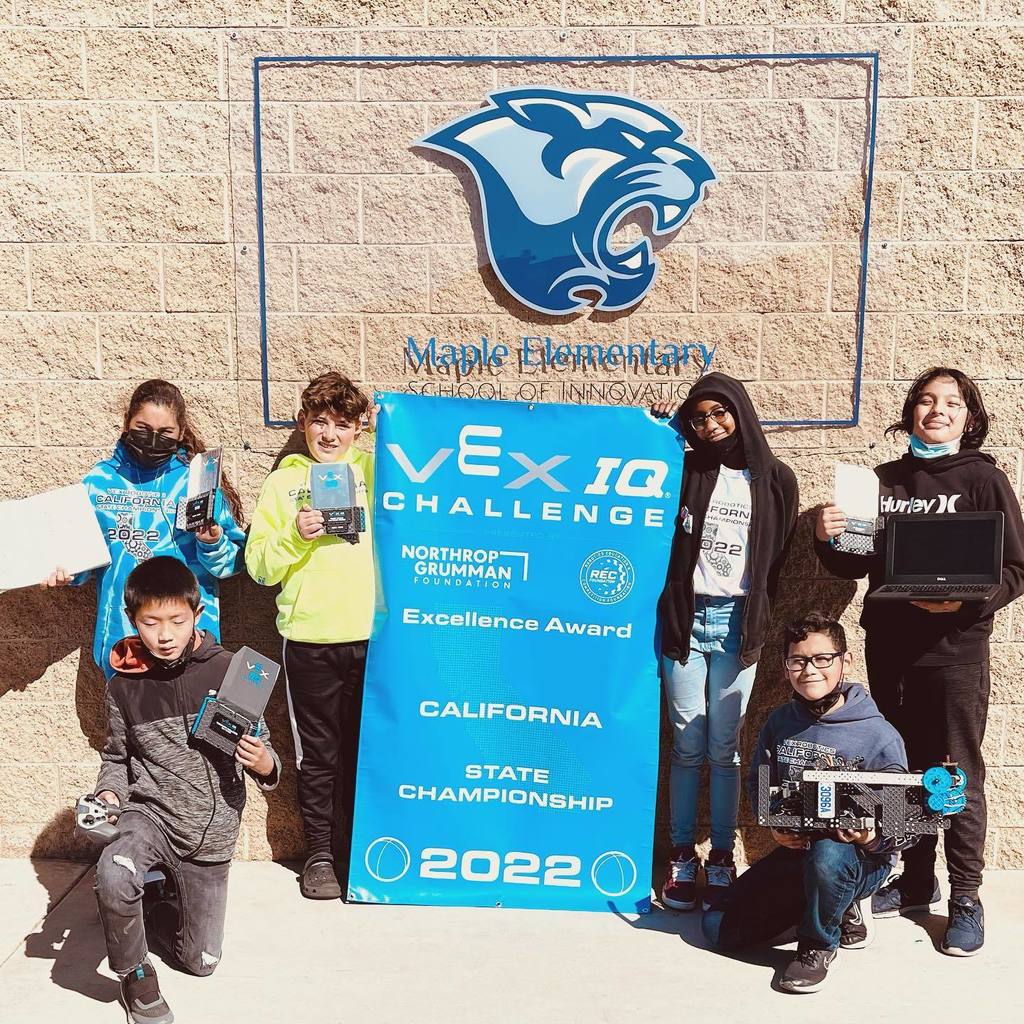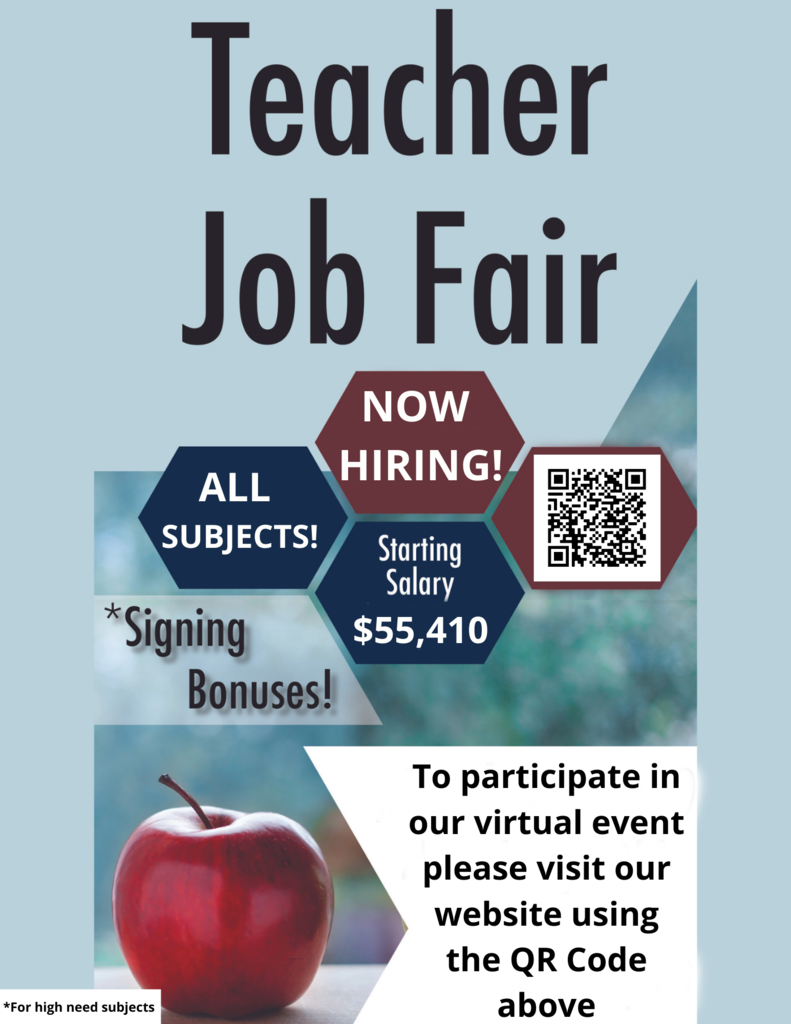 Daylight Saving Time starts this weekend. Set your clock ahead one hour before going to bed Saturday night, March 12th.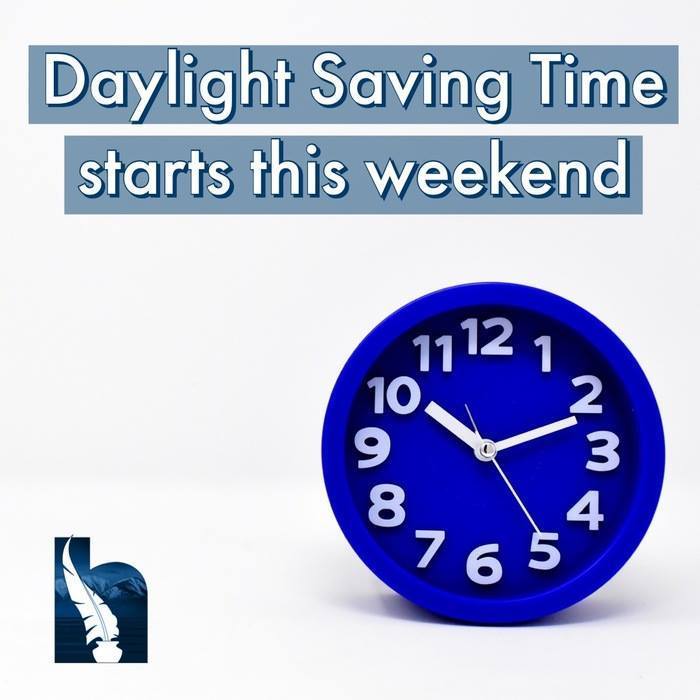 Registration is now open for the March Mario Madness esports tournament. The tournament is for grades 7-12 and is to be held on March 21-23 at Hesperia Jr. High. Registration will be open now through Monday, March 14th. Click the link here or scan the QR Code on the flyer.
https://forms.gle/EnLfKop4ThDvZfAz8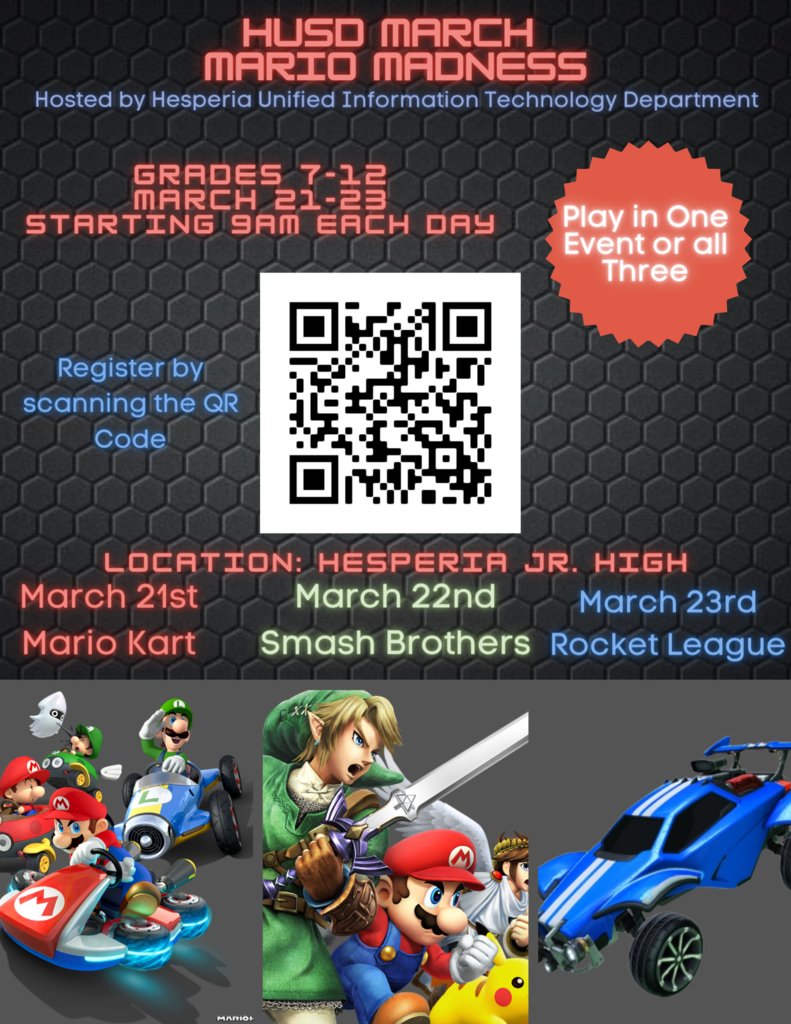 March Mario Madness Tournament Coming Soon!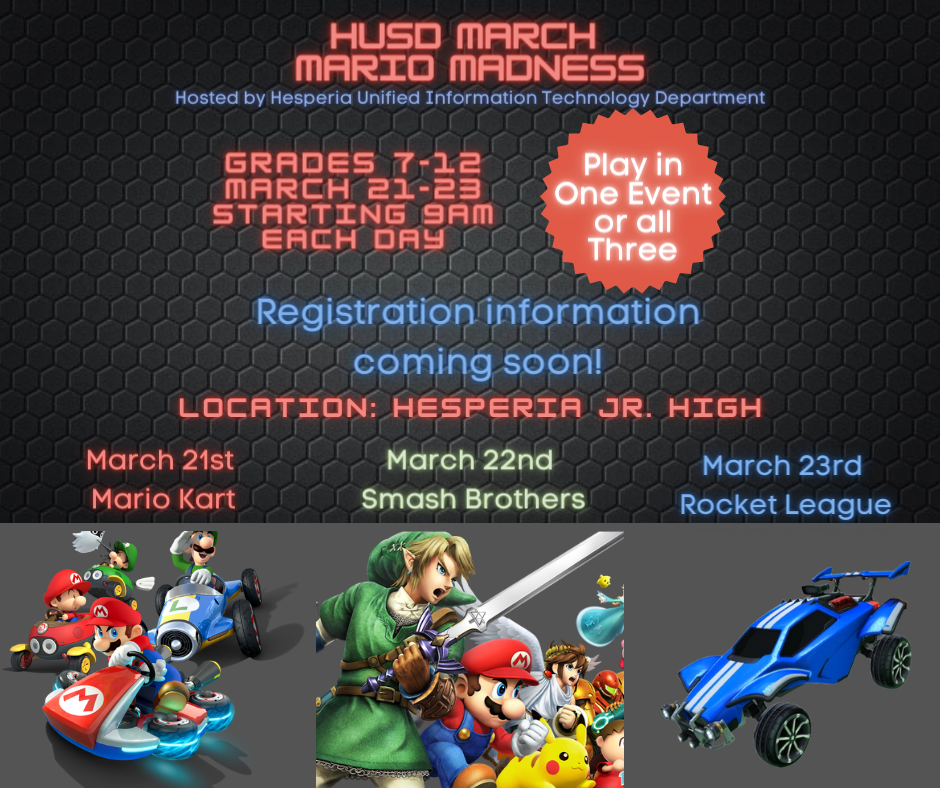 Hello HUSD parents and students. Here is the student calendar for the 2022-2023 school year (next school year). If you would like a hard copy or have any other questions please contact the front office at your school.
https://5il.co/16a4b
(Eng)
https://5il.co/16a4a
(Span)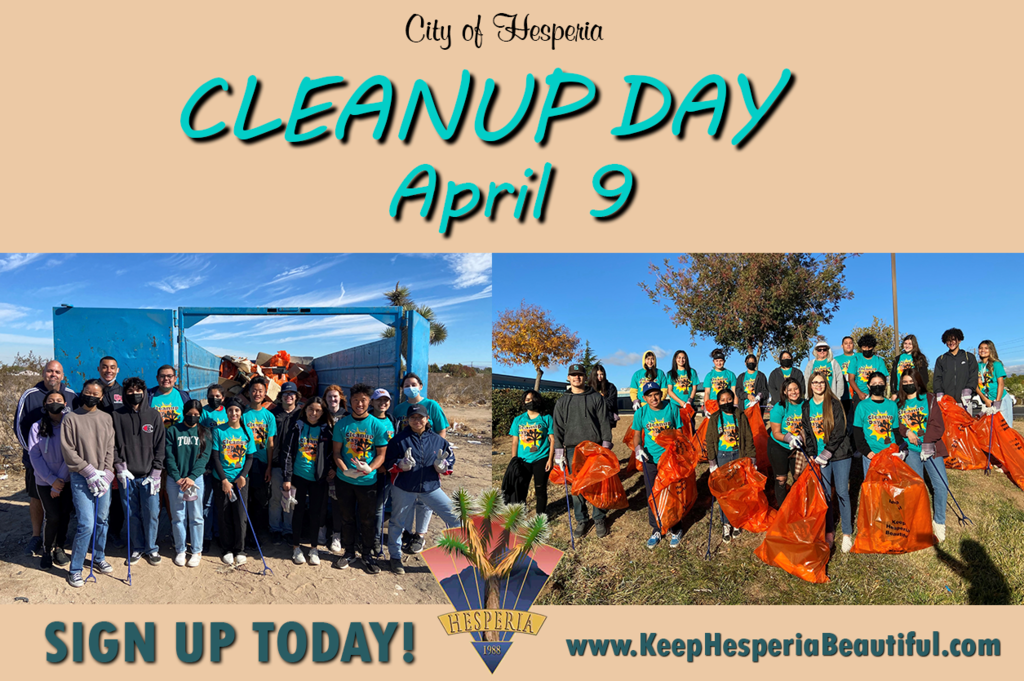 Congratulations to Mrs. Jeni Boulanger, teacher at Oak Hills High School on being one of several teachers selected from California for the spring professional development Historical Argumentation Webinar Series.



Please click the link for more info about our upcoming Community Advisory Committee Meeting:
https://5il.co/159ev


Ranchero road widening project to begin soon. Please click the link for more info:
https://5il.co/14x8y


In observance of Martin Luther King, Jr. Day the HUSD offices will be closed on Monday, January 17th and will reopen on Tuesday, January 18th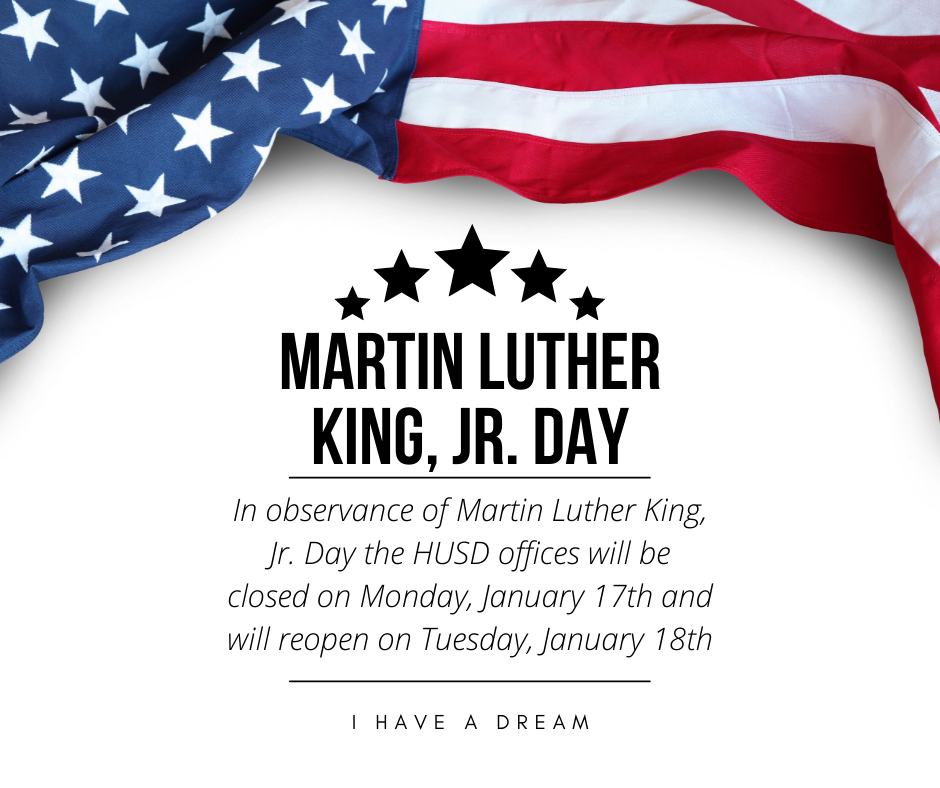 Congratulations to the Oak Hills High School CyberPatriot program. They had five teams placing in the Platinum level and another team placing in the Gold level at the first round of the nationwide CyberPatriot competition. Platinum level means our teams placed among the top 30% of teams in the nation. The Bulldog Cyber Patriot team is waiting for the regional/state CyberSecurity competition, on March 12th.




For COVID-19 testing please register using the QR code in the image attached. Drive up testing is available only for students and staff who are symptomatic and register using the QR code.