Congratulations to the 31 finalists who participated in the ICAN Film Festival hosted at Sultana High School! Here are our Festival winners for 2019: Grand Champion - Eucalyptus Environmental Sciences Academy Superintendent's Choice - Hesperia High School ICAN Favorite Secondary - Sultana High School ICAN Favorite Elementary - Hollyvale Innovation Academy Cinematography - Hollyvale Innovation Academy & Hesperia High School Imagination - Hesperia High School Teacher Feature - Cottonwood Elementary School Check out our YouTube channel to see their work:
https://www.youtube.com/playlist?list=PLEHyY-LHPThfDWJOun-YxtmKkQg5YxgCC

San Bernardino County Superintendent of Schools, along with the San Bernardino County School Boards Association and County Communicators Network, recognized Eric Schmidt with the Education Medal of Honor in the Excellence in Education / Student Alumni category.
https://www.youtube.com/watch?v=CnIyQsQ9Uz8&t=68s

Thank you to all the students and staff members who participated and made the Oak Hills High School Project Showcase/Cedar Parent Night a success. #IMPACTtheFutureHUSD #GoBulldogs #SpartansRock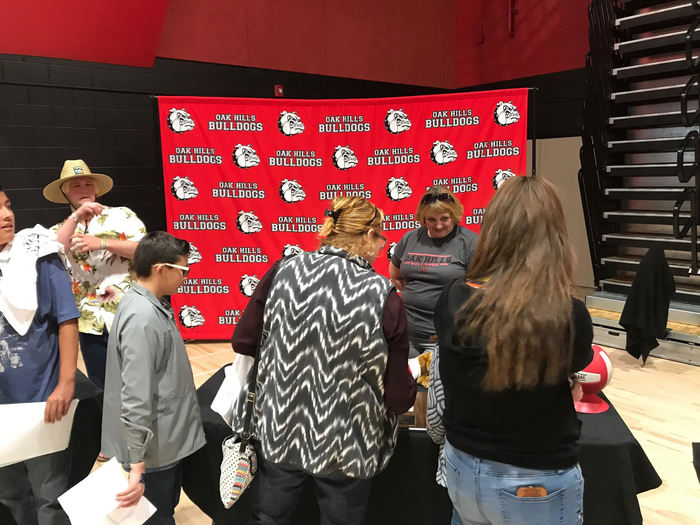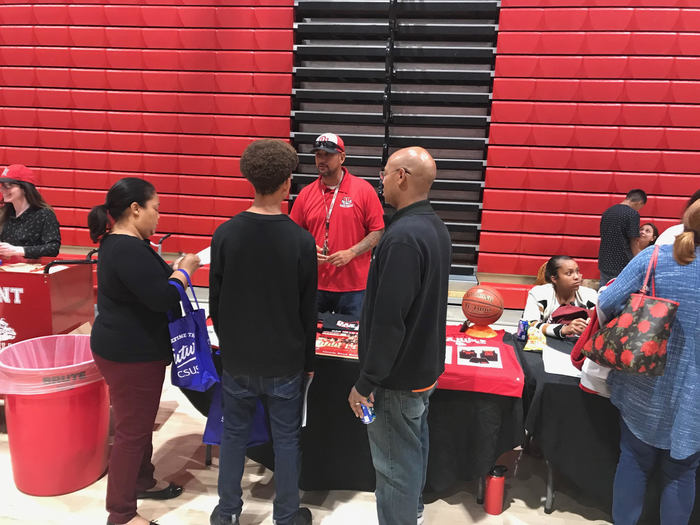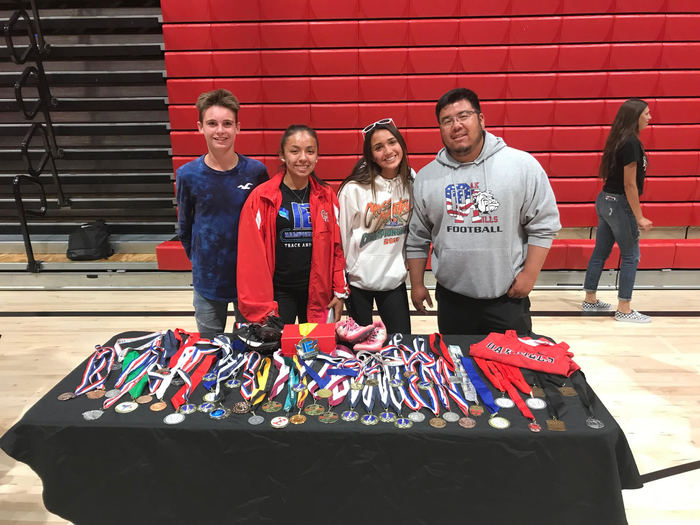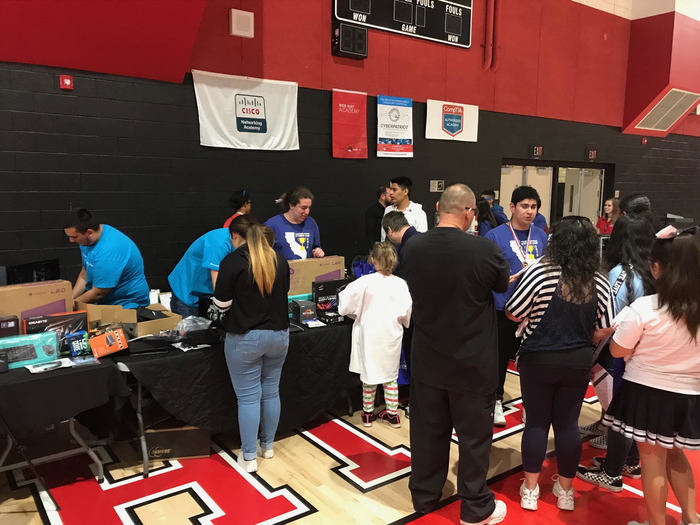 We are loving our new app! Access student stories, staff contact information, cafeteria menus, news, and even emergency notifications, right from your pocket. Download the app on Android:
http://bit.ly/2F1j1is
or iPhone:
https://apple.co/2Fjk8tt
.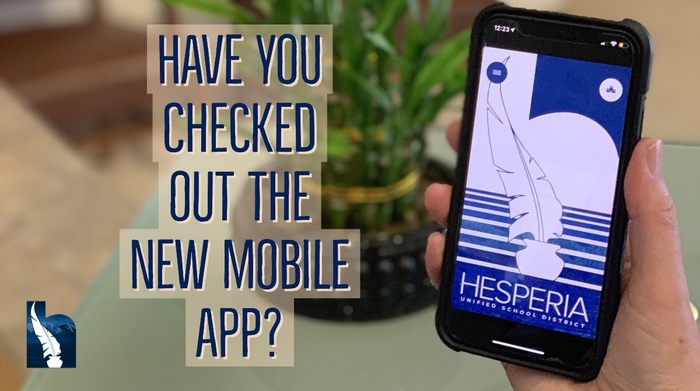 Festival of the Arts is an annual event that supports fine arts instruction for all students in grades K-12. Students are encouraged to submit a wide variety of visual arts exhibits to display at this event. There will be live music, as well as dance and theatre performances throughout the day. The event is free and open to the community. Come and see the fine talents displayed and performed by the students of Hesperia Unified School District. #IMPACTtheFutureHUSD #TheArts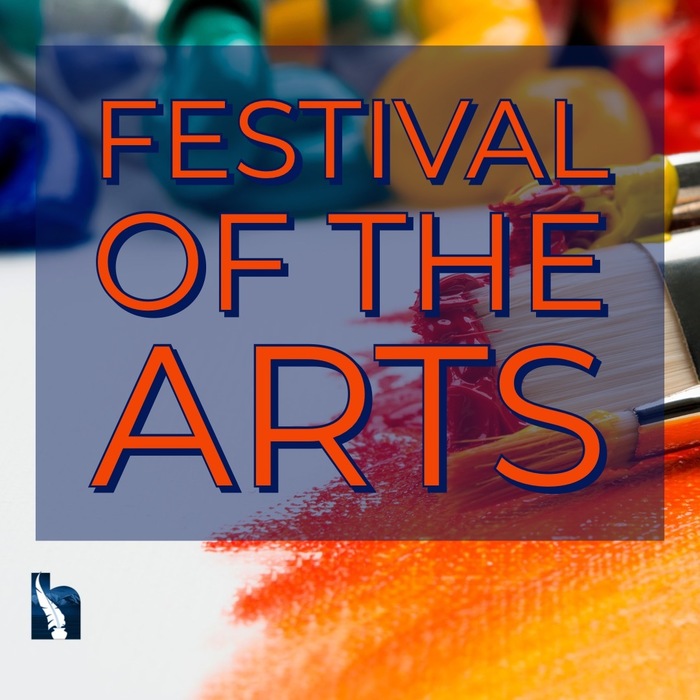 Hesperia Unified Families, Our ICAN Film Festival will take place tomorrow evening at Sultana High School, 17311 Sultana Street Hesperia, CA 92345, from 6pm to 8pm. We will be showcasing 31 films from students across the District. Student Filmmakers will have the opportunity to walk the red carpet beginning at 5pm. We look forward to seeing you there! See our Facebook event for info:
http://bit.ly/ICAN_Film

Hesperia High hosted the Special Prom today with "Around the World." A big thank you to Rock'n The Disabilities Foundation for their support. #IMPACTtheFuture #HesperiaHigh #dancing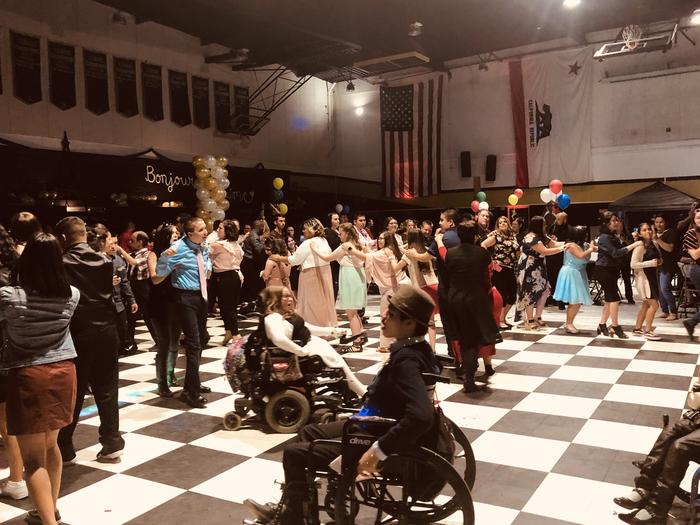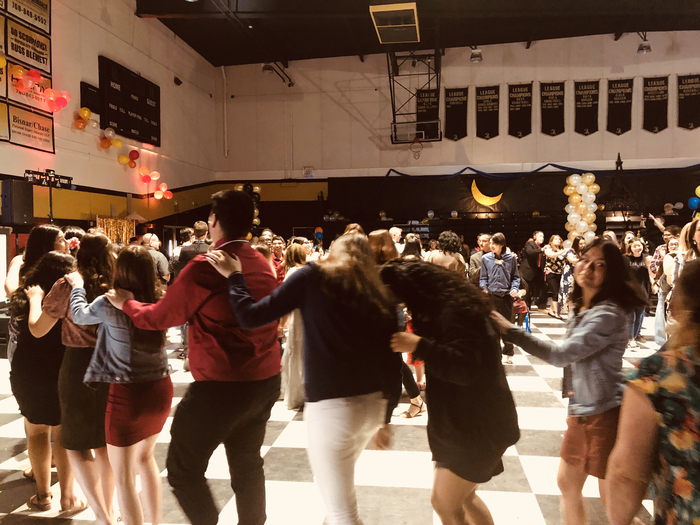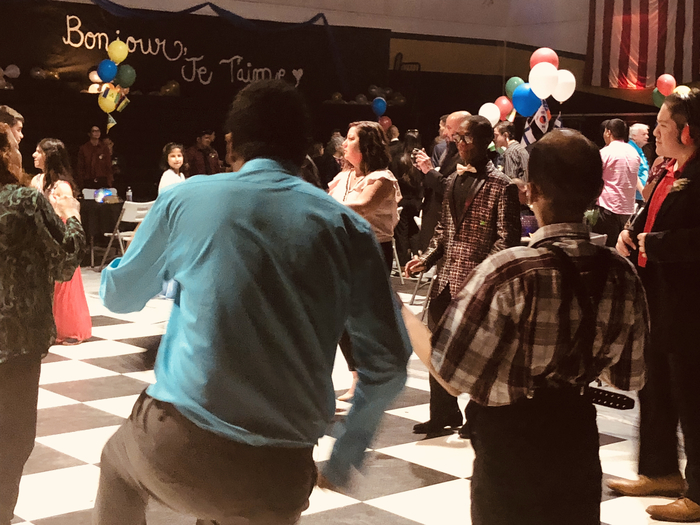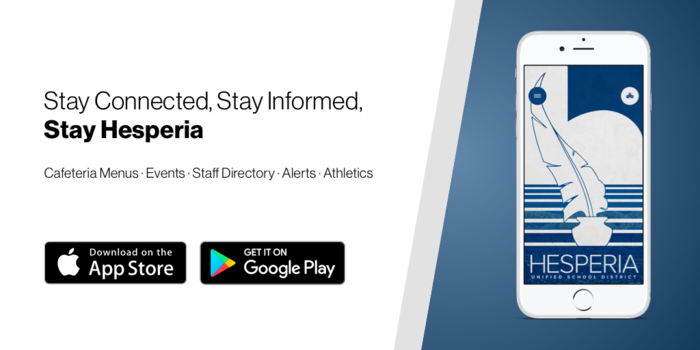 Clue Me In is a Jeopardy-style competition that supports our district-wide emphasis on literacy for all students. Throughout the year, students read 18 books from a list focusing on mastering characters, events, and details from each book. The book list is divided into 2 parts: a preliminary list, and a finals list. These teams work extremely hard reading the required novels and forming their teams for competition. The competition starts with the preliminary round where each grade level is assigned a master of ceremonies who reads question cards and a scorekeeper who records points for the audience. Teams that make it through the preliminary round then move on to the finals. These rounds get intense and keep everyone on their toes. The event concludes with a medal and certificate presentation to the 1st and 2nd place teams. Come and support your elementary schools and cheer them on at Sultana High School on Thursday, April 18, 2019 at 5:00 pm. #IMPACTtheFutureHUSD #ClueMeIn #Read #Literacy

The College & Career Fair is happening now! Come explore the many options students have available for life after high school! #IMPACTtheFutureHUSD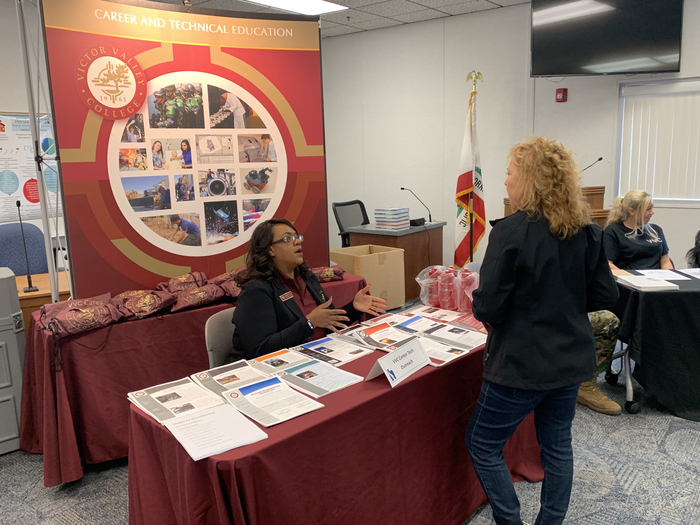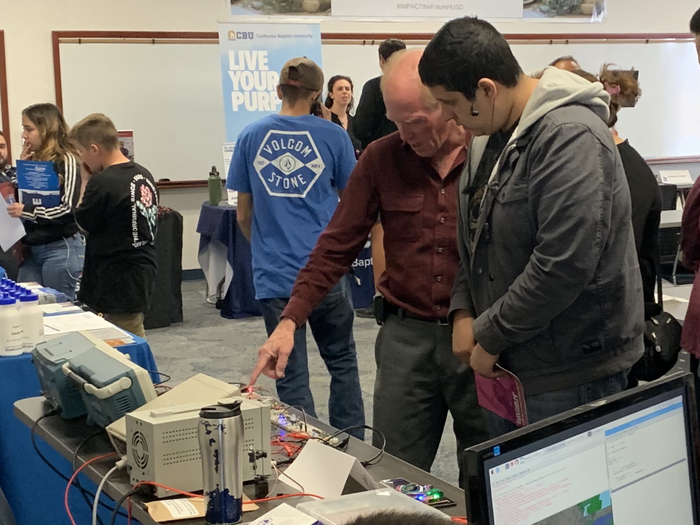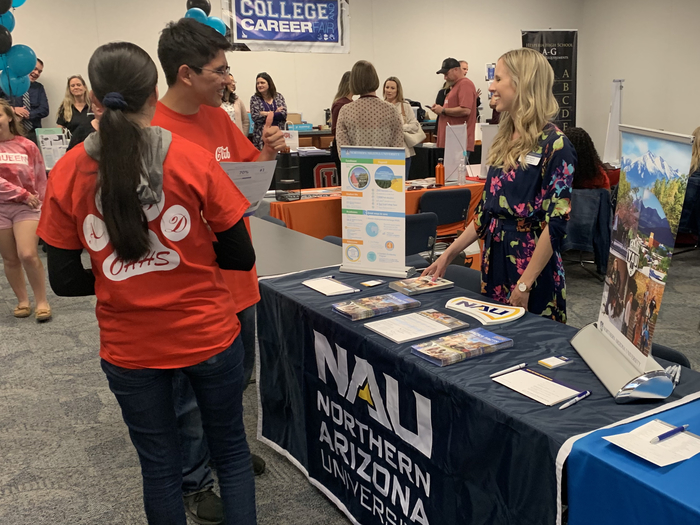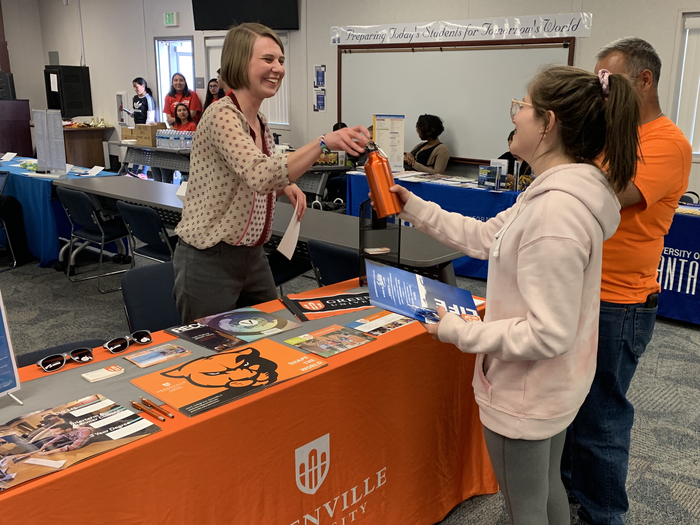 Hesperia Unified Families, Is your student ready for life after High School? Hesperia Unified is hosting a College & Career fair to help students make the best post high school choice. Universities, Community Colleges, Trade Schools, and Military Branches will all be present. Join us at the Administration & Educational Support Center, Building C, at 15576 Main Street Hesperia, CA 92345 on Monday, April 15th from 4pm to 7pm. We look forward to seeing you there!

Hesperia Unified Families, We will be hosting a Community Resource Fair this Saturday, April 6th, at Oak Hills High School from 10am to 2pm. The event will feature over 30 local vendors, special guests, and entertainment. Come learn about the various community resources available to you. Vendors include: IEHP, US Bank, AAA Driving School, Greater Hope Foundation, San Bernardino County Preschool Services, and Kaiser Permanente. Special Guests include: Virgil Gibson, Lead singer of the Platters, and Bryon Russel, former LA Laker. We look forward to seeing you there!
www.facebook.com/events/810275216037804

Regardless of a student's path through life, they have to be able to innovate, work in a team, communicate ideas, and evaluate plans. VEX Robotics gives students the resources to hone these essential skills. See some of our students in action:
https://youtu.be/6gFXqo-Vxe8

Mission Crest Elementary will be hosting the Loving Solutions Six-Week Training Series for Parents, sponsored in part by the County of San Bernardino, beginning April 16th. For more information and to register, see their Facebook Event:
www.facebook.com/events/451749915569049/

Hesperia Unified School District will be closed March 18, 2019 through March 22, 2019 for Spring Break. Classes resume on Monday, March 25, 2019. Have a safe and family filled Spring Break!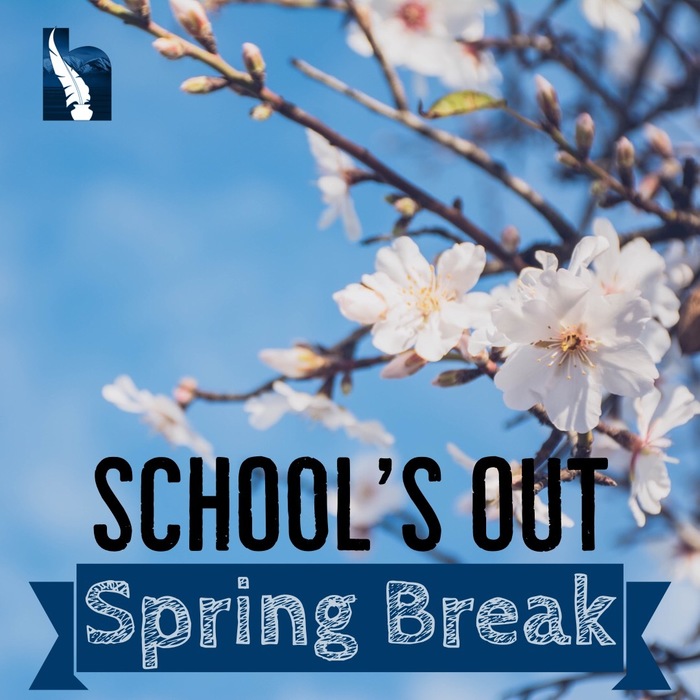 Daylight Saving Time starts this weekend. Set your clock ahead one hour before going to bed Saturday night, March 9th.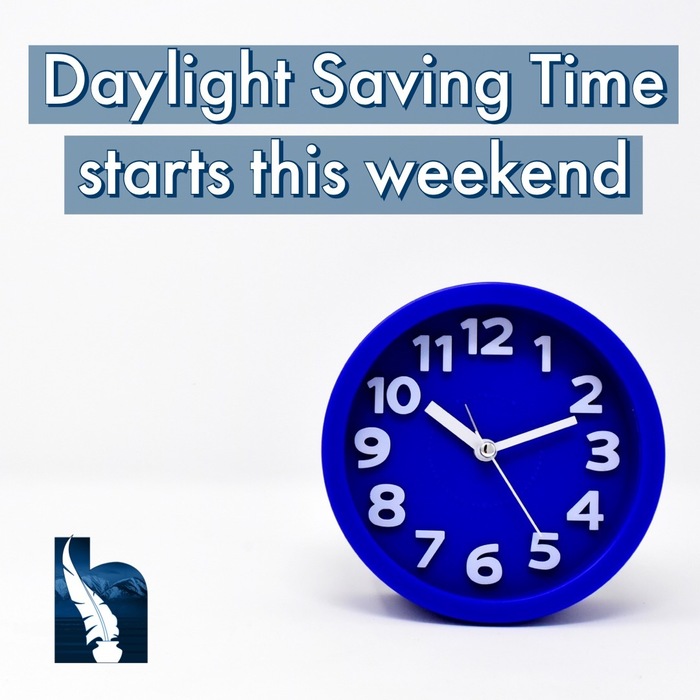 Our maintenance department completed electrical repairs at Juniper Elementary today. School will resume tomorrow Thursday, March 7, 2019. Students will make up the lost instruction day on May 24, 2019. No other Hesperia Unified schools were affected by this electrical outage.

Our Teacher Job Fair starts TODAY at 4:00pm in Building C here at the Administration & Educational Support Center on Main Street. Administrators from around the District are looking forward to meeting and interviewing prospective new teachers! #IMPACTtheFutureHUSD #BeATeacher #Teach
www.facebook.com/events/246145476277149/

Due to unforeseen electrical issues, Juniper Elementary will need to cancel school tomorrow, Wed., March 6, 2019. This will allow our maintenance department to fix the electrical problems that are affecting the power and heating in almost every classroom on campus. Additional notification will be sent out Wednesday afternoon once we have determined if Juniper Elementary students will have school on Thursday and Friday. Student safety is our top priority and we appreciate your patience as our maintenance team works to get Juniper back up and running as quickly as possible. Please note that this instructional day will be made up in May on our reserved "snow day," Friday, May 24, 2019. All Juniper students will be expected to be in attendance that day. No other Hesperia Unified schools are affected by this closure.

Hesperia Unified is hosting a Teacher Job Fair on March 6, 2019, from 4PM-7PM at the Administrative & Educational Support Center on Main Street. We are looking for new teachers for the 2019-2020 school year. If you or someone you know is interested, bring a resume as qualified applicants could be hired during the event.
www.facebook.com/events/246145476277149