Hesperia's Jolly Parade December 17th from 4pm-7pm. If you missed Santa at one of his stops, join us at Civic Plaza Park at 7pm for photos and hot chocolate!

Wisdom Wednesday - Kindness is FREE! Make someone's day with a random act of kindness #IMPACTtheFutureHUSD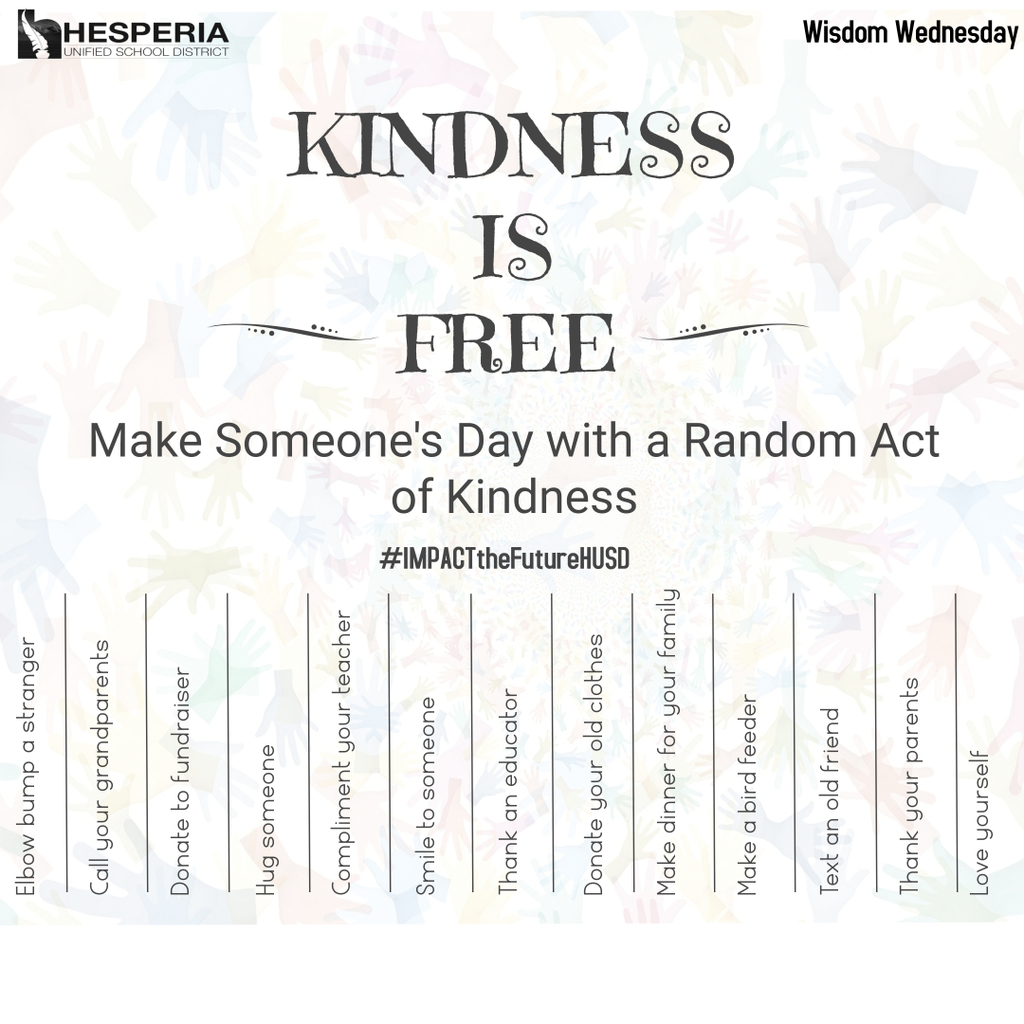 Tip Tuesday - There are so many benefits of gratitude. What are you grateful for? #IMPACTtheFutureHUSD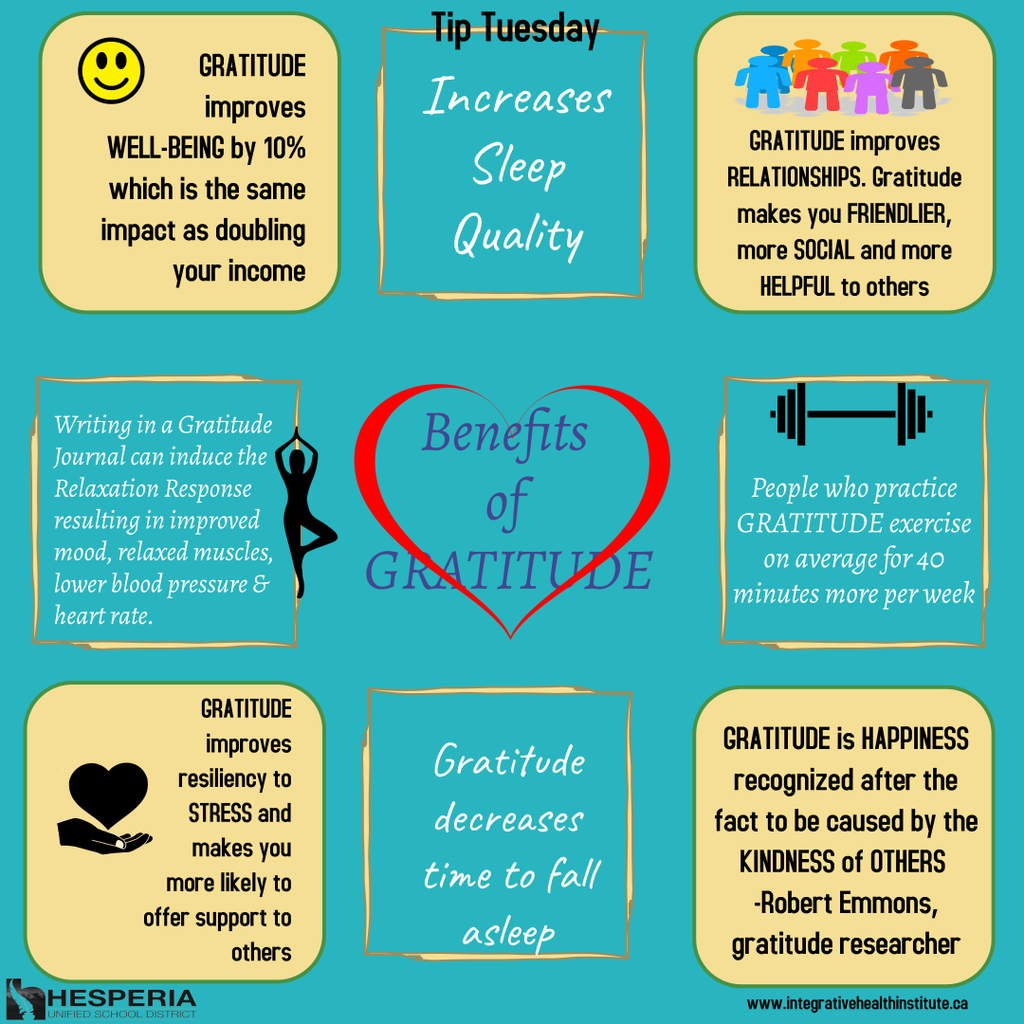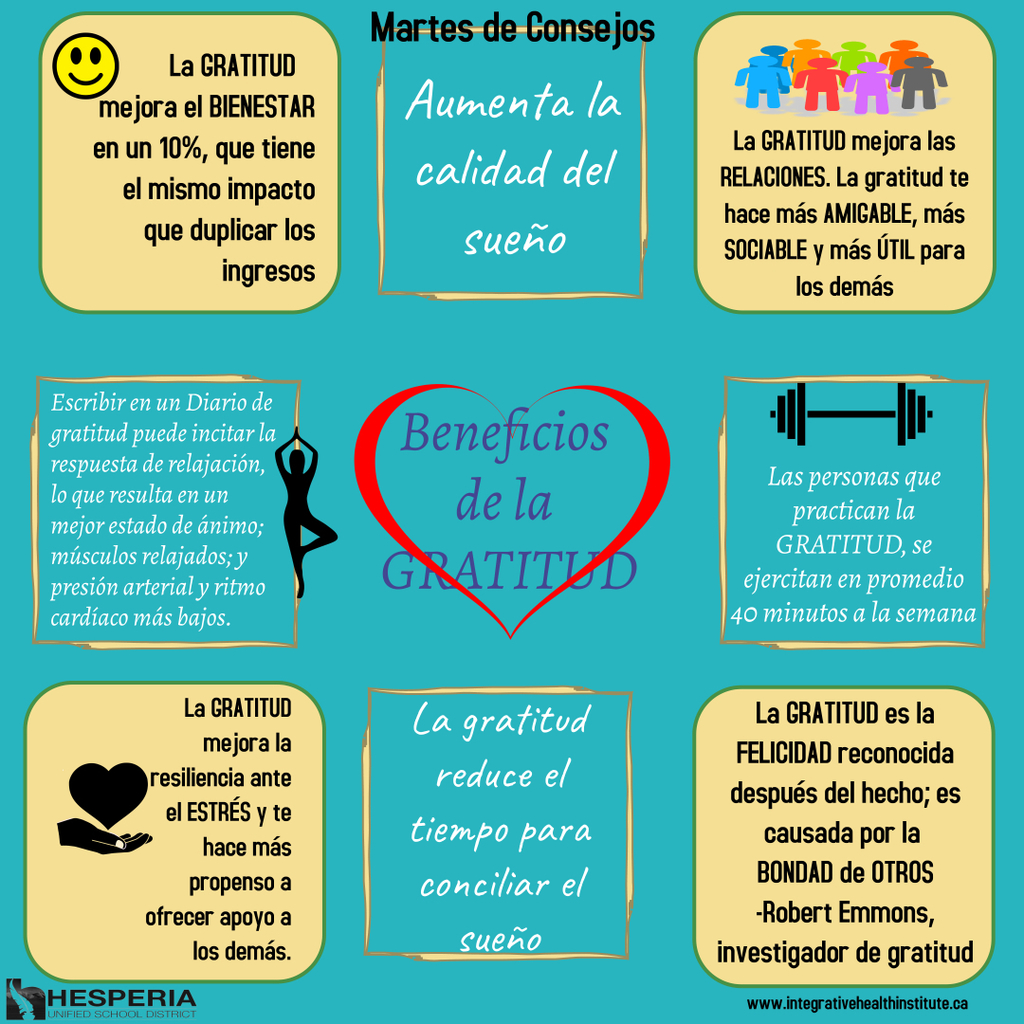 Motivational Monday - 50+ ways to be kind World National Kindness Day, Nov. 13th #IMPACTtheFutureHUSD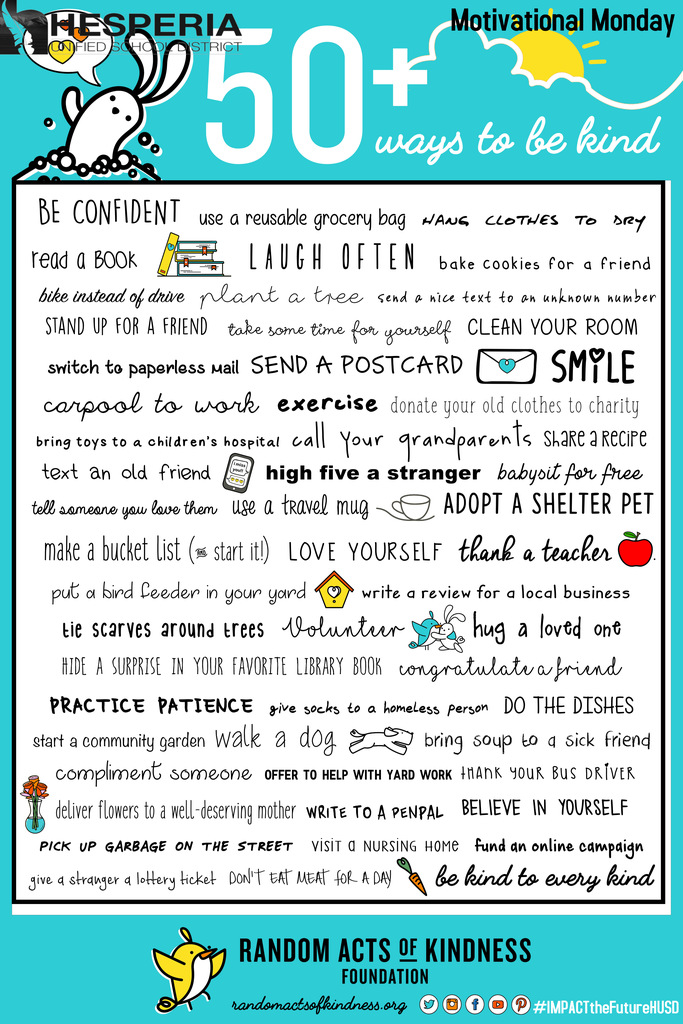 Trending Thursday - Impact Ed was a success! From the keynote speaker, Dr. Muhammad to all of our stellar presenters, the day was filled with learning opportunities for all! Shout out to OHHS for hosting this event & to the awesome AVID students who didn't let any detail slide. #IMPACTtheFutureHUSD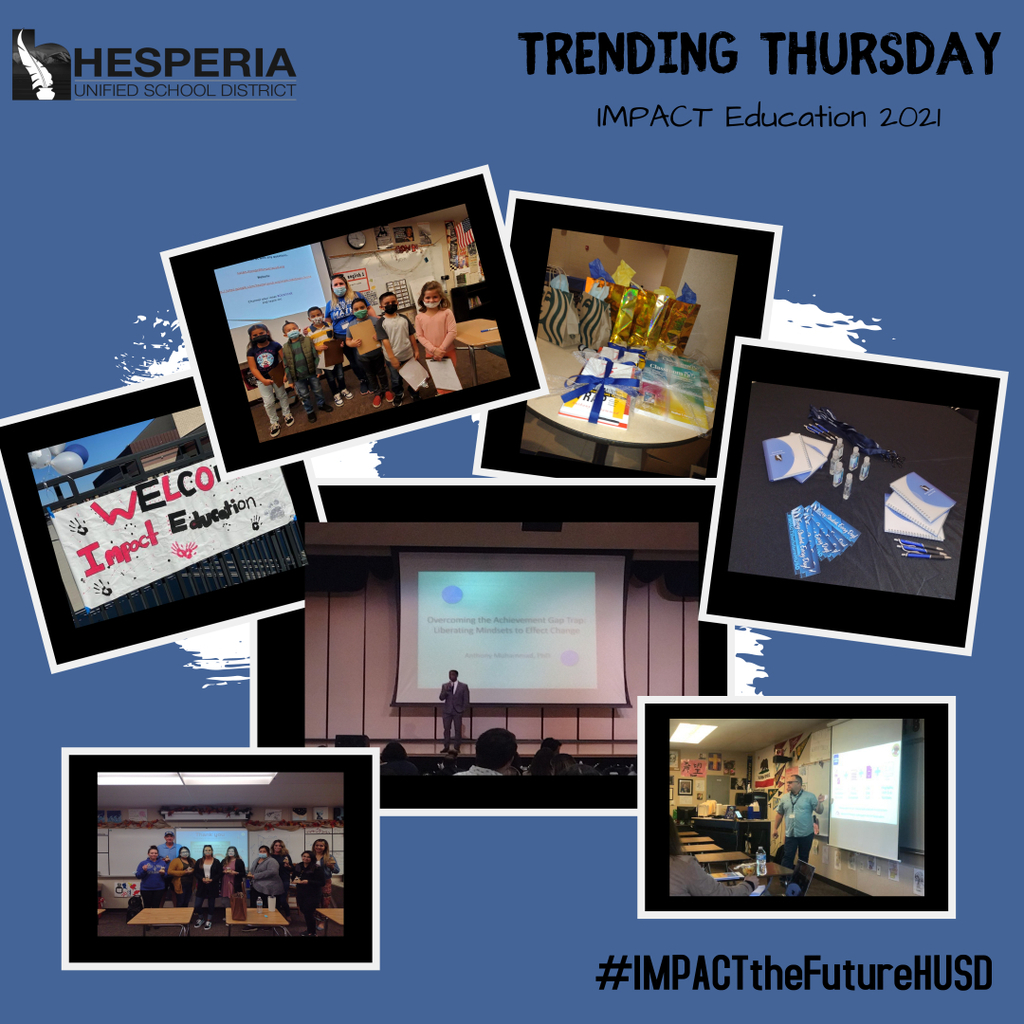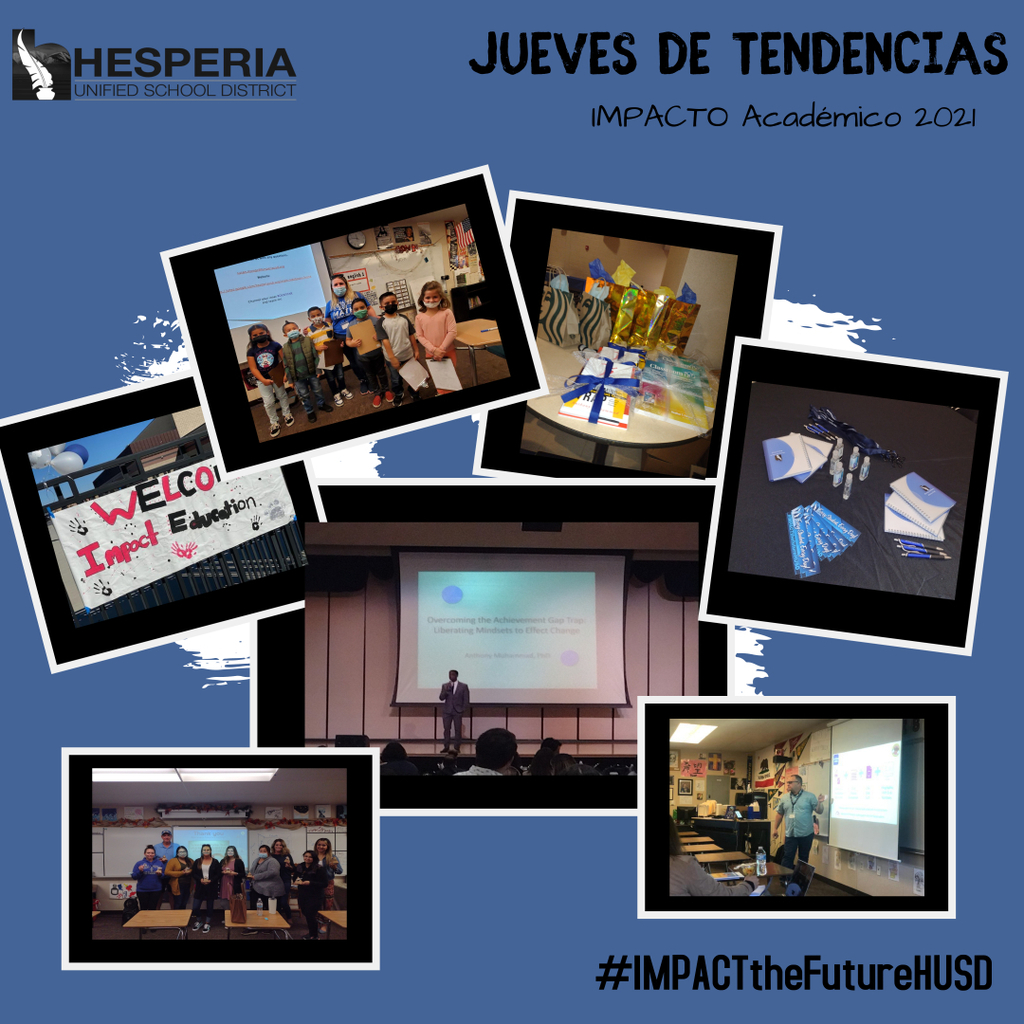 In honor of Veteran's Day, the HUSD offices will be closed Thursday, November 11th-12th. Offices will re-open on Monday, November 15th.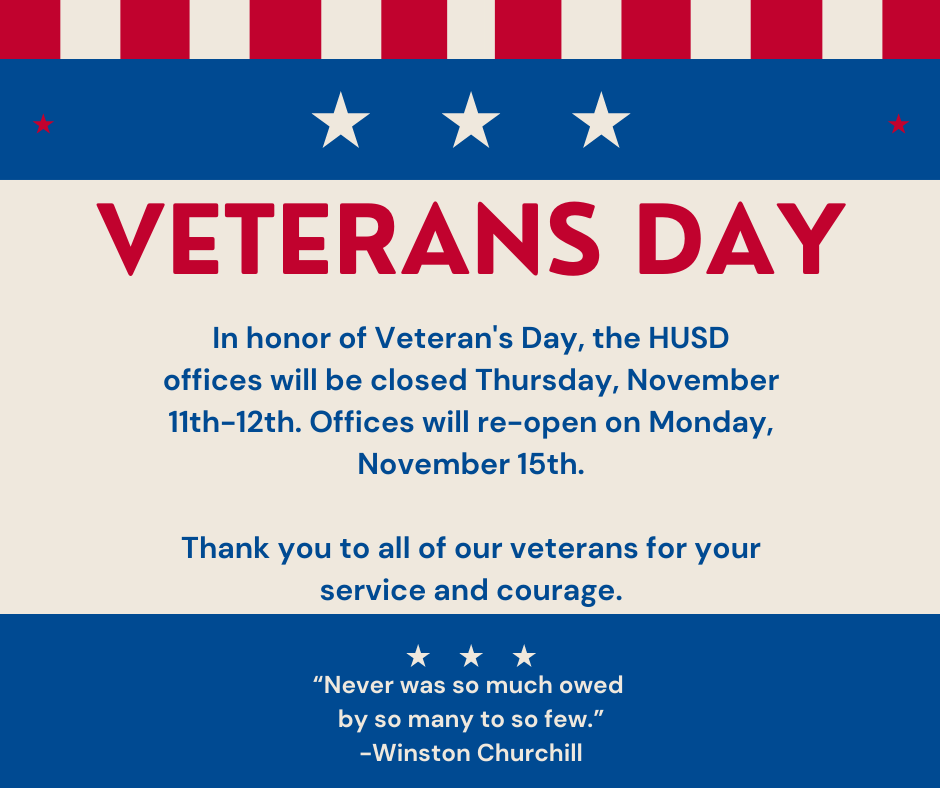 Wisdom Wednesday - There are lots of great benefits to having family game nights. They support academics, inspire conversations, build mental muscle, and supports team building. #IMPACTtheFutureHUSD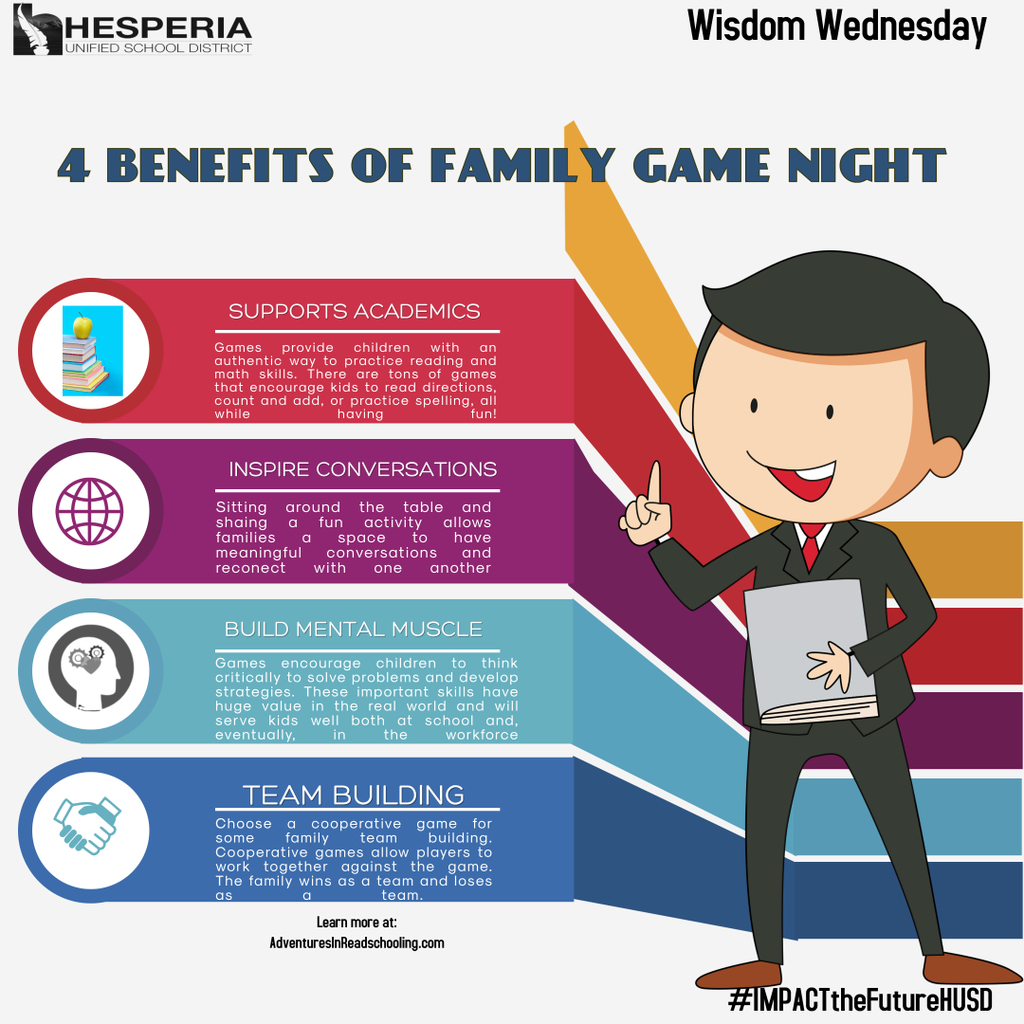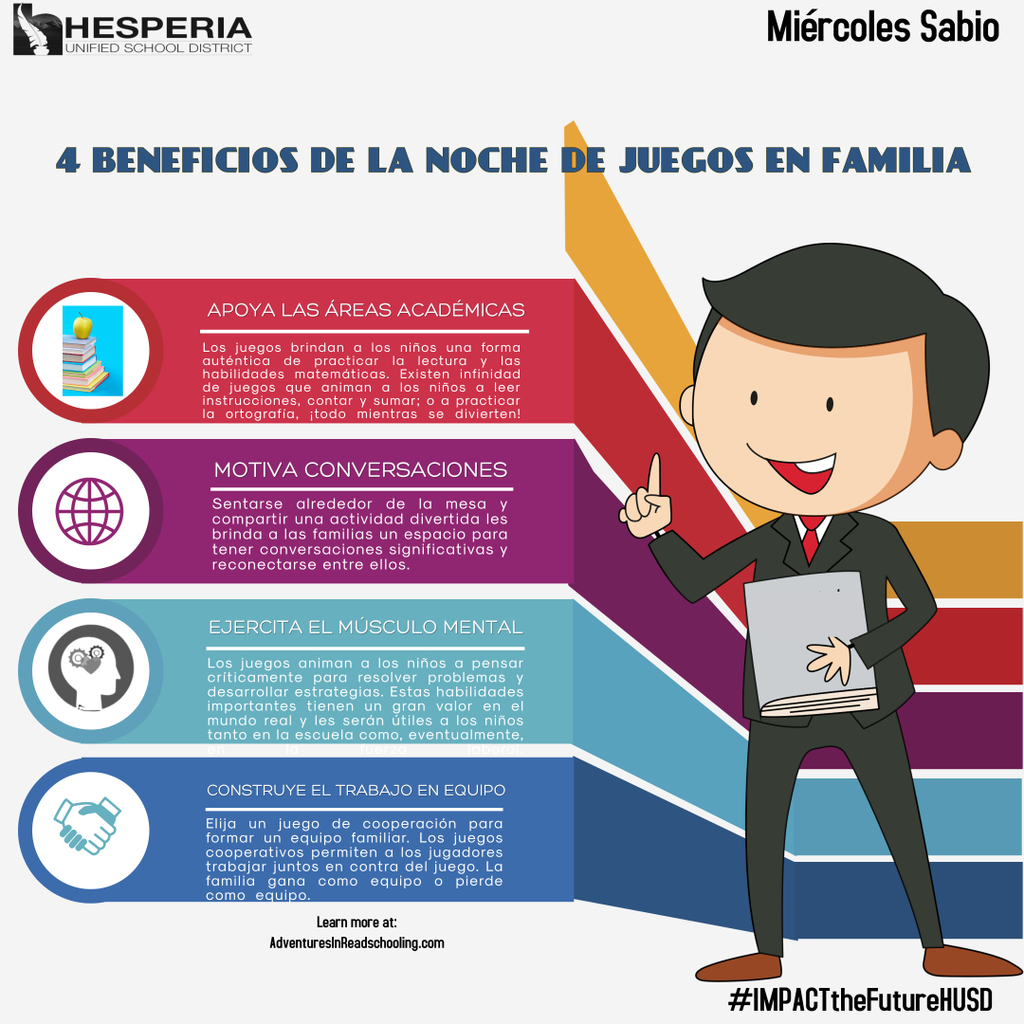 Tip Tuesday - Every single day you make a choice. #IMPACTtheFutureHUSD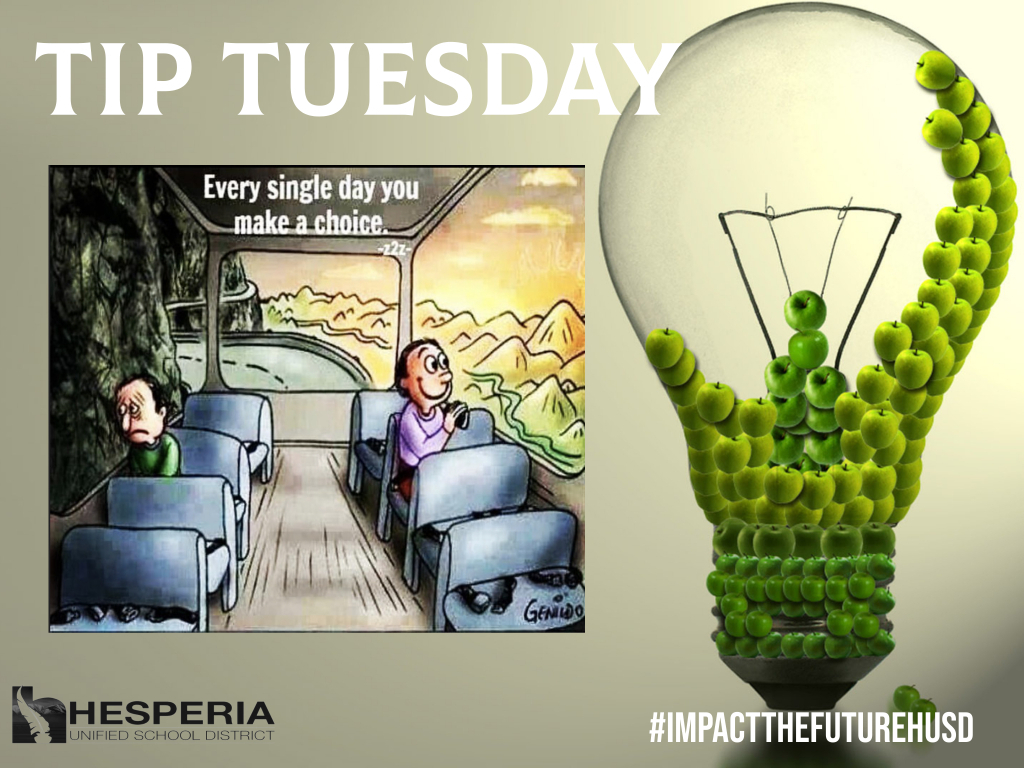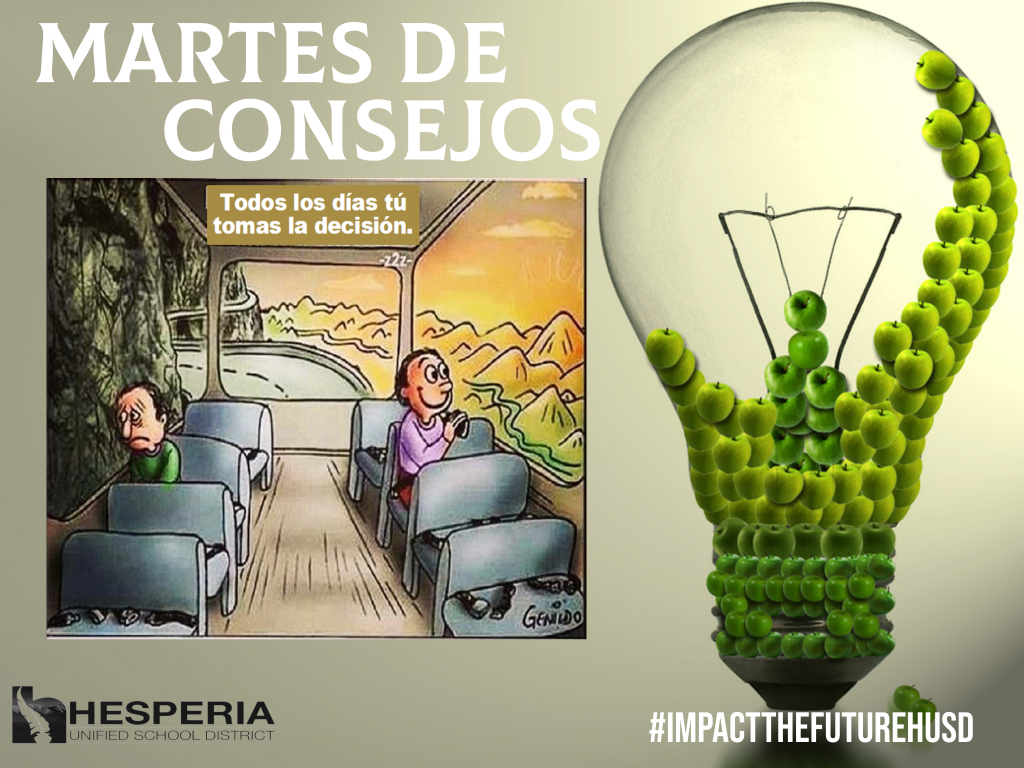 Motivational Monday - Veterans day is November 11th. We honor all who served. #IMPACTtheFutureHUSD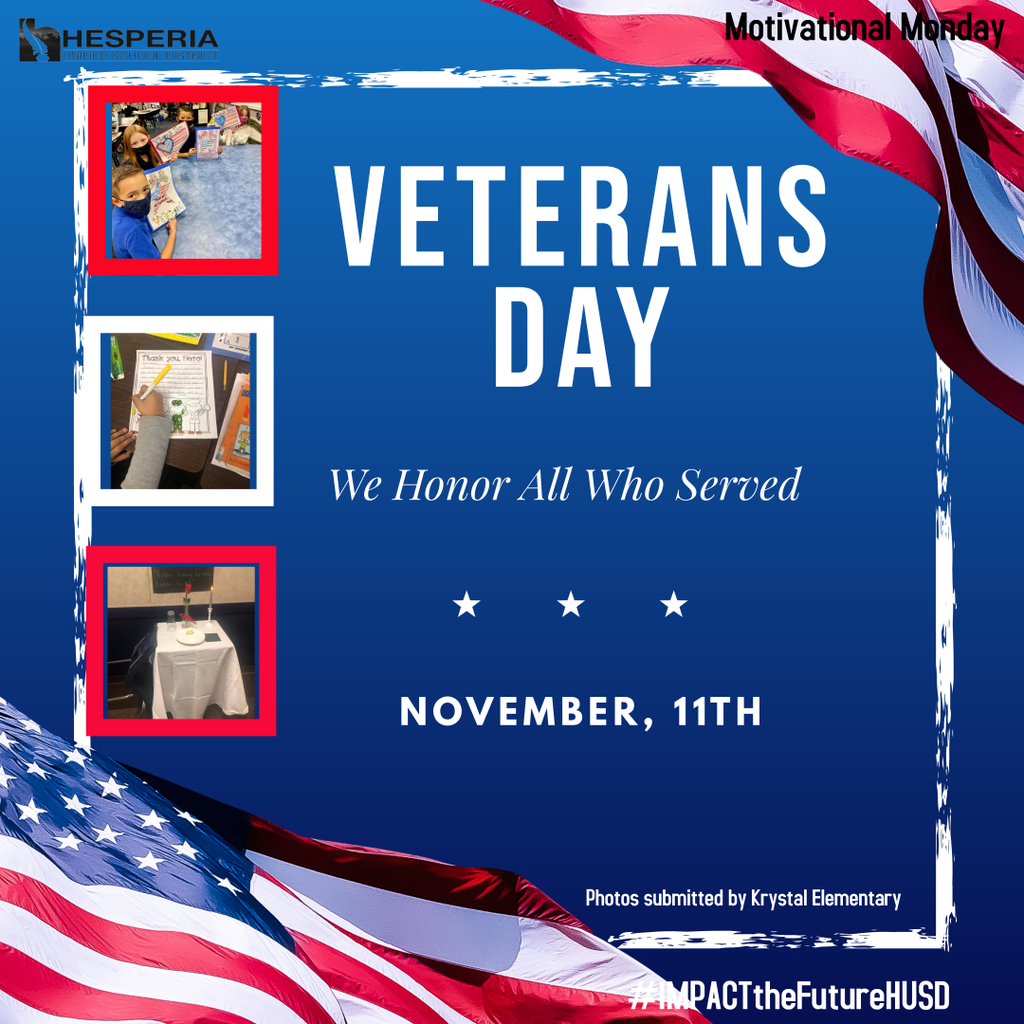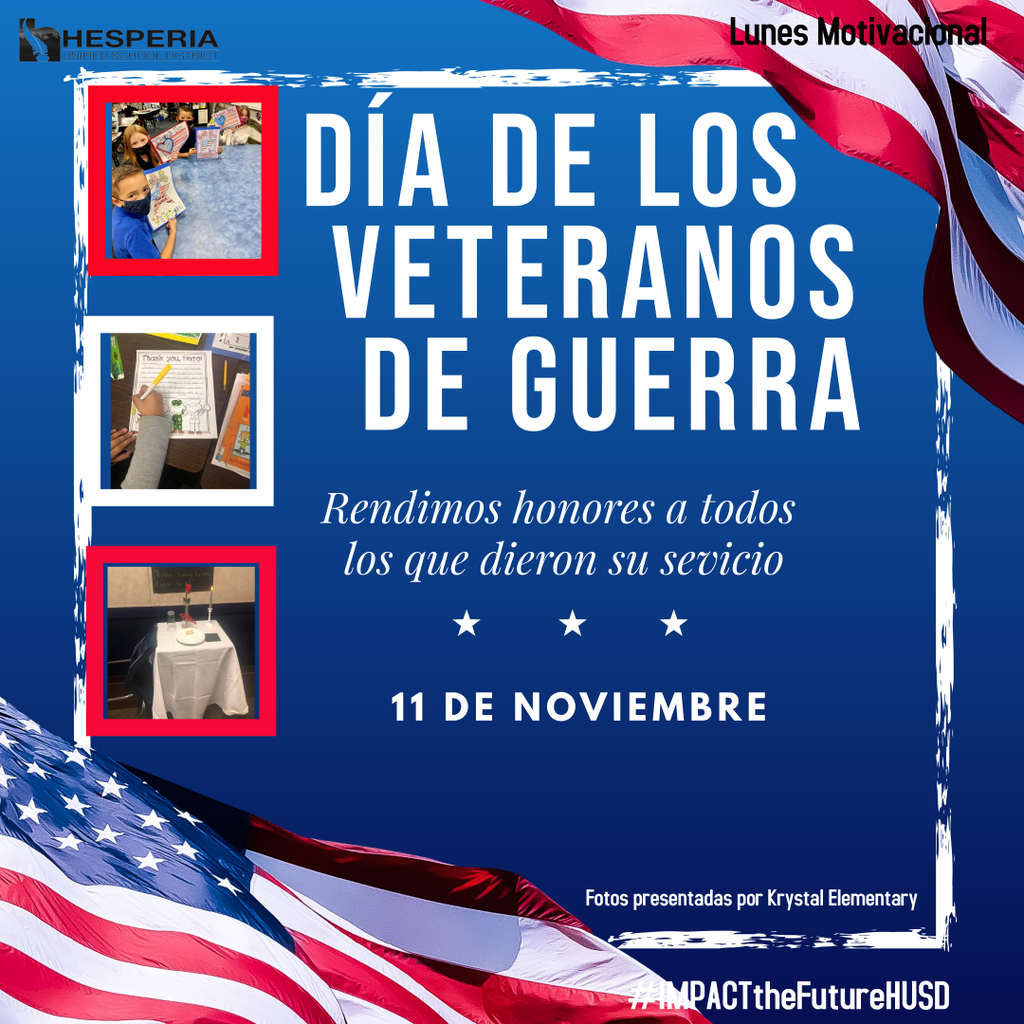 Daylight Saving Time ends this weekend. Set your clock back one hour before going to bed Saturday night, November 6th.

Friday Focus - HUSD School Psychologists working together to develop ways to support students social emotional and learning needs #IMPACTtheFuture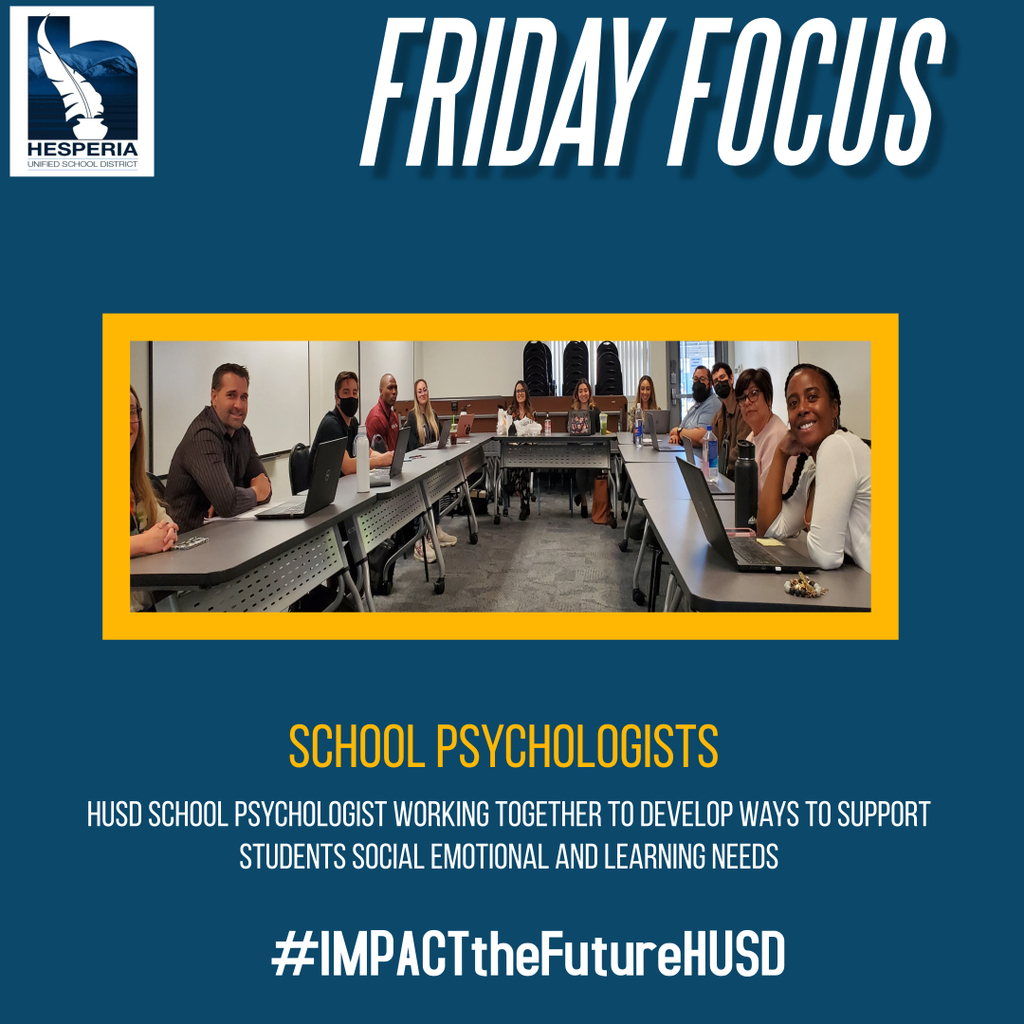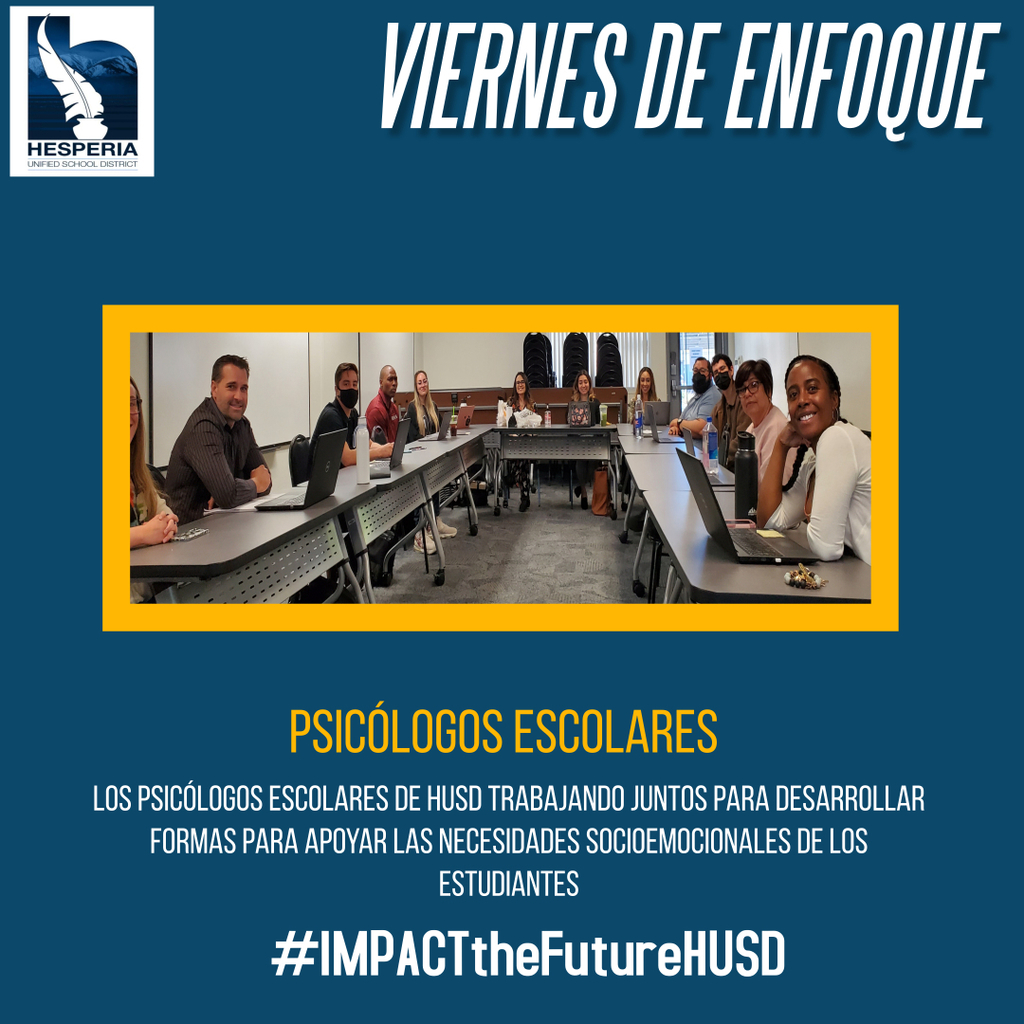 Trending Thursday - Congratulations Maple Mountain Lions on receiving Platinum status, the highest recognition by the State of California for schoolwide PBIS implementation. #IMPACTtheFutureHUSD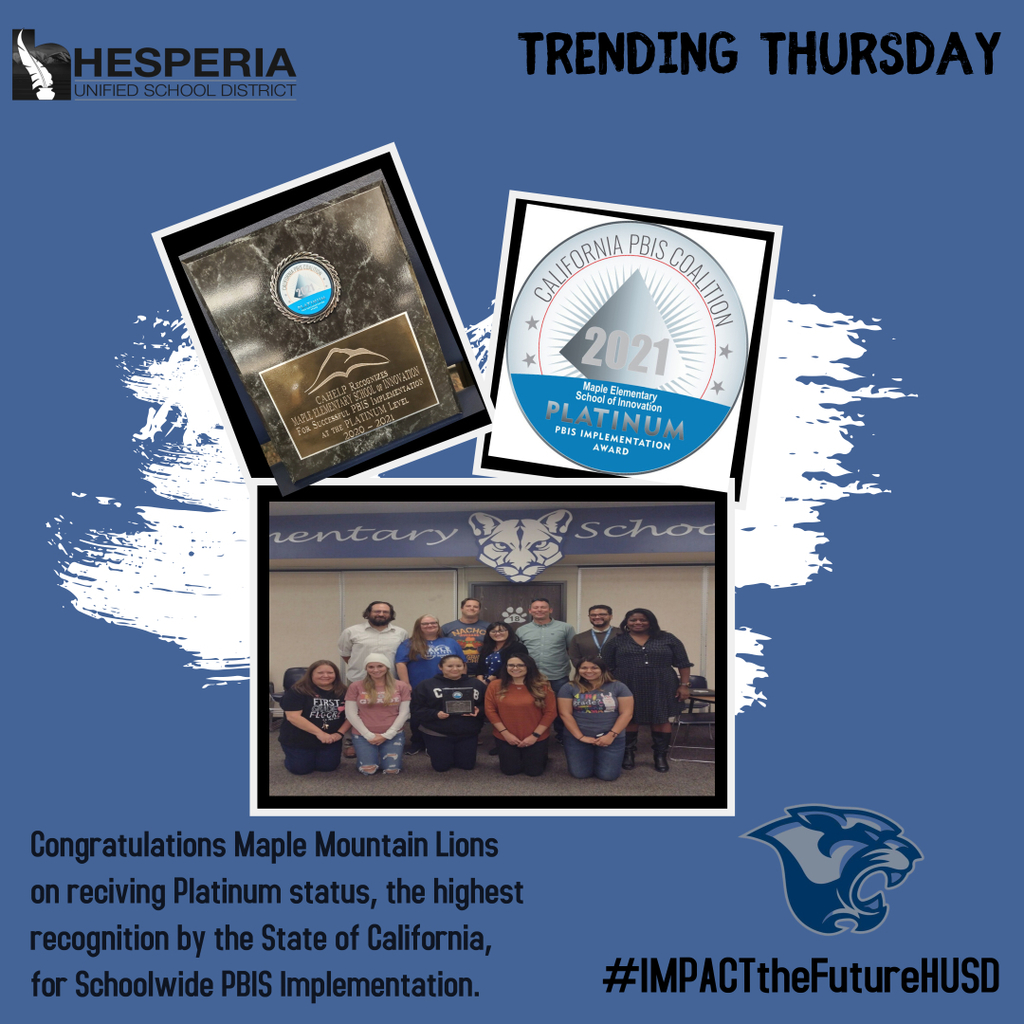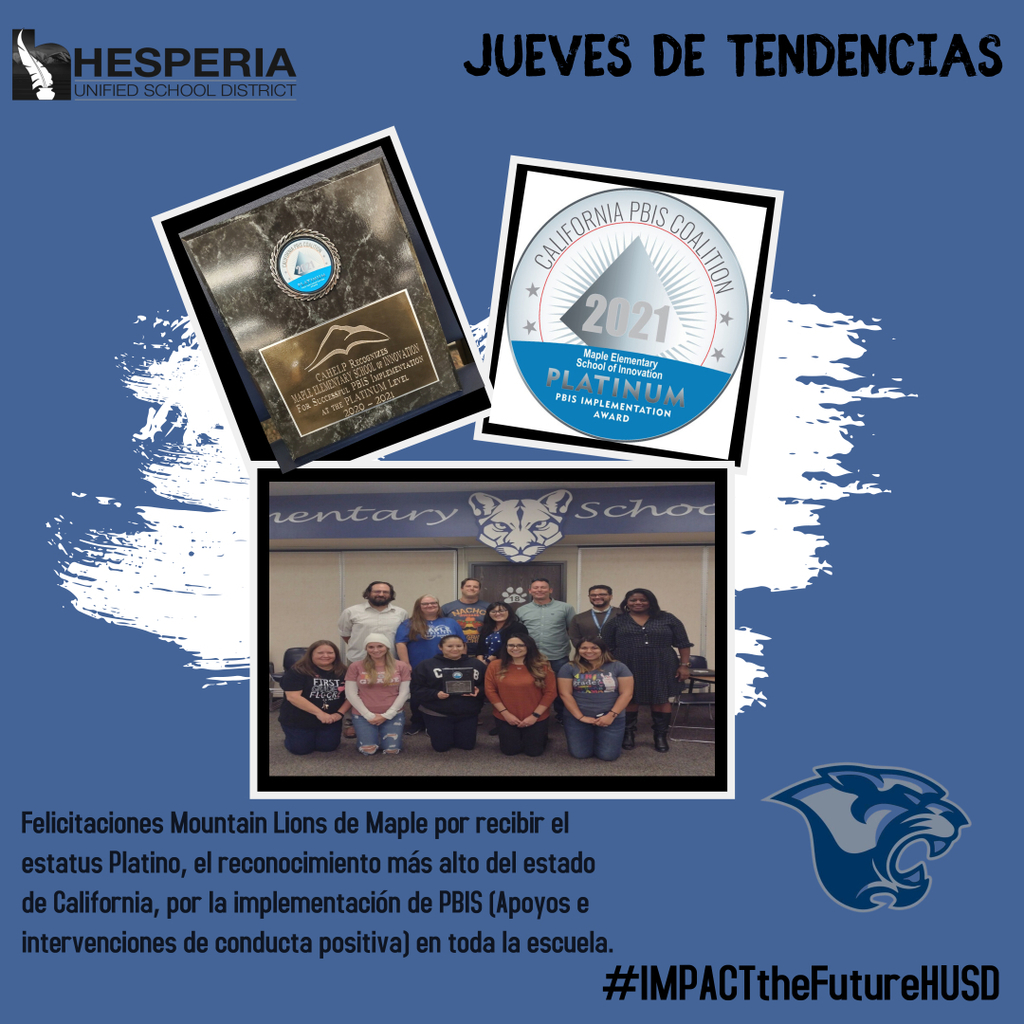 HUSD is now hiring guest teachers! Go to
www.edjoin.com
to apply today!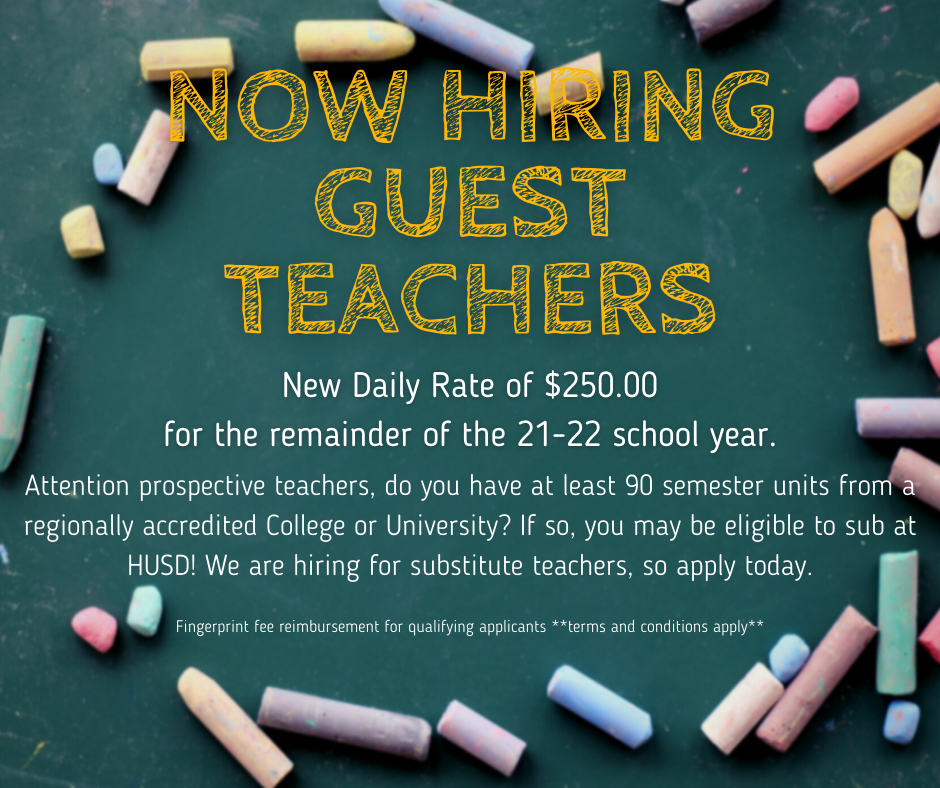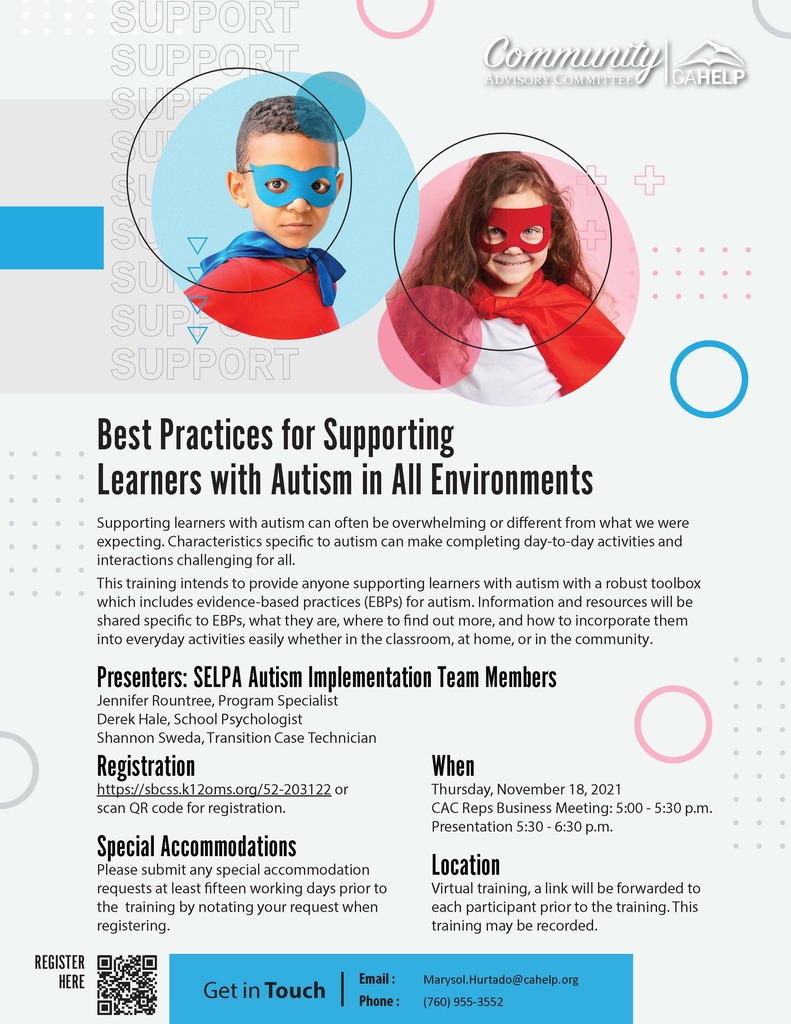 Wisdom Wednesday - November is Native American Heritage Month #IMPACTtheFutureHUSD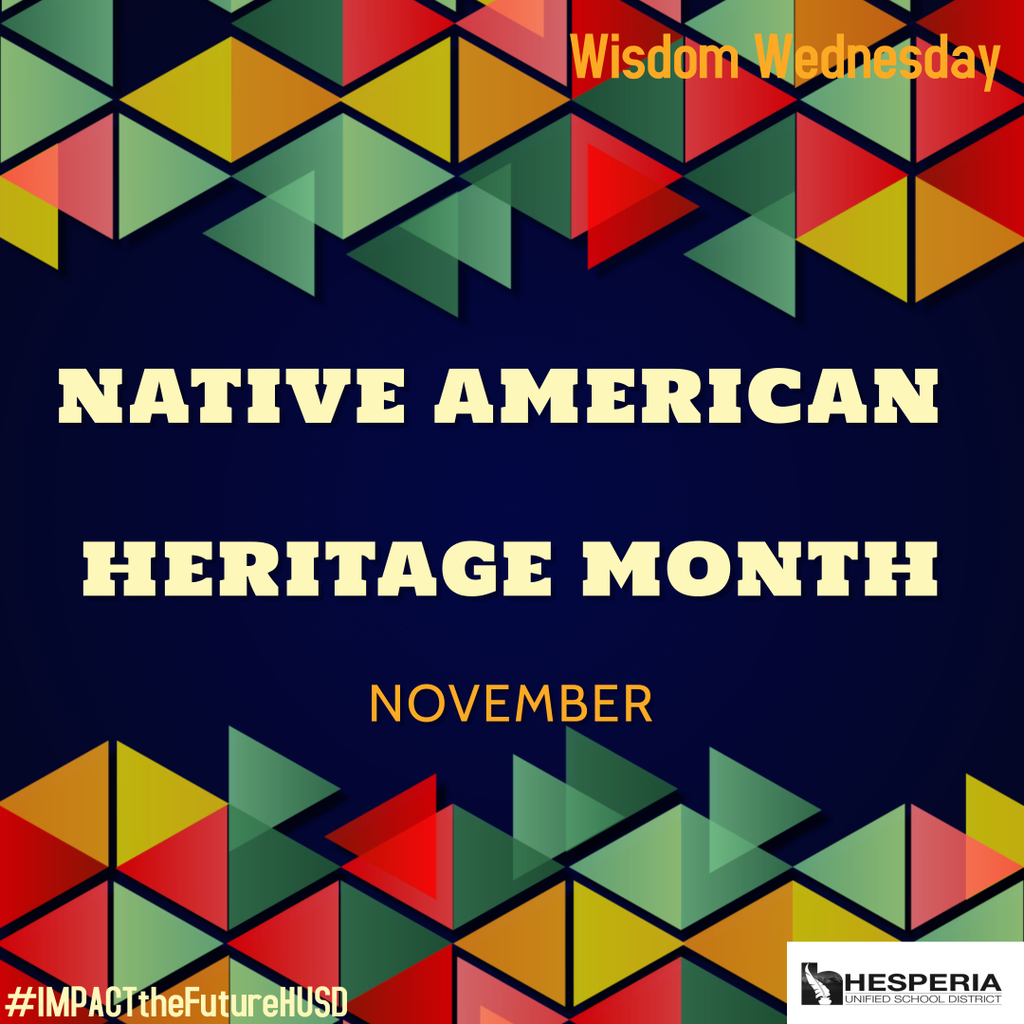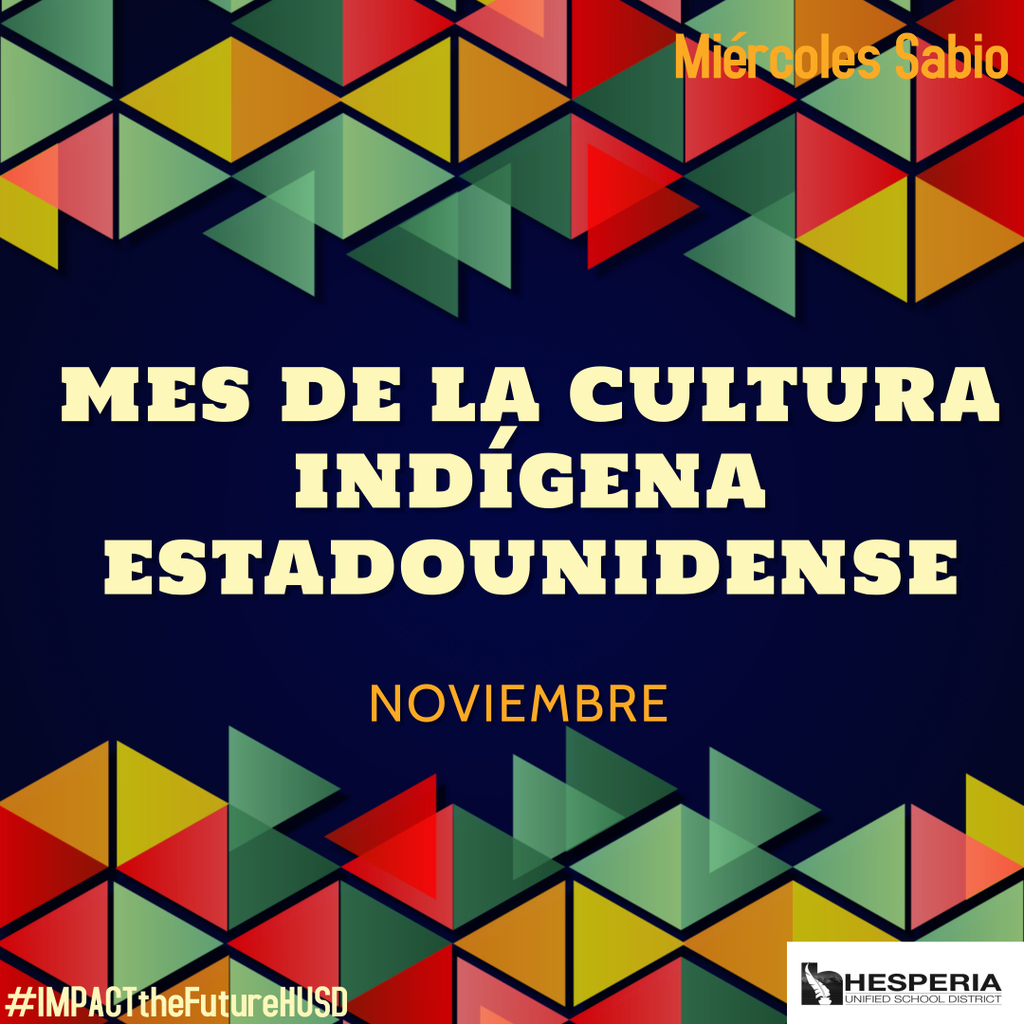 Tip Tuesday - November: Don't wait until the fourth Thursday in November to sit with family and friends to give thanks. Make every day a day of Thanksgiving #IMPACTtheFutureHUSD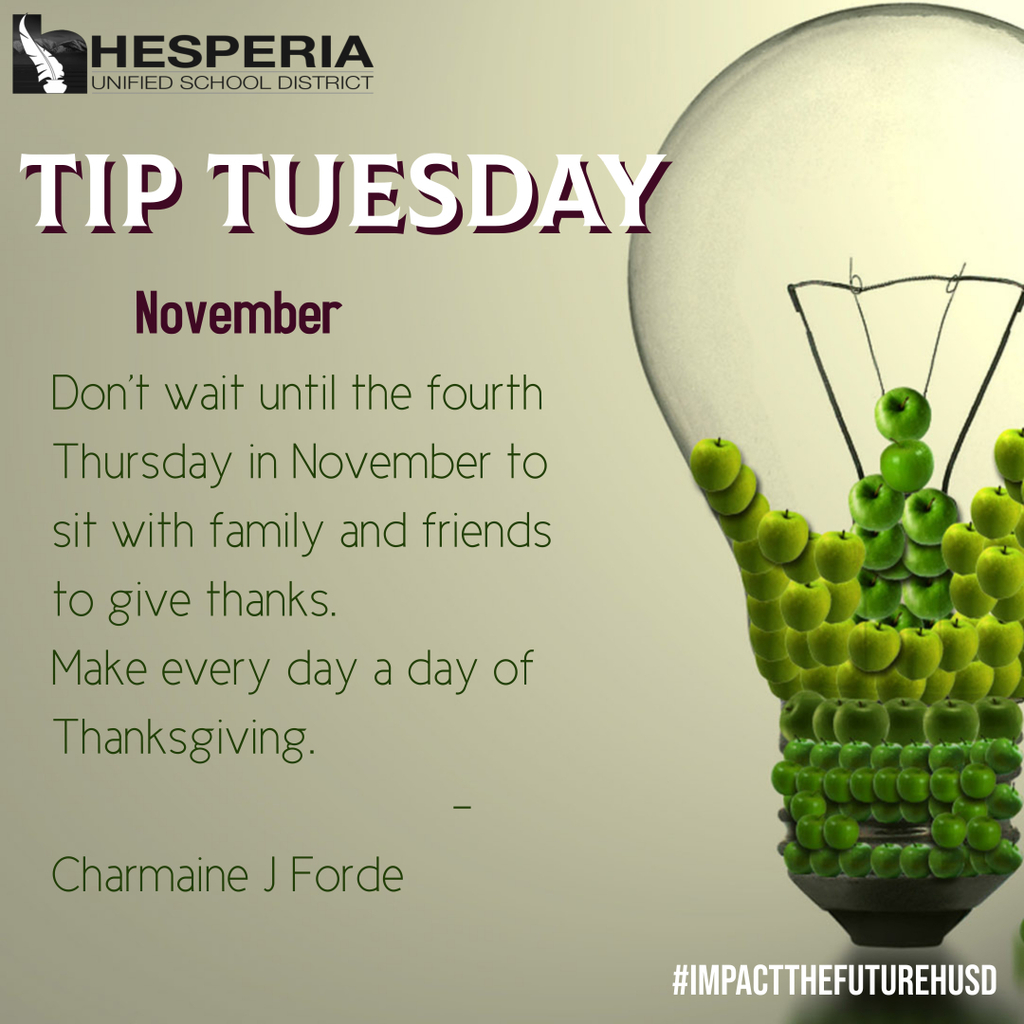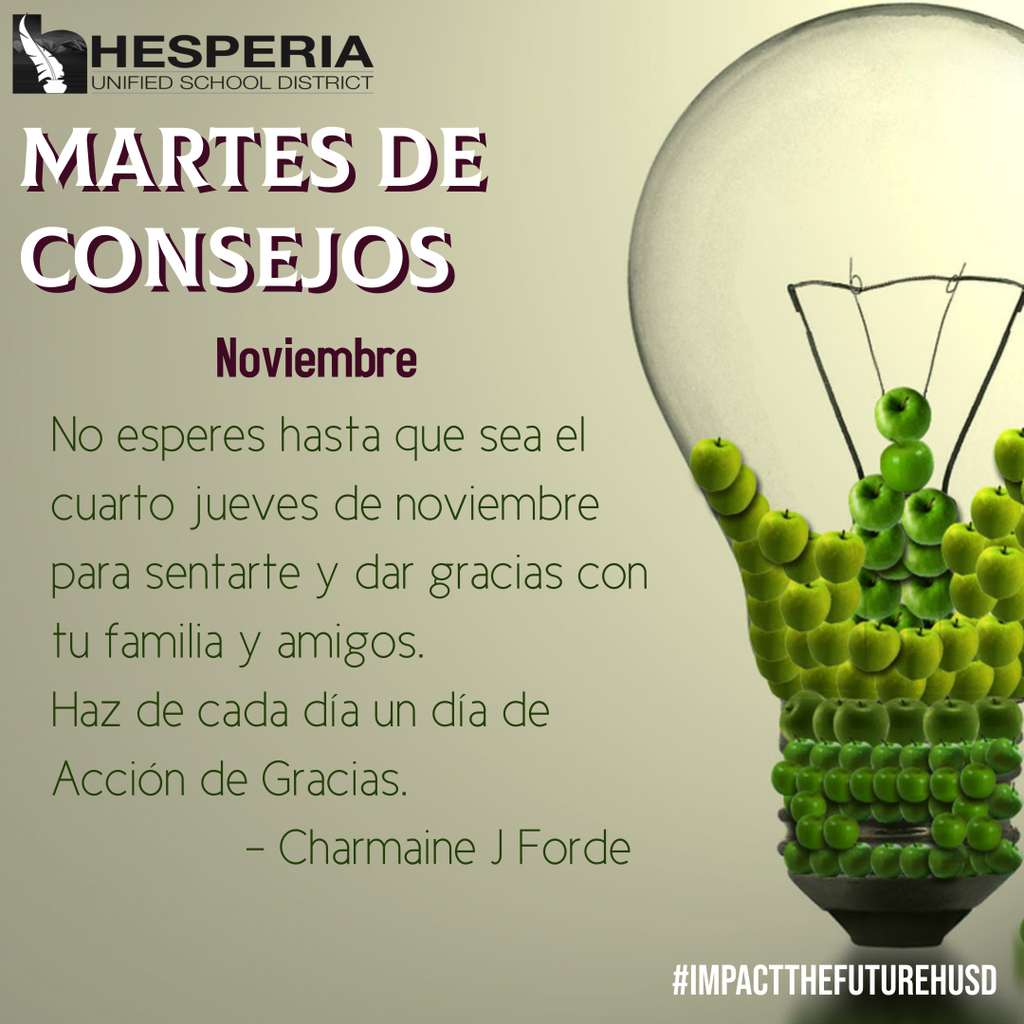 Motivational Monday - Let's celebrate National Author's Day! #IMPACTtheFutureHUSD