An exciting day @Oak Hills High School! Seniors participating in College Application Day. Over 100 seniors sent their applications off to college. #collegeapplications #IMPACTthefuture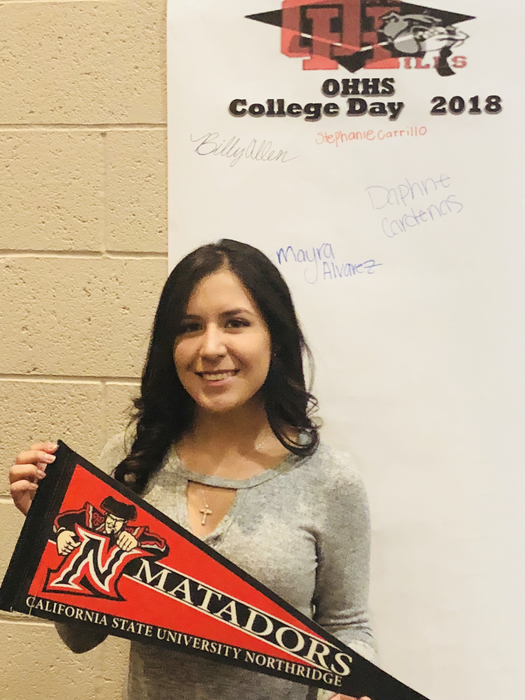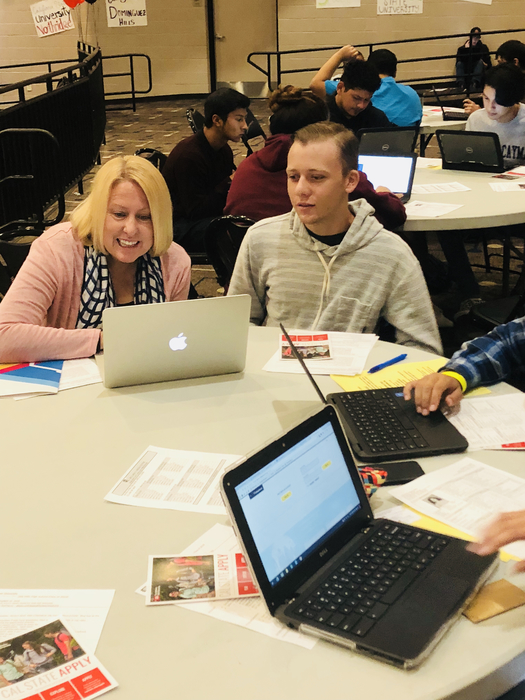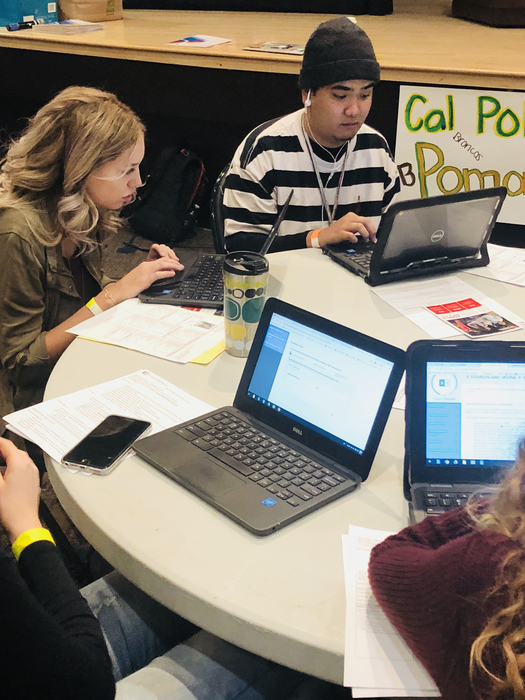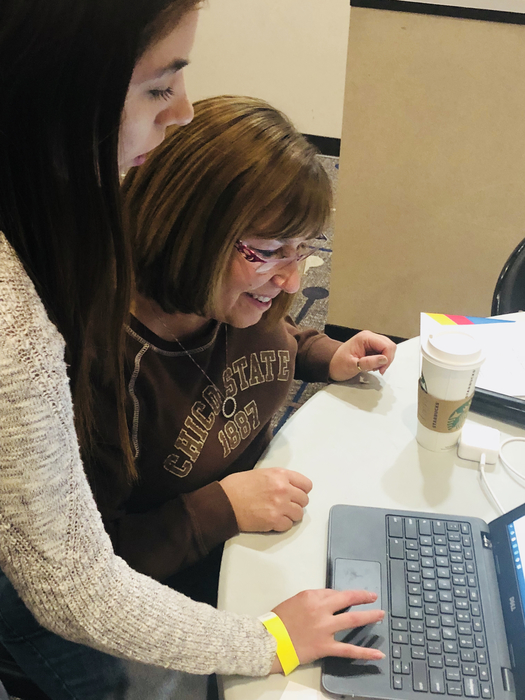 Hesperia Unified will be closed on Monday, October 15, 2018, in observance of the end of the quarter. Have a safe three day weekend!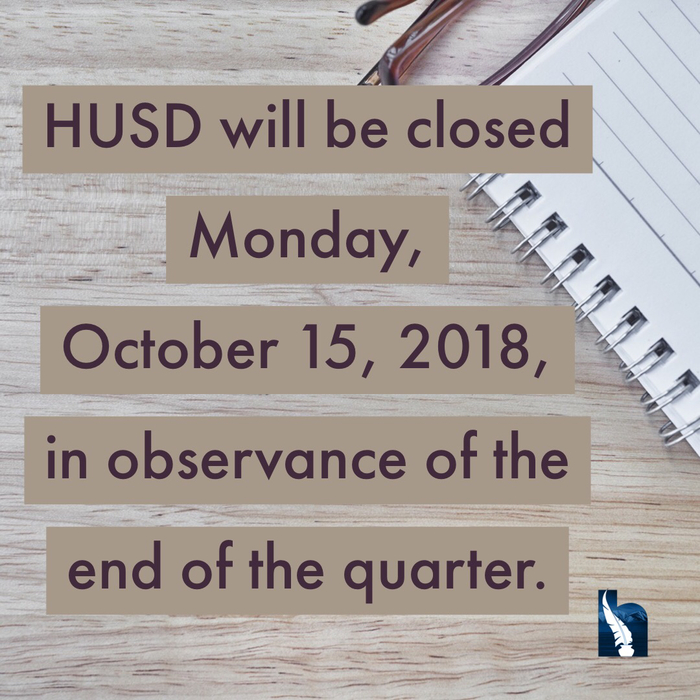 Key Game Luncheon. Celebrating with Hesperia High and Sultana in preparation for the big game. #striving4excellence #tealheat #IMPACTTheFutureHUSD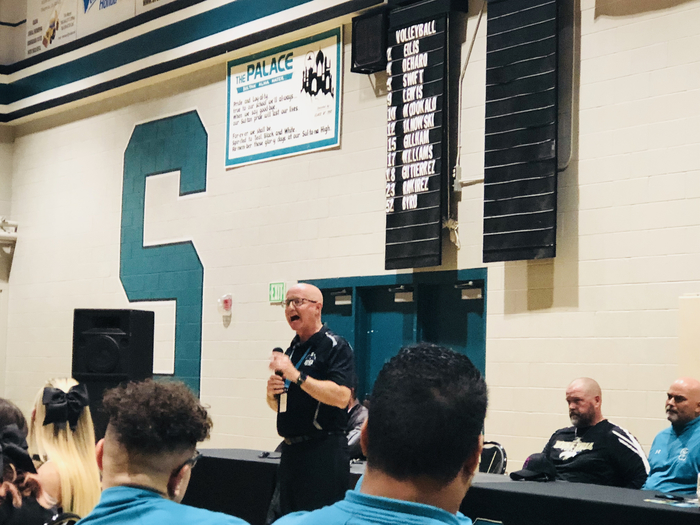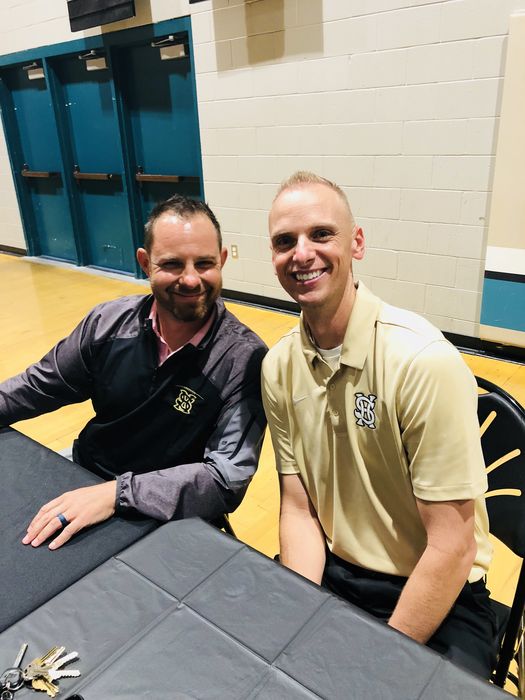 Parents, you are invited to the first DELAC meeting of our 2018/19 school year tomorrow, October 3, 2018 at 11:00 am. It will be located at 15576 Main Street, in Hesperia at the Hesperia Unified School District Office in our Annex Building/Board Meeting Side . For more information you can visit our website
www.hesperiausd.org
. Thank you.

Amazing Keynote Speaker George Barcenas. Very emotional and very uplifting. #IMPACTtheFutureHUSD #TelltheStory #whyiteach #youremeant to be#Edtechteam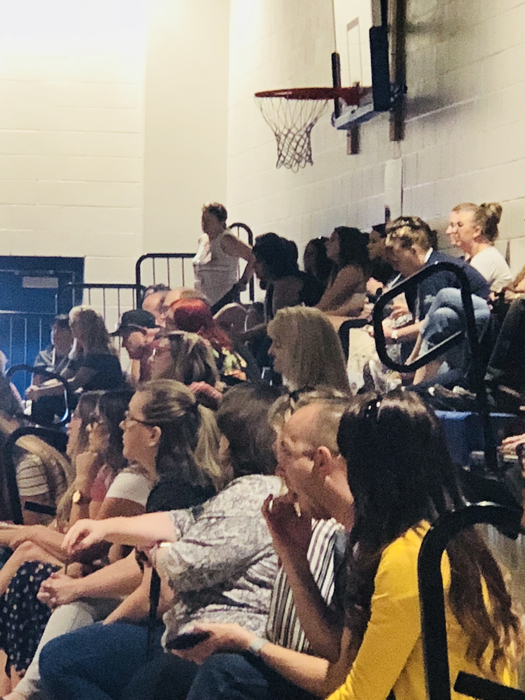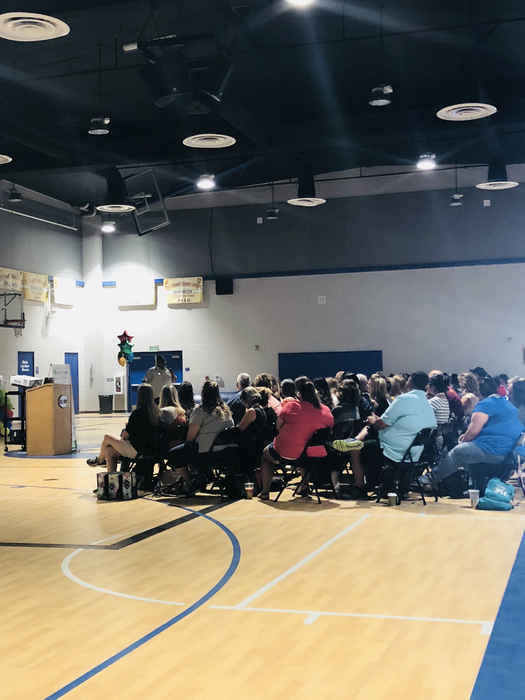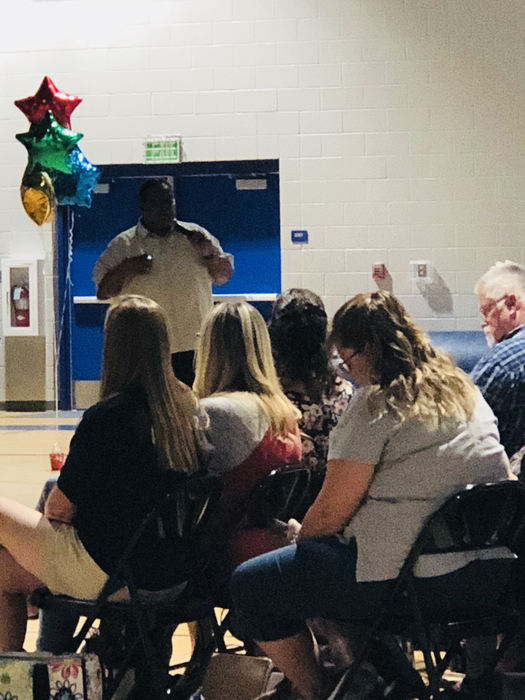 Learning about Flipgrid with Melissa King. #IMPACTtheFutureHUSD #TelltheStory #whyiteach #flipgrid #Edtechteam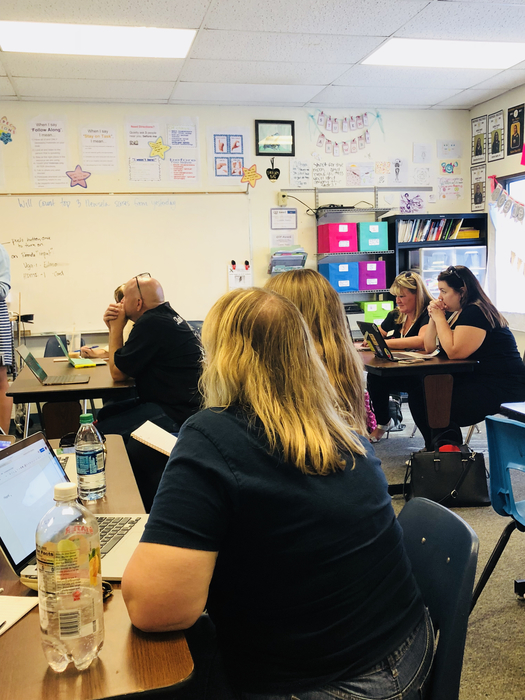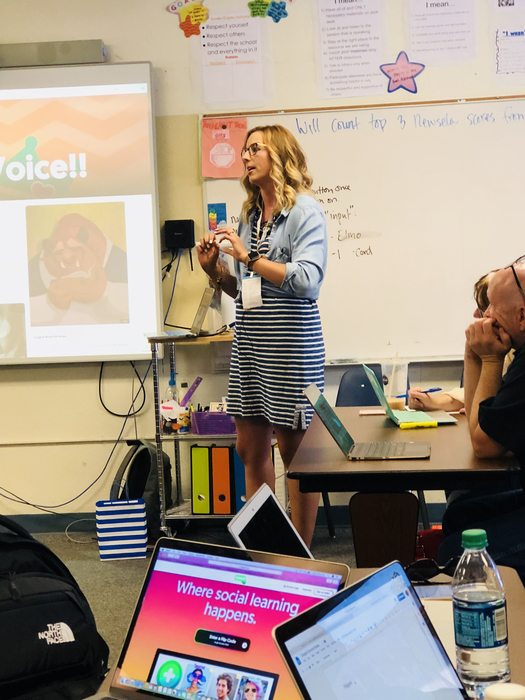 Google Summit at Hesperia Jr. High. Thank you EdTechTeam for coming to train our teachers! Exciting day ahead!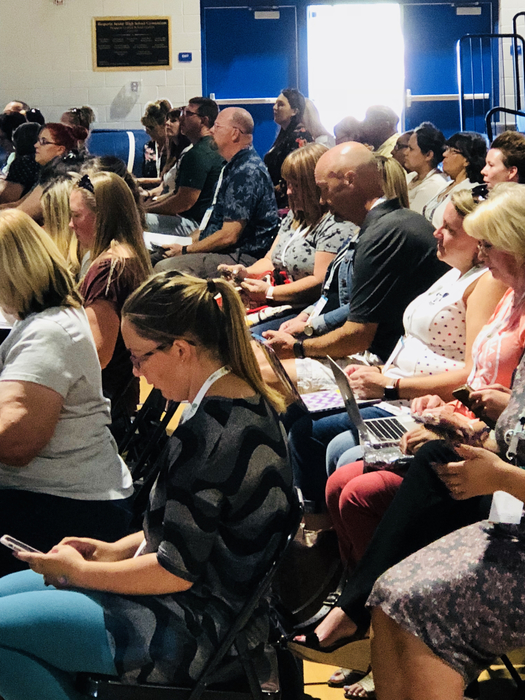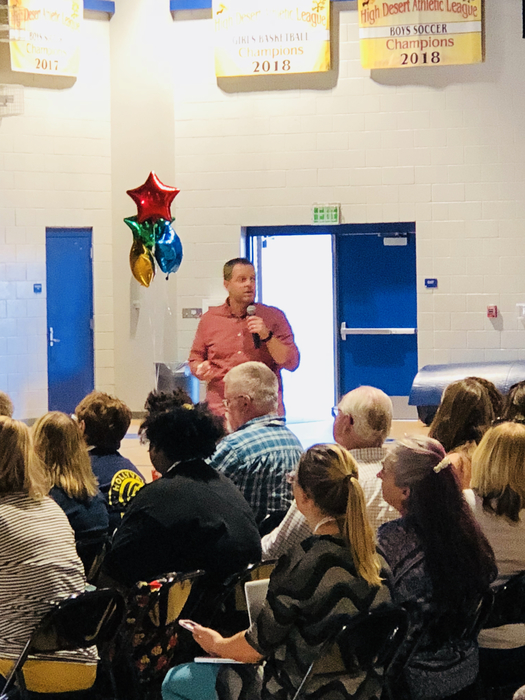 Great conversation about culture with these awesome principals today!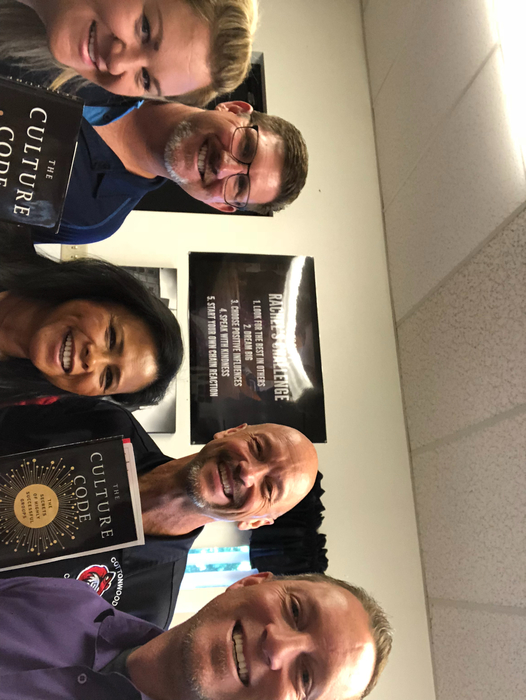 Learning is so much fun at Cottonwood! Thank you Mrs. Mac!

Tomorrow is Yearbook picture day for 9th/10th grade. Friday is for 11th grade. Packets went home through your student's English class. More info at
www.schoolhousephoto.com

Enjoying the day with Carmel #IMPACTtheFutureHUSD #Tellthestory #carmelleader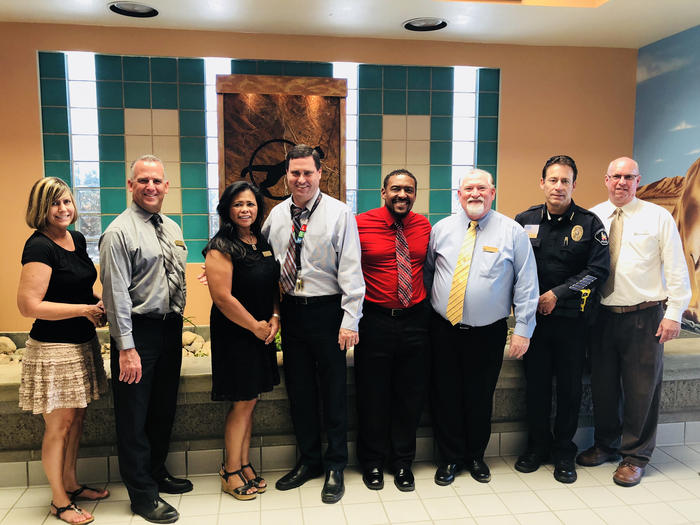 Visiting with Juniper Elementary! #IMPACTtheFutureHUSD #Our Juniper #TelltheStory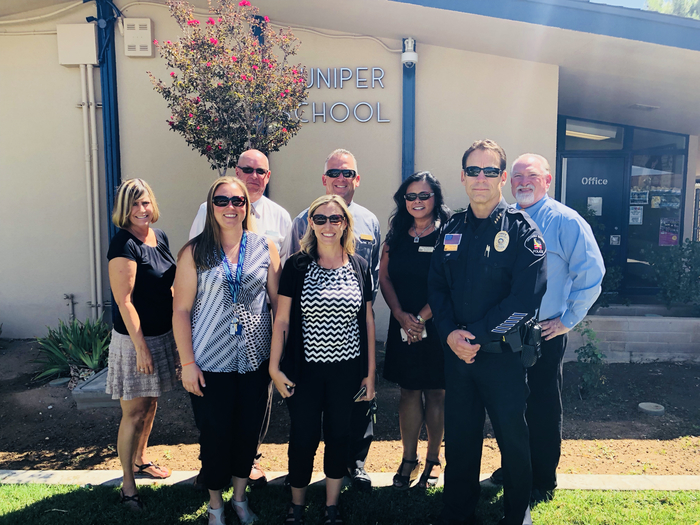 Great conversation with Lime St. #IMPACTtheFutureHUSD #LSBears #TelltheStory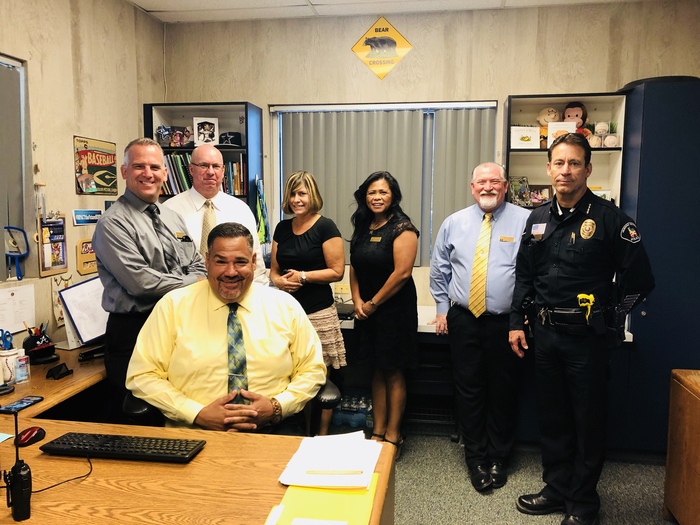 Having a great conversation with Kingston! #IMPACTtheFutureHUSD #TellTheStory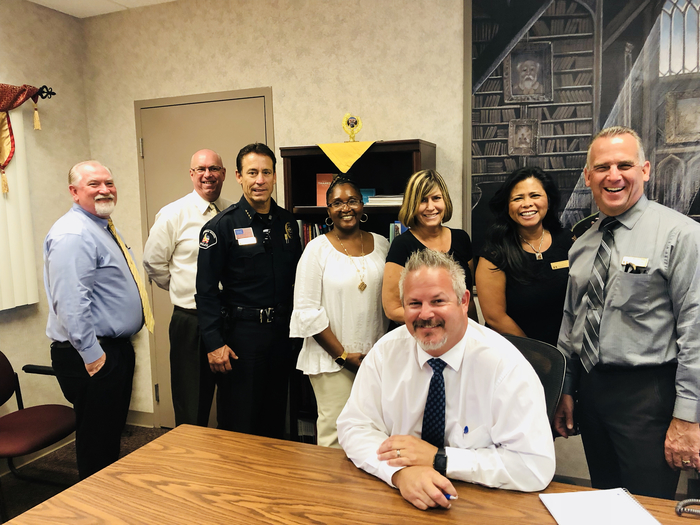 Enjoying the visit with Krystal! #IMPACTtheFutureHUSD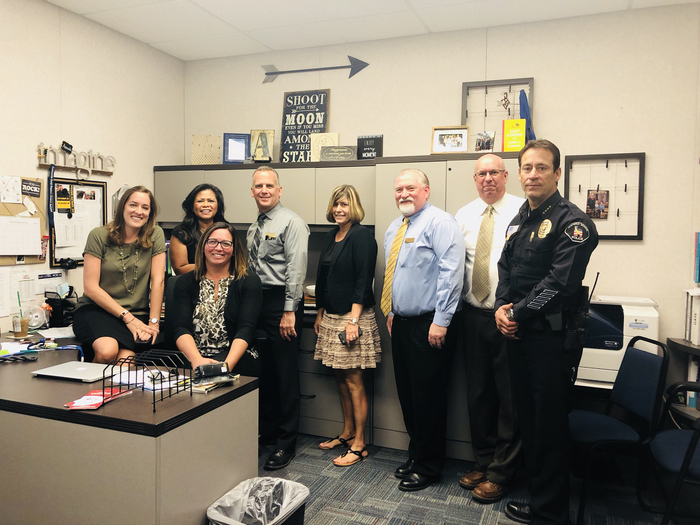 Cabinet visiting @ Ranchero #IMPACTtheFutureHUSD #RattlersRise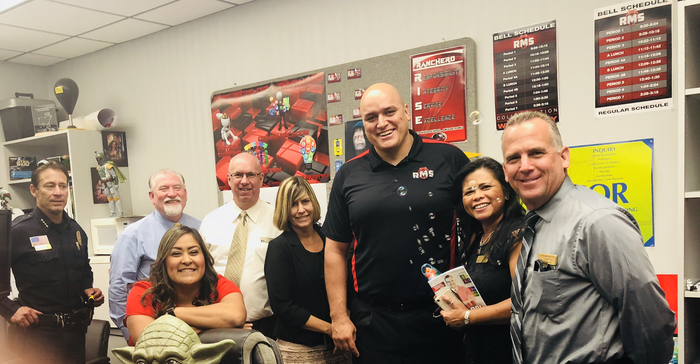 Cabinet visiting Sultana and the auto program. #IMPACTtheFutureHUSD #goSultans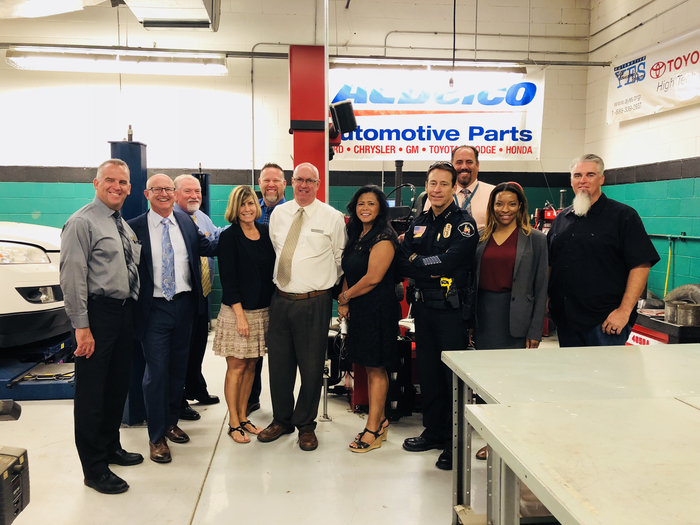 HUSD will be closed on September 3, 2018 in observance of Labor Day. Classes will resume on September 4, 2018. Please have a safe and fun 3 day weekend!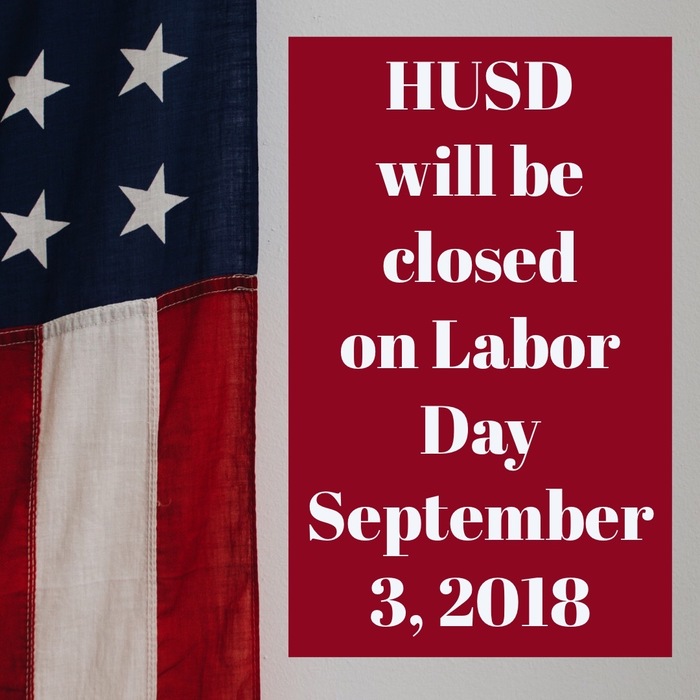 InnovateEd workshop at Ranchero. Teachers are amazing! #IMPACTtheFutureHUSD #tellingthestory #teachers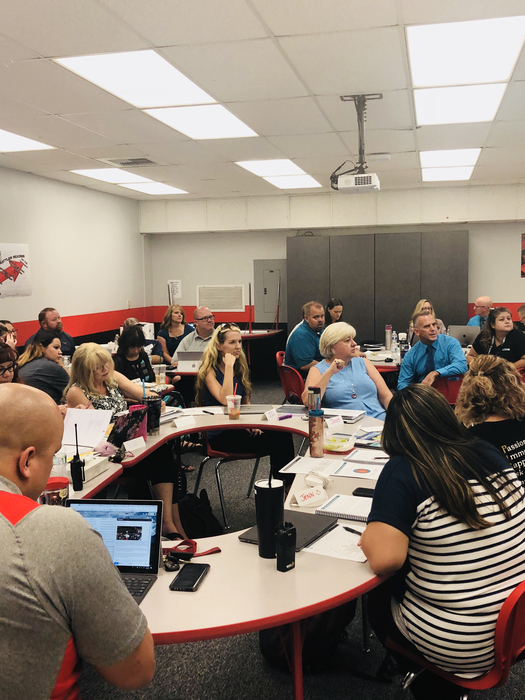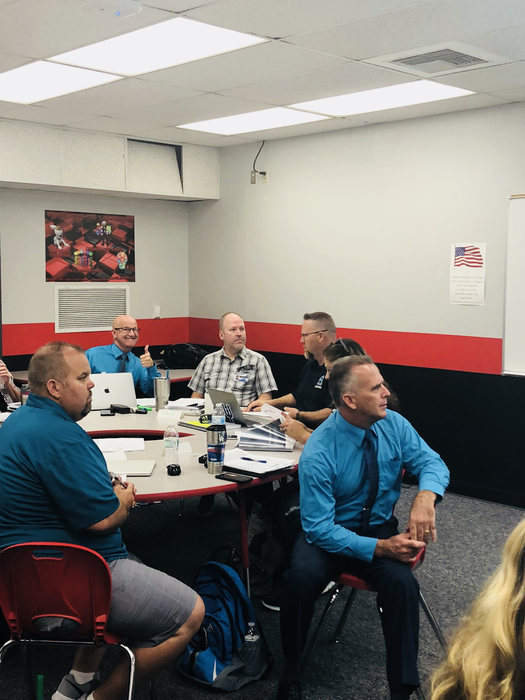 A phone message went out 7:00 PM to remind the public about the "Patriots Tribute" on September 8th@ 9:00AM at Hesperia High School